Synopsis

Manufacturers supply complete sets of oat shelling machine and oat processing equipment
Manufacturers supply complete sets of oat shelling machine and oat processing equipment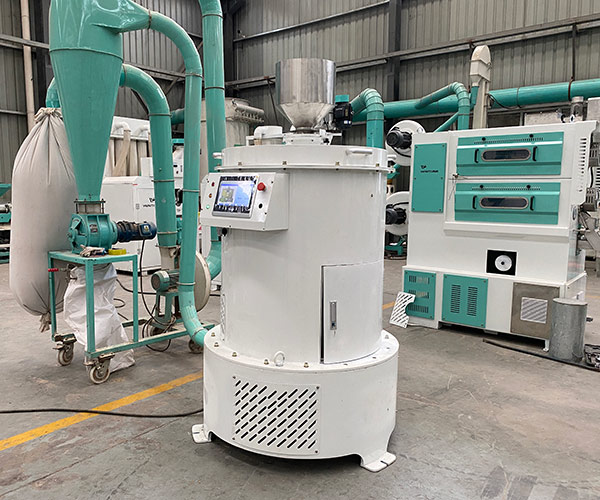 1. Product introduction
The complete set of oat hulling and sorting equipment is a special equipment for oat hulling designed and manufactured by our company. The oat hulling machine has the characteristics of good hulling and sorting effect, high efficiency, high rate of whole kernel, compact structure, easy operation, etc., and also solves the problem of intractable husk oats.
The core equipment that needs to be used in the complete set of oat processing equipment is the oat shelling machine. The oat processing plant can produce instant oatmeal, oat flour, breakfast flour and oat grains. An important part of oat processing is the use of an oat sheller.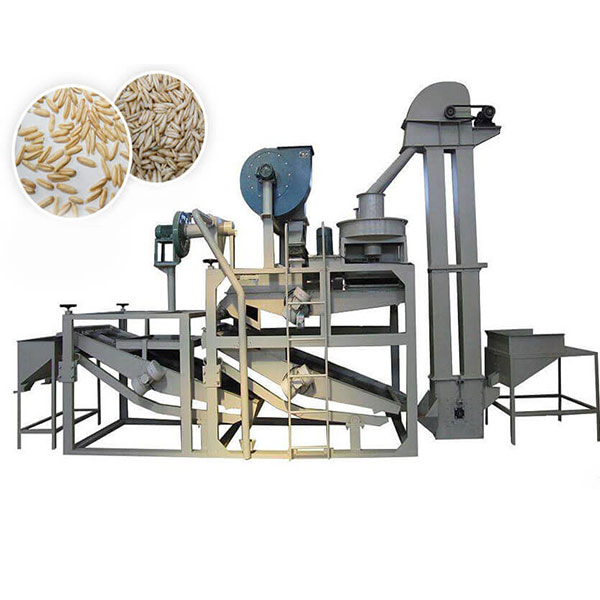 2. Equipment Features
1. The shelling machine adopts an all-steel movement, and the blades are made of chrome-plated high wear-resistant materials, which increases the service life.
2. External motor drive is convenient for maintenance and replacement.
3. The ideal sorting effect can be achieved by adjusting the inclination angle of the screen body.
4. The use of vibrating negative pressure separator and screw unloader facilitates the collection of leather and reduces the generation of dust.
5. The vibration source in the oat processing equipment adopts the form of vibration motor, and the installation of the equipment is convenient and fast, and no foundation is required.