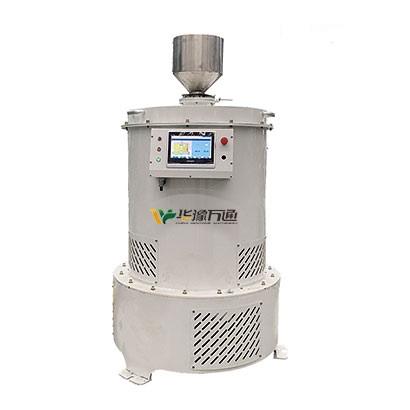 Grain Processing Equipment
HTP Centrifugal Oat Huller
Manufacturer:

WinTone Machinery

Customization:

Can be customized

Whether it is in stock:

please ask customer service for real-time query

Production cycle:

3-15 days for different equipment

Delivery method:

land and sea

Price:

Please consult customer service for the latest quotation
E-mail
Chat
Inquiry
Product Information
  Description and Function
  Oat huller is designed with centrifugal type for precise and efficient hulling of oats. Oat kernels are throws out under the action of a high-speed rotating centrifugal disk. There are some guide paths in the centrifugal disc to make oat grains keep a fixed direction and impact the surrounding circle, sothat the husk is separated from the kernel and deflected downwards to the two product outlet pipes. It is a professional hulling machine for Chinese naked oats or Australian hulled oats.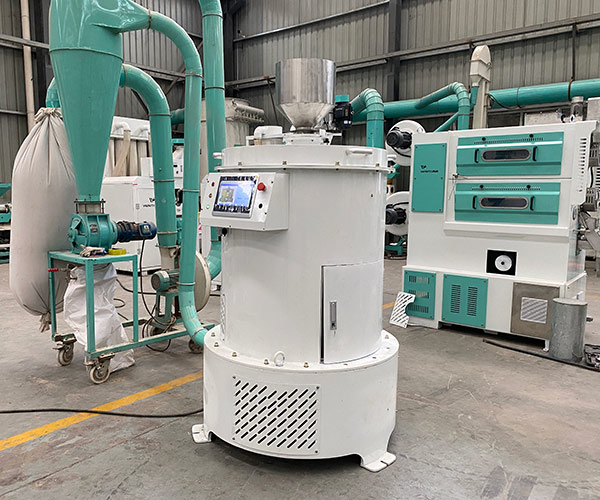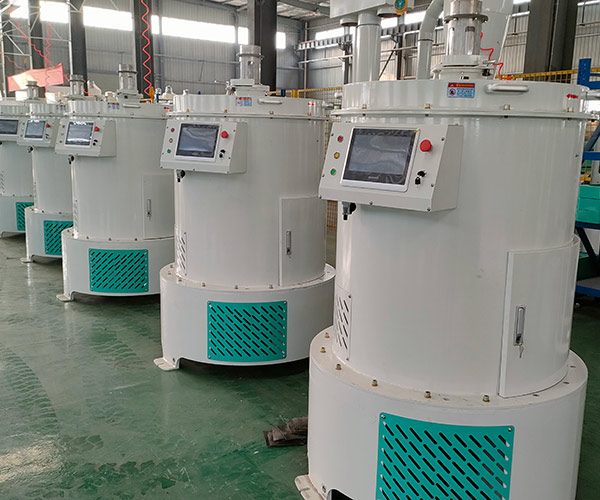 Advantages and Features
  1. High hulling efficiency
  The huller is characterized by a high throughput and optimal hulling degree with minimum breakage, providing a consistent output of quality product.The first hulling rate can reach 85%, and the breaking rate is less than 4%
  2. Automatic and intelligent control
  Application of PLC integrated control system can realize intelligent and automatic control.
  3. Designed for a long service life
  A continuous up-and-down motion of the impact ring maximizes the impact zone. Together with the robust housing and lifting mechanism, this ensures low wear and tear on the machine and a long service life.
  4. Flexible application
  Throughput of up to 4000 kg per hour.Variable speed adjustment of impact hulling to adapt to different varieties of oats.
  5. Low energy consumption and good stability
  The energy consumption of equipment operation is low, and the production line can run stably and continuously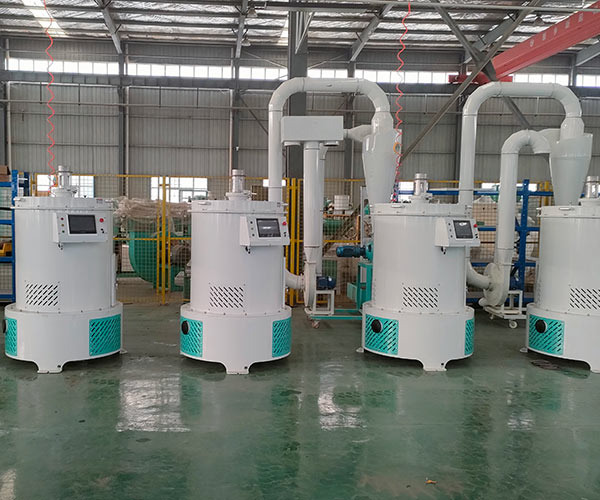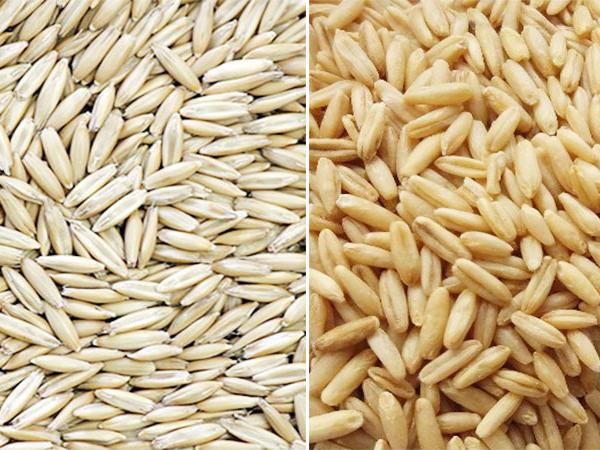 Technical Index
Model
Yield(kg/h)
Rated voltage
(V)
Power(kw)
Dimension(L*W*H)(mm)
HTP-60
800
380
3
1029×788×710
HTP-80
3000-4000
380
7.5
1253×1253×1928
INQUIRY
Get In Touch
Don't Hesitated To Conatct With WinTone