Bean Processing Equipment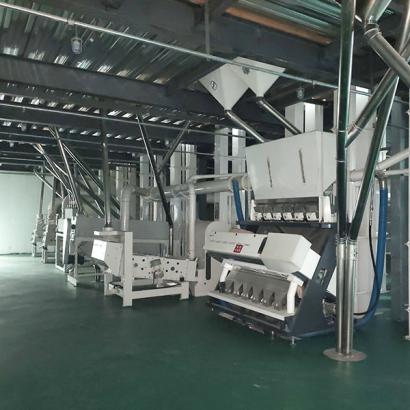 Grain Processing Equipment
Complete Bean Pulses Cleaning Plant and Solution
Manufacturer:

WinTone Machinery

Customization:

Can be customized

Whether it is in stock:

please ask customer service for real-time query

Production cycle:

3-15 days for different equipment

Delivery method:

land and sea

Price:

Please consult customer service for the latest quotation
E-mail
Chat
Inquiry
Product Information
  Introduction
  1. Bean cleaning machine design:
  This bean cleaning machine or bean cleaning line is an automatic bean processing line integrated with cleaning, destoning, selecting, brushing, grading, color sorting and winnowing processes.
  The line is in double layer steel structure with equipments arrangement. It uses electric centralized control system, up to continuous automatic operation.
  2. Bean cleaning machine with fine cleaning efficiency:
  This bean cleaning machine refers to the bean fine cleaning plant or bean fine cleaning line, which can process beans by fine cleaning with great efficiency and effectiveness. Compared with preliminary cleaning plant, it can help us get fine bean products.
  We offer bean fine cleaning plant to maximize performance and flexibility to suit your bean cleaning needs. All of our cleaners are precision cleaners with good sealing property and reliable performance. Bean fine cleaning machine can process various kinds of beans, such as soybean, kidney bean, mung bean, navy bean, sword bean, pea, cowpea, chickpea, butter bean, lentil, broad bean, black soya bean, small red bean and so on.
  3. Grain / Beans Cleaning Line technology and features:
  The line includes one round of magnetic separation, two rounds of cleaning and destoning. Materials is conveyed by elevators and two groups of aspiration systems are used to dedust. It includes two rounds of sifting to remove big and small impurities in the raw bean. Then the destoner fully removes the stones. The magnetic separator increases purity of the finished products to guarantee good taste by removing metal impurities so as to prevent them going into the final beans.
  4. Grain / Beans Cleaning Line features and processing technology:
  One round of selection and two round of brushing ensures the quality of lustrous beans,with features of high yield, low broken rate and uniform granules.After color sorting, the beans up to national standard can be packaged. One round of selection process removes impurities in the bean; two rounds of polishing processes dedust the materials to increase lustrousness;the vibration sifter grades out broken beans in the finished products while the complete fine beans are conveyed to color sorter.The sorted kernels are selected again and then are conveyed to packaging cabinet.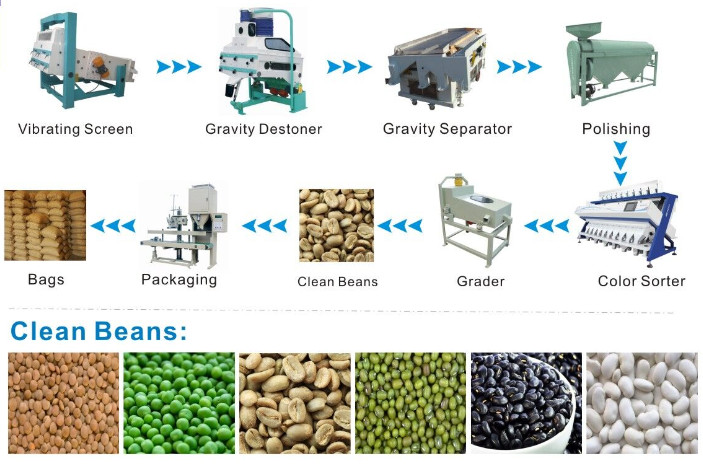 5. Ventilation and pneumatic conveying of the bean cleaning machine
  The project includes multiple groups of aspiration systems, meeting requirements for environment protection and reducing dust concentration. It also decreases noise in the workshop, guaranteeing secure and clean operation.
  6. Power control of the bean cleaning machine
  It is equipped with overvoltage, undervoltage and electrical shock protection systems, making sure secure power supply.
  7. Bean cleaning machine products and yield:
  Finished product: fine bean(depending on impurities in the raw bean)
  Fine bean: 90-96%
  Broken kernel: 2-3%
  Impurity: 2-7%
  We once exported 5T/H beans and other seeds cleaning line to the U.S.:
  This is a modern seed cleaning and sorting line designed by Win Tone that brings artificial intelligence and internet connectivity to local agri-business of N.Y.State. This line can maximize product purity while handling with the utmost care for your various seeds, such as wheat, barley, soybeans, kidney beans, black beans, peas, vegetable seeds, buckwheat, etc.
  The line includes a pre-cleaner, air stream cleaner, de-stoner, a magnetic cleaner, gravity cable, and a polisher, all with suction for dust control.
  United with this in the holistically designed facility is the optical color seed sorting machine which uses artificial intelligence to do a visual analysis of every seed of any type orsize, even down to mustard seeds. It also sorts out diseased seeds, greatly decreasing the spread of plant pathogens.
  120TPD Grain and Seeds Cledaning Line in the U.S.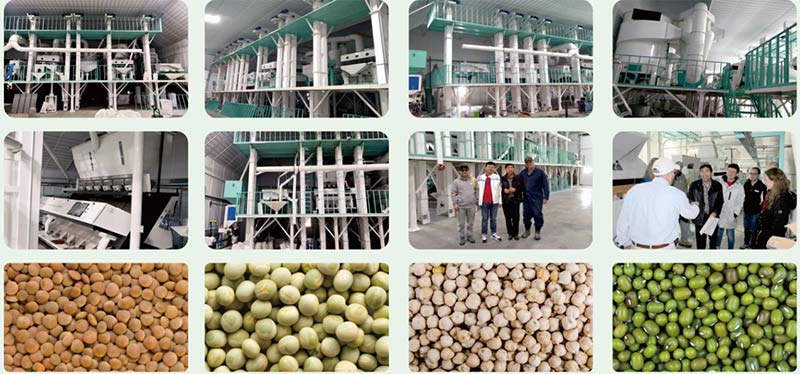 8T/Hour Coffee Beans Cleaning Project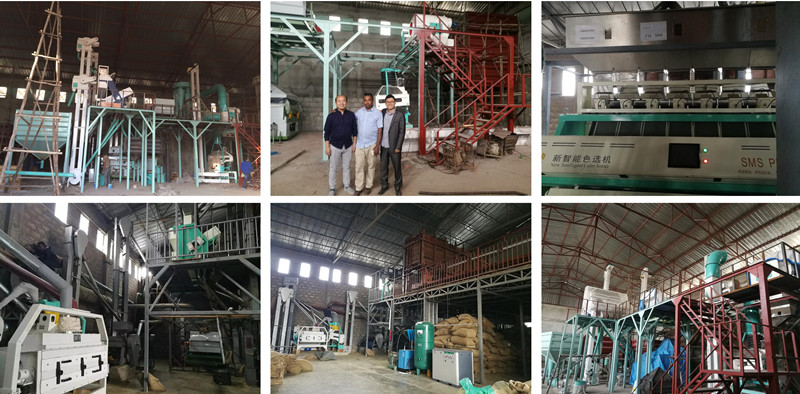 120TPD Lentil Processing Plant in Canada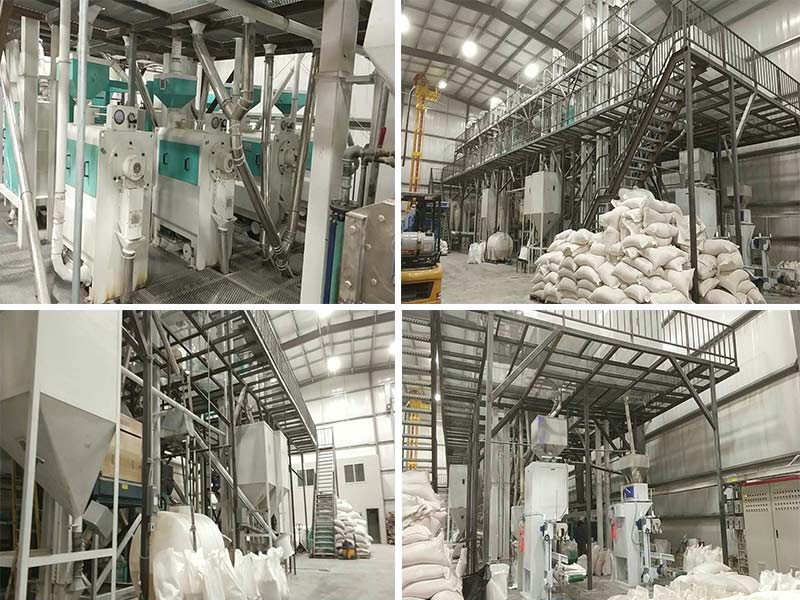 500TPD Peas Processing Plant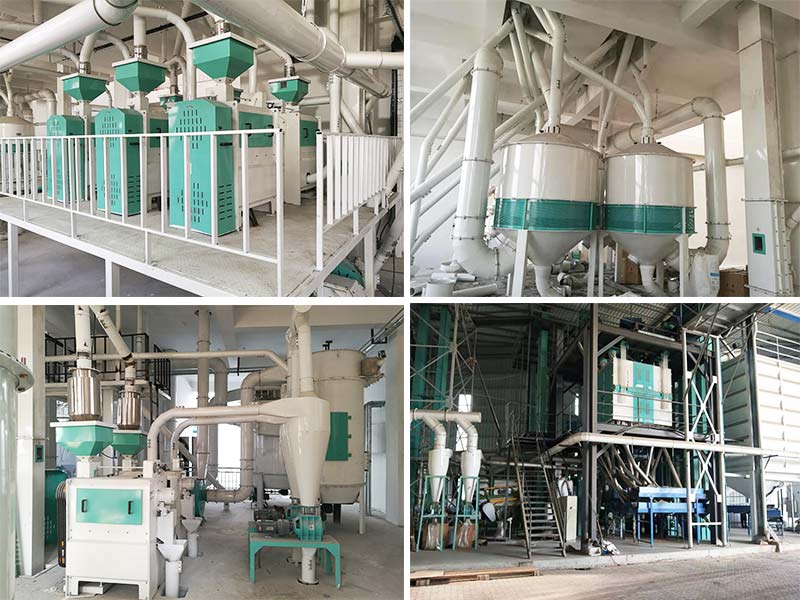 120TPD Pulses Cleaning Project in Uganda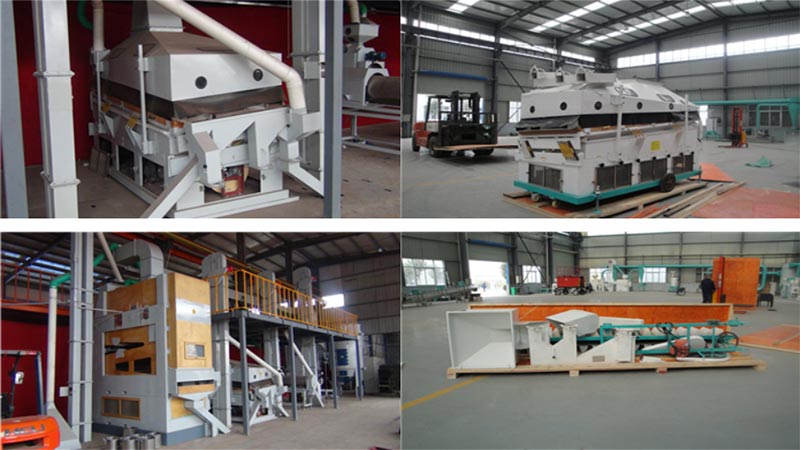 INQUIRY
Get In Touch
Don't Hesitated To Conatct With WinTone