Synopsis

Our sorghum milling machine in Botswana mainly includes pre-cleaning, removing stones and imputies,peeling , polishing, grinding and packing. Sorghum milling machine can grind wheat, corn, rye, barley, spelt and other grains.
  Sorghum is the fifth most produced cereal worldwide and it is mostly harvested in Africa, followed by America and Asia. Improvement in the technology of sorghum grain milling for food use requires an in-depth understanding of how grain type and milling process affect the sensory characteristics of the food product.
  In Africa and parts of India, the product of sorghum milling is generally porridge. Sorghum milling process had more effect than sorghum type on porridge sensory characteristics. For high-quality sorghum porridge, abrasive decortication and hammer milling were the best milling processes in addition to using light-colored hard grain.
  Types of Sorghum: White Whole Sorghum, Waxy Burgundy Sorghum , Waxy White Sorghum, Sumac Sorghum, Black Sorghum, Burgundy Sorghum.
  Sorghum milling options: Whole grain sorghum,Pearled grain sorghum, Gluten free cut sorghum grain, Sorghum meal, Sorghum bran, Sorghum flour.
  Win Tone developed and upgraded sorghum processing technology, which meets more people's requirements and nutritions of sorghum products. Win Tone 's sorghum milling processes include cleaning, hydrothermal treatment, pearling, grinding and sifting, which are all customized to every mill and variety of grain. We have set up a sorghum processing plant in Botswana to help improve the local sorghum processing technology.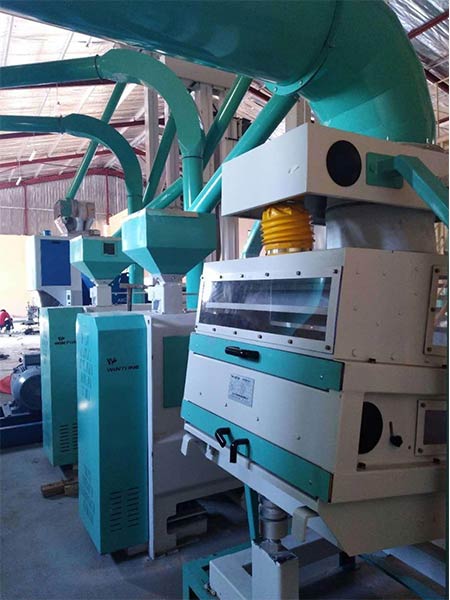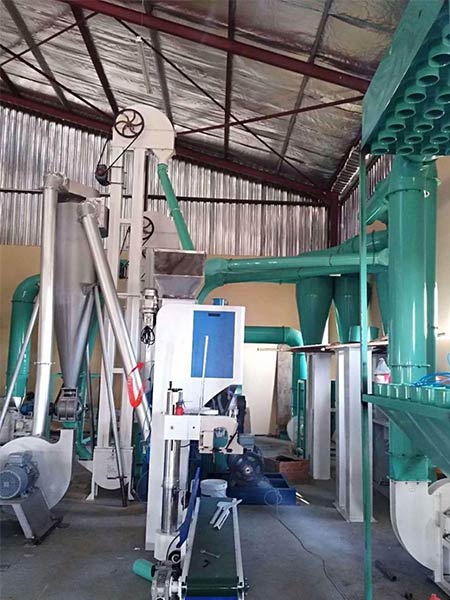 Our sorghum milling in Botswana mainly includes sorghum grain pre-cleaning, removing stones and imputies,sorghum peeling , sorghum polishing, sorghum grinding and packing. Sorghum flour and sorghum meal are the main stample food in Botswana. The sorghum roller mill is used in Win Tone's sorghum milling plant. Our roller mills consistently and safely grind wheat, corn, rye, barley, spelt and other grains. We offer a wide range of roller mills and optional functions to match the milling solutions as need.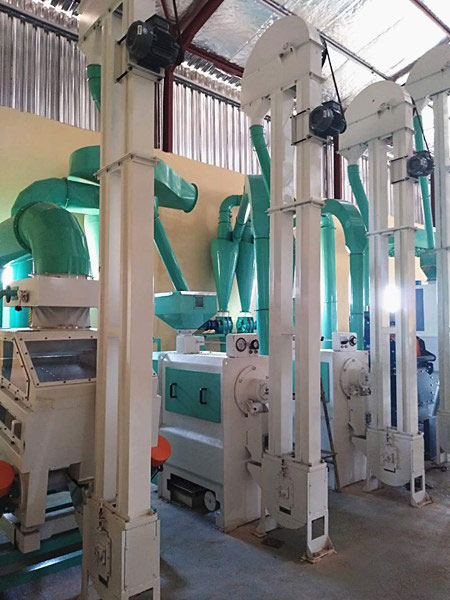 To learn more about Win Tone's sorghum milling and processing technology, please visit us : https://www.wintone-machinery.com