Synopsis

China WinTone Company is a leading grain processing equipment supplier. We take pride in developing the best quality oat processing technology on the market.
  The China Win Tone Company completed installation of a new conveyance, storage and screening system for the quaker oats production line and worked on a new, automated, oat hull load out and scale facility that was completed in less than two months.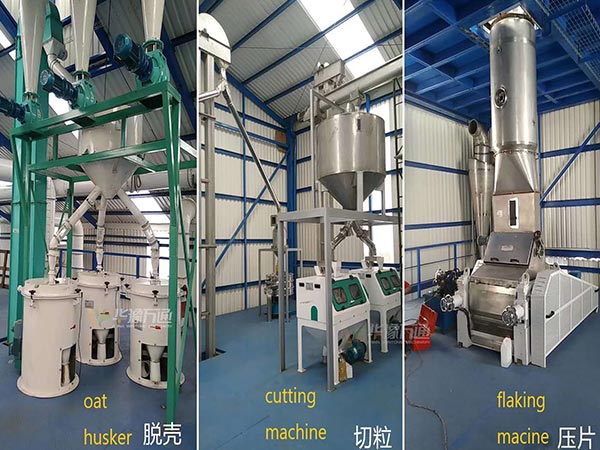 Oats are incredibly versatile. You can use oats to produce oat drinks , non-dairy ice cream and yoghurt, snacks packed with plant-based protein, baked goods, and even comestics.
  This is where we can help. We offer a wide selection of oat processing from white flour to whole grain. WINTONE is one of the best-known grain processing manufacturer in CHINA and we sell high-quality oats processing plants directly to the global market.
  Packaged oats are a common food item today. Quick oats, steel cut, flavored, cereal bars—the list goes on. Any oat lover should know the process of how oatmeal is made to better understand this classic food staple. Food processing relies on industrial rollers for all parts of the process from cleaning to packaging.

  Let us know what kind of end product you want to produce. Our oat experts will help you choose the best oat processing plan to fit your purpose. We look forward to being your partner.
  China WinTone Company is a leading grain processing equipment supplier. We take pride in developing the best quality oat processing technology on the market. Customized instant oatmeal production line oat processing machine supplier from China