Bean Processing Equipment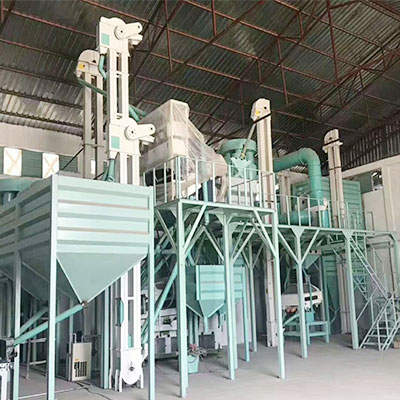 Grain Processing Equipment
5TPH Coffee Beans Cleaning and Sorting Machine
Manufacturer:

WinTone Machinery

Customization:

Can be customized

Whether it is in stock:

please ask customer service for real-time query

Production cycle:

3-15 days for different equipment

Delivery method:

land and sea

Price:

Please consult customer service for the latest quotation
E-mail
Chat
Inquiry
Product Information
  Coffee Beans Cleaning and Sorting Machine
  Coffee Bean Cleaning Machine here refers to beans pre-cleaning,which includes vibration sieve, magnetic separator, destoner machine, bucket elevator, packing machine, etc.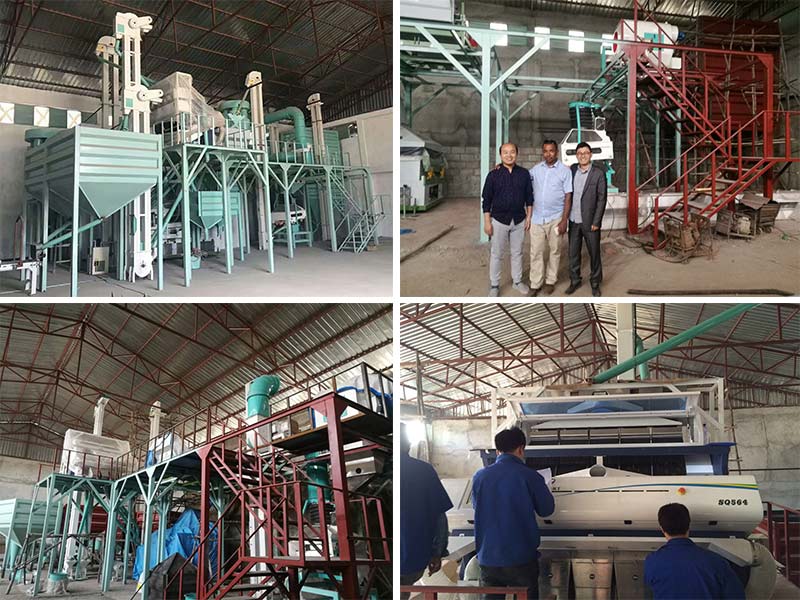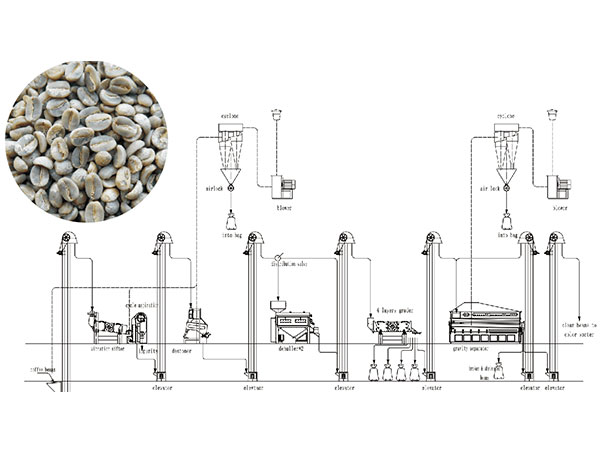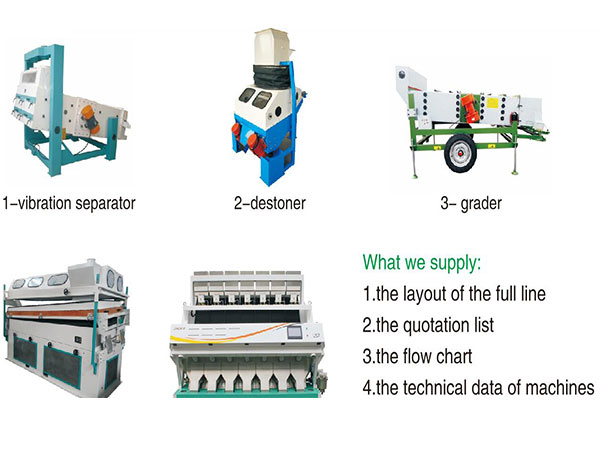 Main machines of coffee bean cleaning line
  Air screen cleaner: dust, leaf, light impurity, and then remove large, small impurity and small particles.
  Destoner: remove stones
  Gravity separator: blighted seed, budding seed, damaged seed (by insect), rotten seed, deteriorated seed, moldy seed, non-viable seed, seed with black powder sick
  Magnetic separator machine: clod separate clod from grain.
  Polishing machine: remove the dust in all kinds of beans' surfact and polishing the machinerial.
  Color Sortor: Remove different color seeds.
  Grading machine: It is to separate the beans to different size: big, medium and small size.
  Packing machine: manual packing machine, save man power.
  Coffee Bean Sorting: Inspection and Quality Solutions
  Coffee is the second most sought world commodity, behind only oil. Yet well ahead of natural gas, gold, sugar, and corn. 90 percent of the world's coffee production takes place in developing countries, and the top three producing countries are Brazil, Vietnam and Colombia.
  With this type of market demand and consumption, precision agricultural machines (such as optical sorters) play a critical role in the processing of Arabica and robusta green coffee beans. From removing discolored beans and insect damage - to cleaning out foreign material such as sticks, rocks, and glass - optical sorters are a final check in the production process to assure the highest quality beans.

You can tell me your demands, our peoject manager will help design your coffee bean cleaning plant and give you each machiens specifications
INQUIRY
Get In Touch
Don't Hesitated To Conatct With WinTone