Grain Cleaning and Auxiliary Equipment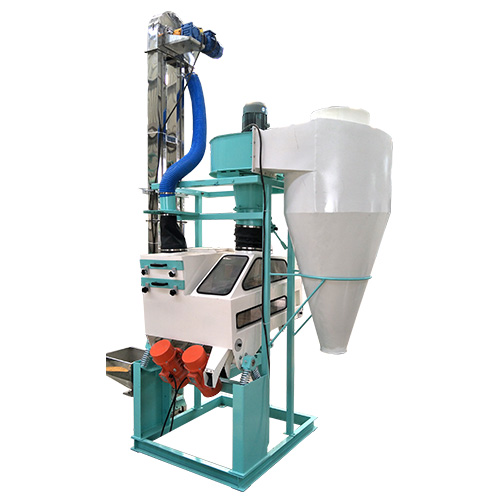 Grain Processing Equipment
Cumin Spices Chili Pumpkin Pepper Seed Cleaning Machine Pepper Seeds Destoner
Manufacturer:

WinTone Machinery

Customization:

Can be customized

Whether it is in stock:

please ask customer service for real-time query

Production cycle:

3-15 days for different equipment

Delivery method:

land and sea

Price:

Please consult customer service for the latest quotation
E-mail
Chat
Inquiry
Product Information
Cumin Spices Chili/Pumpkin/White Pepper Seed Cleaning Machine Pepper Seeds Destoner
Application:
White Pepper Seeds Cleaning Machine is widely used for cleaning and grading agricultural products, such as grain seed, tree seed, grass seed, oilseed, commodity grain, etc. It has very high cleaning rate as hot sale production in these years.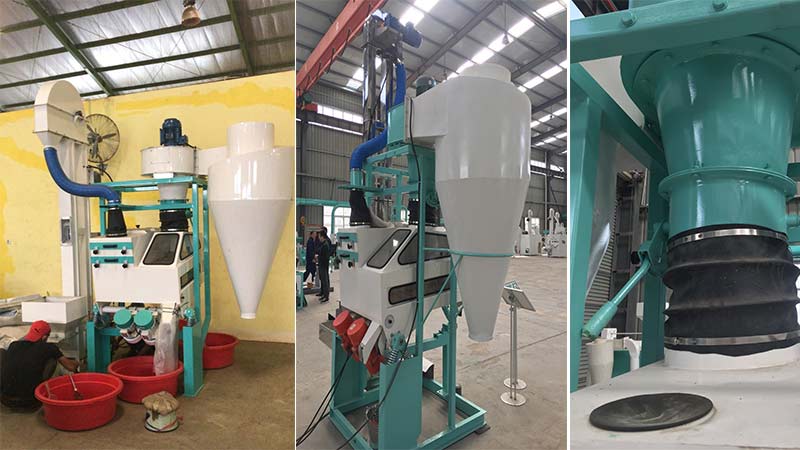 Functional Introduction:
This combined whiter pepper seeds cleaning machine consists of a de-stoner, a vibratory sifter, bucket elevator and motors,which can help to clean various cereals and spices, such as corn, wheat, rice, beans (including coffee beans), oat, sorghum, buckwheat, pepper, cumin, etc.
Whiter Pepper Seeds Cleaning Machine Working Principle:
It uses a separate blower to control air flow, which makes it unnecessary to install expensive blower system. The sieves of vibrating sifter and de-stoner are easy to be changed to meet different cleaning demands.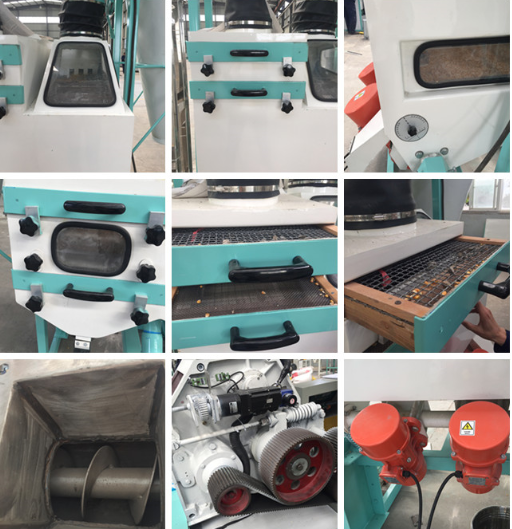 Whiter Pepper Seeds Cleaning Machine Features:
Small space requirement, low power consumption, easy installation, easy operation and maintenance.
INQUIRY
Get In Touch
Don't Hesitated To Conatct With WinTone