Grain Cleaning and Auxiliary Equipment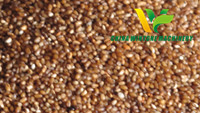 Grain Processing Equipment
Teff Hulling Machine የጤፍ መቀበያ ማሽን teff cleaner
Manufacturer:

WinTone Machinery

Customization:

Can be customized

Whether it is in stock:

please ask customer service for real-time query

Production cycle:

3-15 days for different equipment

Delivery method:

land and sea

Price:

Please consult customer service for the latest quotation
E-mail
Chat
Inquiry
Product Information
Teff Hulling Machine የጤፍ መቀበያ ማሽን
Teff, also called ጤፍ in local Ethiopia, is the seed of a grass native to Ethiopia known as lovegrass.It was one of the earliest cultivated plants, which is similar to quinoa.
Now, an ancient grain from Ethiopia, teff, is appearing on grocery shelves in America. Teff has been an important part of the Ethiopian diet for thousands of years. Like oat, rice and wheat, it is a cereal grass. Teff is known for its small grain. It is used mainly to make flour. Move over quinoa, Ethiopia's teff poised to be next big super grain。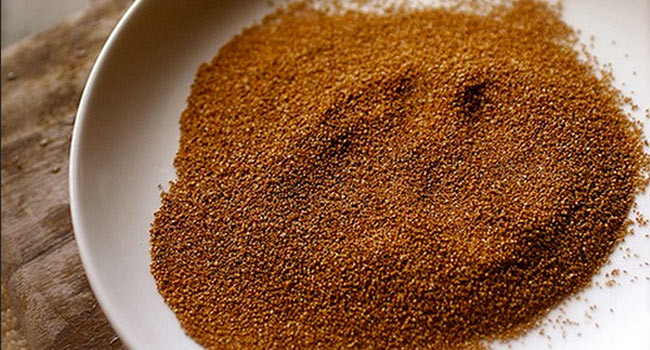 Working principle of teff hulling machine:
Teff seed hulling machine is designed with jet to blow the milled room to help separate the paddy husk and rice well. White rice come out of the machine while the husk bran will run out from the spray mouth for easy collection, so it is very environment friendly.
The teff hulling machine is used to remove the skin from the teff seed, which is widely used in Ethiopia for farmers.
This teff hulling machine also can remove the husk from the paddy rice, corn and bean skin reomoving.
In Ethiopia teff is most often made into a pancake called injera, which is often used as a plate, with other foods placed on top.Seeds range from dark reddish brown to yellowish brown to ivory.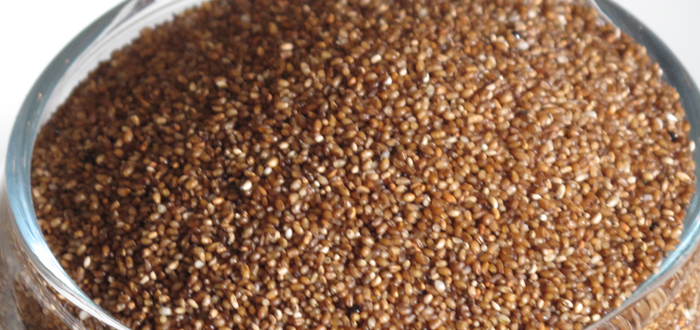 Here, Teff Cleaning and Hulling Equipment (ጤፍ ማቀናበሪያ ማሽን) includes the following parts:
1. Teff storage (silos, or warehouse)
2. Teff cleaning part (sifter, destoner, magnet separator, scourer, etc)
3. Teff dampening part (dampener, conditioning silos, etc)
4. Teff packing and stacking part.
INQUIRY
Get In Touch
Don't Hesitated To Conatct With WinTone