Grain Cleaning and Auxiliary Equipment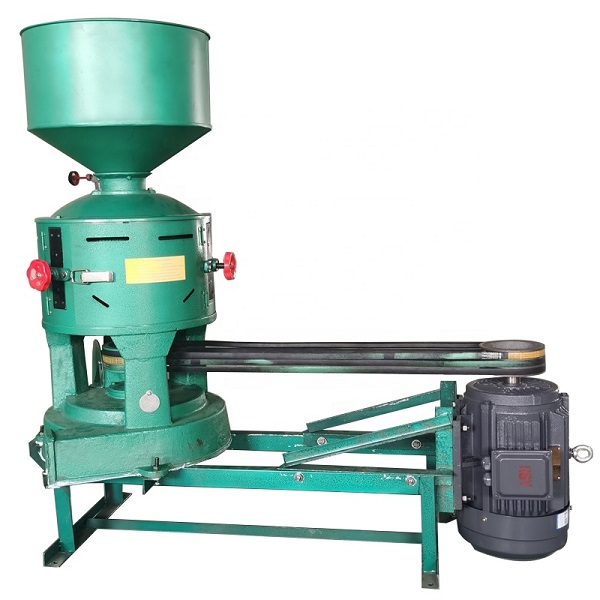 Grain Processing Equipment
6NS-330 Quinoa Seed Hulling Machine
Manufacturer:

WinTone Machinery

Customization:

Can be customized

Whether it is in stock:

please ask customer service for real-time query

Production cycle:

3-15 days for different equipment

Delivery method:

land and sea

Price:

Please consult customer service for the latest quotation
E-mail
Chat
Inquiry
Product Information
Background Introduction of Quinoa:
Quinoa was defined for space food for astronauts by NASA in the 1980s. FAO believes quinoa is the only one monomer plant can basically meet the body's basic nutritional needs of food, quinoa officially recommended as the most suitable for whole foods perfect human. The United Nations declared 2013 as the International Year Quinoa to promote human nutrition health and food security and achieve the millennium development goals.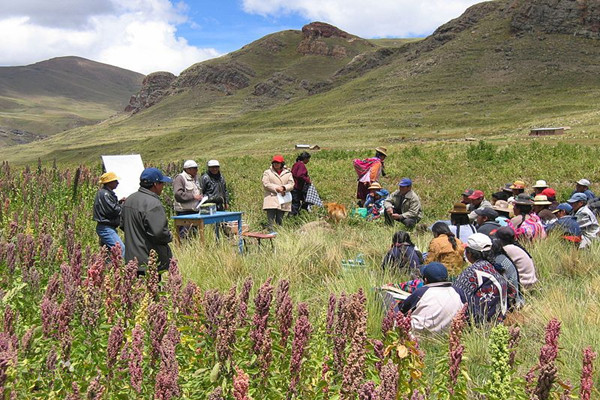 Quinoa Hulling Machine Introduction:
The quinoa hulling machine is used to remove the skin from the quinoa, which is widely used in South America for farmers. Quinoa is popular in Ecuador,Bolivia.
Quinoa processing machine has given birth with this popular coming trend. Quinoa hulling machine can dehull the quinoa, polish quinoa, with high hulling rate, lttile broken. The final hulled quinoa with good appearance and good taste.This quinoa hulling machine also can remove the husk from the paddy rice, corn and bean skin reomoving.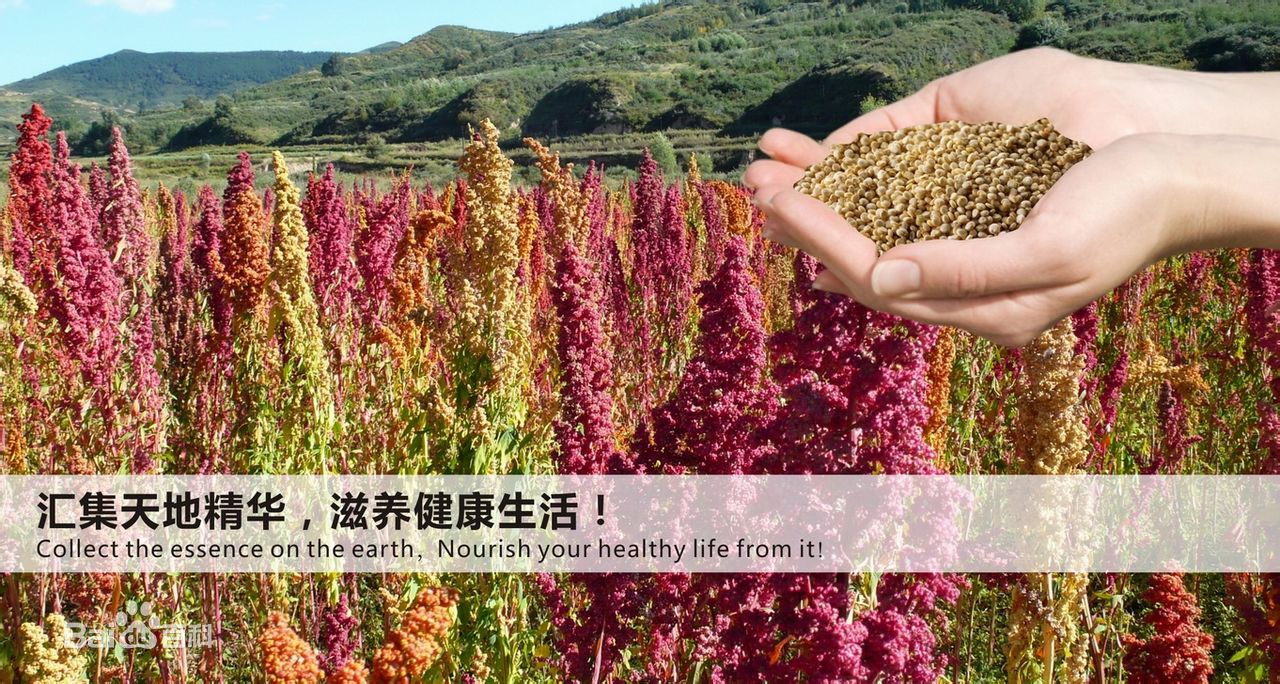 Working principle of quinoa hulling machine:
Quinoa seed hulling machine is designed with jet to blow the milled room to help separate the paddy husk and rice well. White rice come out of the machine while the husk bran will run out from the spray mouth for easy collection, so it is very environment friendly.
INQUIRY
Get In Touch
Don't Hesitated To Conatct With WinTone