Grain Cleaning and Auxiliary Equipment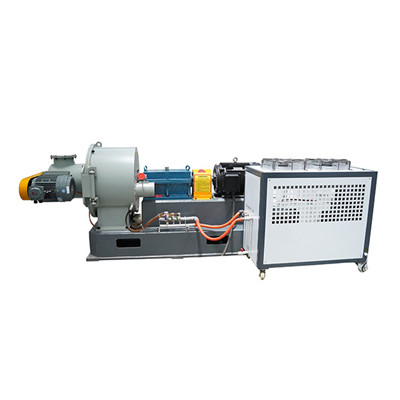 Grain Processing Equipment
Ice-Cold Fiber Type Grain Micropowder Pulverizer
Manufacturer:

WinTone Machinery

Customization:

Can be customized

Whether it is in stock:

please ask customer service for real-time query

Production cycle:

3-15 days for different equipment

Delivery method:

land and sea

Price:

Please consult customer service for the latest quotation
E-mail
Chat
Inquiry
Product Information
  DESCRIPTION
  After years of lean research and development, our company has launched a new type of ice-cold fiber micro powder pulverizing machine.The automatic circulation of ice water ensures that the material does not heat up and change. Large output, low loss, easy to operate. The machine can grind beans, whole corn, hulled corn, naked oats, buckwheat, spices, medicinal materials and chemical raw materials.
  The grain micropowder pulverizer consists of ice-water air compressor, homogenizer, alloy turning disc, double-layer grinding chamber, powder impeller, intelligent powder humidifier, intelligent automatic oiler, bearing chamber, fan, pulse, cyclone, airlock, integrated electronic control system, etc.
  The grain micropowder pulverizer is used in miscellaneous grain enterprises, the fineness of milling can be adjusted from 80 mesh to 2000 mesh, and the constant temperature grinding chamber ensures no loss of powder and trace elements.
  MAIN FEATURES
  1. When making 100-mesh fine powder, the power consumption per ton of material is only 55 degrees, which is lower than traditional pulverizers, which can save food and reduce losses, reduce costs and improve efficiency.
  2. The double-layer milling chamber makes the ice water of 0 to 2 degrees circulate, so as to ensure that the material is kept at normal temperature, the milling will not heat, and the nutrition will not be lost.
  3. Powder fineness from 80 to 2000 mesh, adjustable within five seconds, fool-like operation, low failure, small footprint, and low investment.
  4. The main and auxiliary motors can realize frequency conversion and speed regulation; the intelligent ultrasonic spray humidifier can evenly humidify the powder in a large space.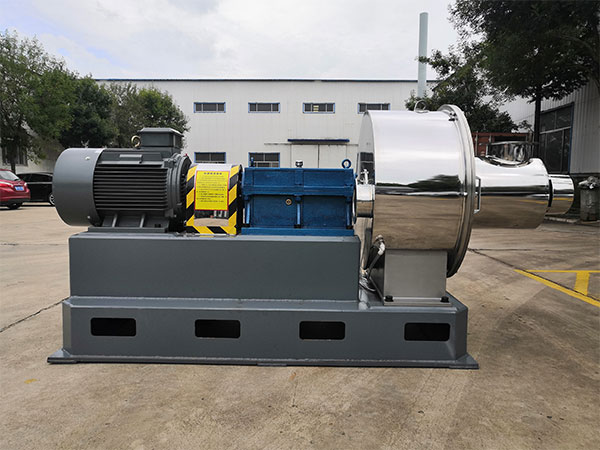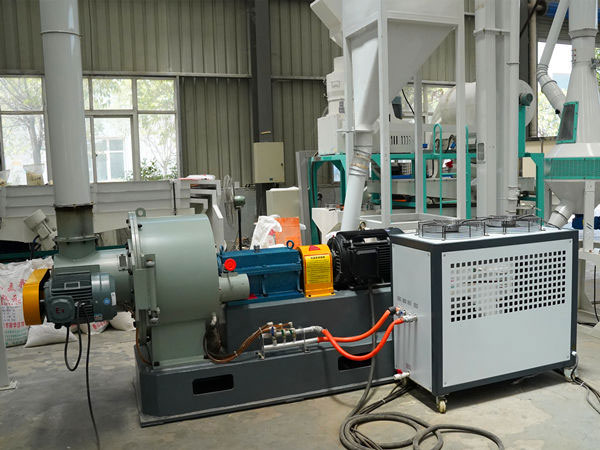 INQUIRY
Get In Touch
Don't Hesitated To Conatct With WinTone