Grain Cleaning and Auxiliary Equipment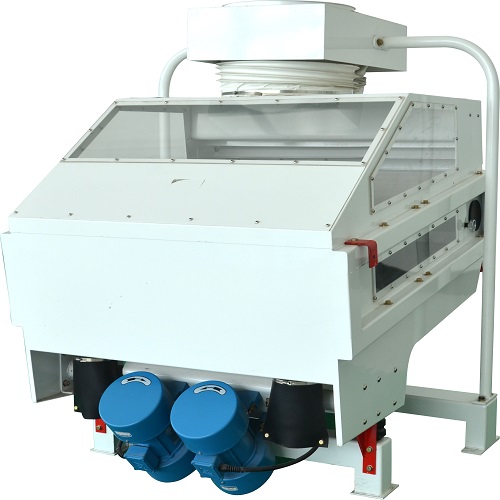 Grain Processing Equipment
Grain Cleaning Machine
Manufacturer:

WinTone Machinery

Customization:

Can be customized

Whether it is in stock:

please ask customer service for real-time query

Production cycle:

3-15 days for different equipment

Delivery method:

land and sea

Price:

Please consult customer service for the latest quotation
E-mail
Chat
Inquiry
Product Information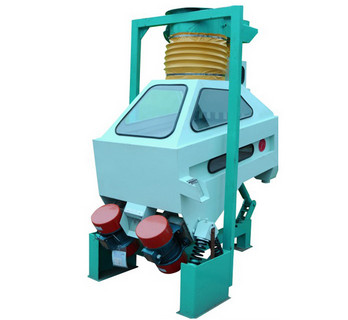 Grain cleaning machine consists of multy functions: screening, classifying, stone removing and winnowing. It is sthe most advanced and ideal cleaning equipment in corn and grain processing.
Model of grain cleaning machine: TQSF series.
Application: it is suitable for separating the high density impurities in the grains, such as pebble, metal and glass. Grain cleaning machine is widely used in various grains and cereals cleaning, such as corn, wheat, rice, beans, rye, oat, buckwheat, millet, sorghum and so on.
Production capacity: 6t/h,6–12t/h,or 12–22t/h. This depends on the grain features and the impurities content.
For soft wheat, its production capacity can reach 22t/h, for Doolen wheat, it can reach 14.5t/h and for corn 16.5t/h.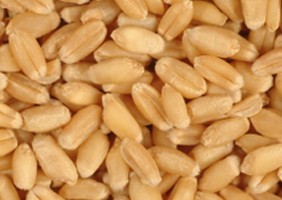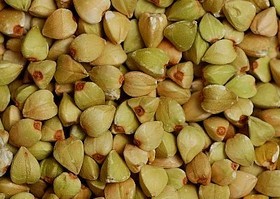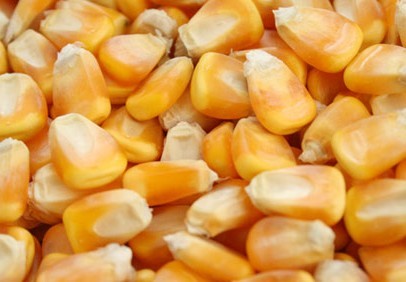 Excellent cleaning performance:
The destoner machine can effectively separate the light stone which has the similar granularity with cereal granules.
It can also separate the high density particles, such as pebble, glass and metal so as to reduce the abrasion to the next processing section equipment by the impurities.
Grain cleaning machine technical parameter:
Vibration
Amplitude
(MM)

Vibration
Frequency

(r/Min)
INQUIRY
Get In Touch
Don't Hesitated To Conatct With WinTone