Grain Cleaning and Auxiliary Equipment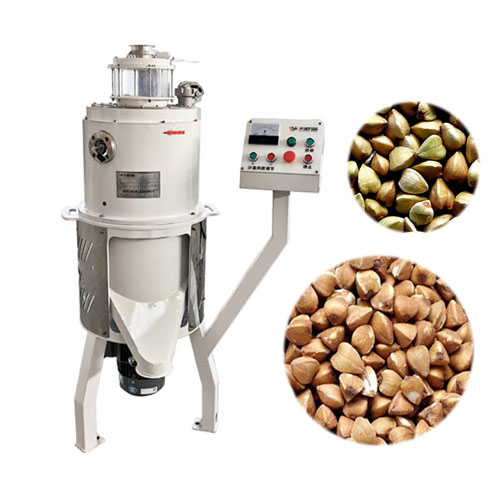 Grain Processing Equipment
New patent QMJ-300Q Buckwheat Grain Dehulling Machine
Manufacturer:

WinTone Machinery

Customization:

Can be customized

Whether it is in stock:

please ask customer service for real-time query

Production cycle:

3-15 days for different equipment

Delivery method:

land and sea

Price:

Please consult customer service for the latest quotation
E-mail
Chat
Inquiry
Product Information
Application:
  The buckwheat dehulling machine is mainly used for the shelling of sweet buckwheat and tartary buckwheat. It is suitable for large, medium and small buckwheat processing factory. It also can be used alone or the whole production line.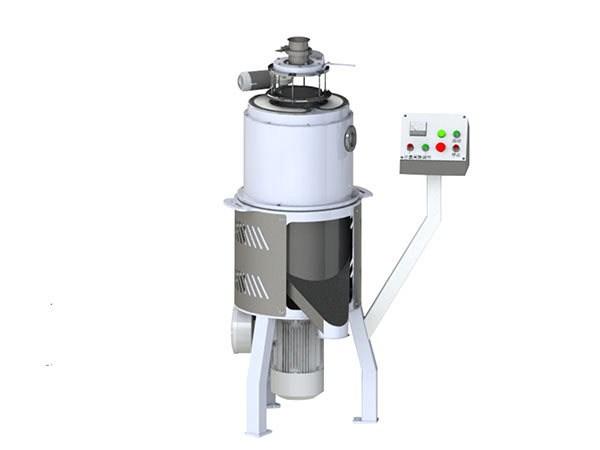 Features and Advantages:
  This machine solves some main problems of low hulling rate, low whole rice rate, high broken, insufficient wheat grains, and low yield during the buckwheat processing.
  It is equipped with large and medium-sized complete buckwheat processing equipment, which is convenient for process layout.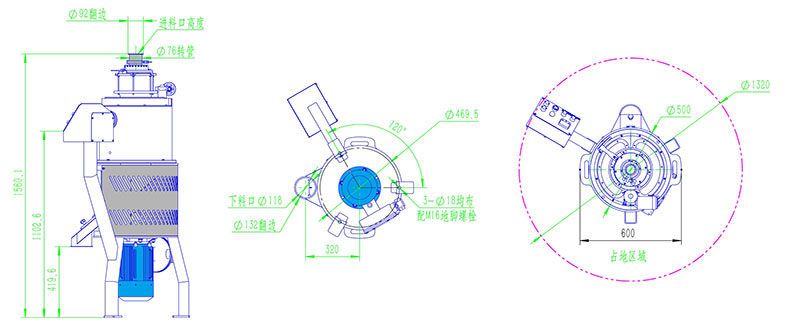 Technical Aavantages:
  1. Direct-connected drive motor: reduce the force of the bearing and increase the service life of the bearing shaft.The sand disc will run smoothly;
  2. Simple operation: electric adjustment of sand disc gap, improved electric control with self-locking function, easy operation.
  3. Frequency conversion speed regulation: During the shelling process, the spindle speed can be adjusted to achieve the effect of the highest shelling rate and reduce the crushing rate;
  4. Patent product: Super hard diamond sanding disc, which is more than 5 times the service life of traditional sanding discs.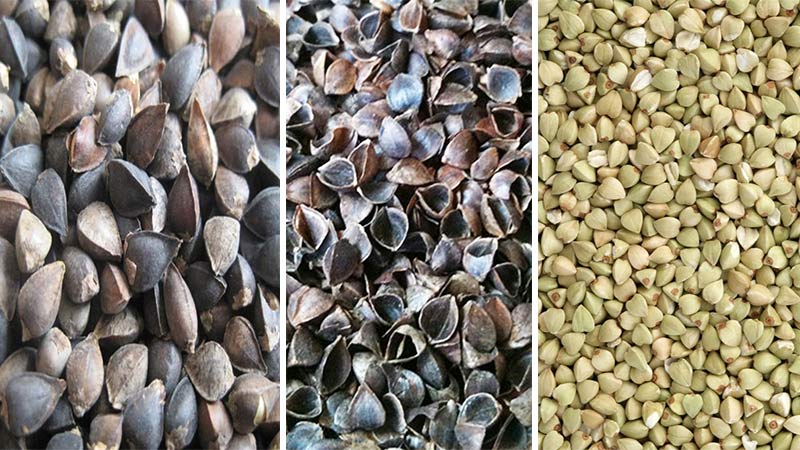 Working Process:
  1. The raw materials of buckwheat must be cleaned and classified before shelling. The soil, stones, large impurities, small impurities, light impurities, etc., are removed from the raw materials by the multi-functional trash remover.
  2. After the cleaned buckwheat is moistened, it is lifted by the bucket elevator to the multifunctional grading sieve for grading, and then through the feeding device, it can enter the buckwheat hulling machine for dehulling processing.
  3. The dehulled buckwheat and hulls separated by air sieve cleaner vibrating grading sieve and pack them separately.
  Technical Parameters:
| | | | | | | |
| --- | --- | --- | --- | --- | --- | --- |
| Model | Capacity(kg/h) | Power(kw) | Emery Wheel Index | Spindle Speed (r/min) | Weight(kg) | Dimension(L*W*H)mm |
| QMJ-300D | 150 | 1.5 | φ300*40 | 960 | 168 | 920*710*1556 |
| QMJ-300Dx4 | 450 | 3*2 | φ300*40 | 970 | 900 | 1180*12030*1670 |
INQUIRY
Get In Touch
Don't Hesitated To Conatct With WinTone