Grain Cleaning and Auxiliary Equipment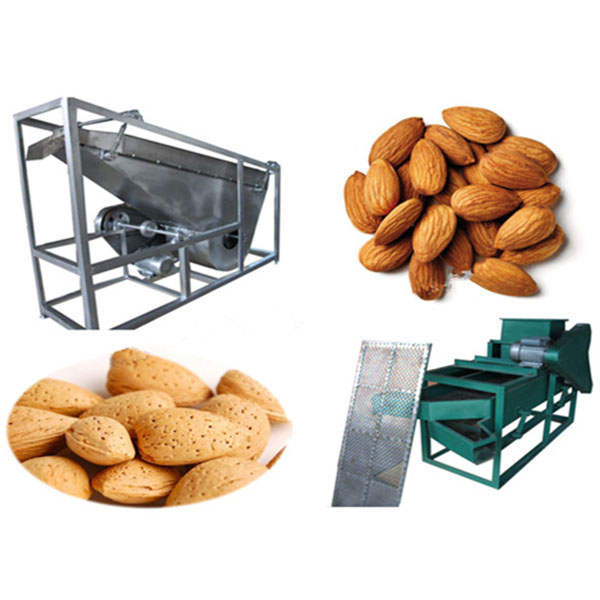 Grain Processing Equipment
Almond Shelling & Cracking Machine
Manufacturer:

WinTone Machinery

Customization:

Can be customized

Whether it is in stock:

please ask customer service for real-time query

Production cycle:

3-15 days for different equipment

Delivery method:

land and sea

Price:

Please consult customer service for the latest quotation
E-mail
Chat
Inquiry
Product Information
Brief Introduction of almond shelling machine
Almond shelling machine is one necessary shelling machine in almond processing factories. We offer different capacity to meet your demand. How can we crack almonds fully without breaking inner kernel? It depends on the gap almond passing though.
If
your almonds are in different size, you'd better grade them firstly.
Small almonds can not get cracked while large
almonds will be pulverized.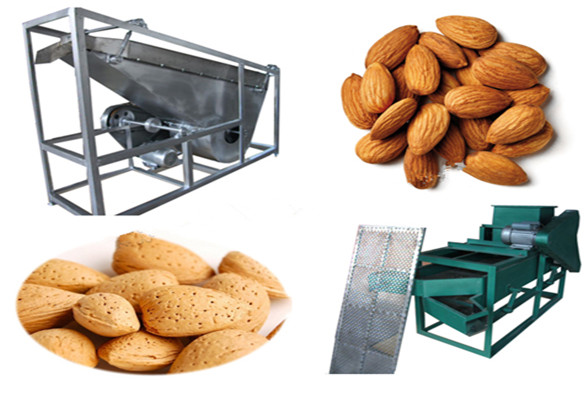 Application of almond shelling machine:
Almond Shelling Machine is used to remove the hard shell of almond. Almond shelling machine is useful at restaurants, malls, canteens, caterers, pharmaceutical Industries, dry fruits related industries and other food processing industries.
Wet type almond shelling machine is specially designed for peeling the brown skin of almond kernels. High quality automatic almond peeling machine have a high peeling rate and low broken rate. It's a necessary device in almond processing. Peeled almond enjoys a good taste and flavor and it can be used in deep processing of canned almond, almond dish, almond drink and almond dew.
Almond shelling machine features:
Almond shelling machine has a compact structure and perfect design, low crashing ratio and is the best almond processing equipment. This machine include elevator, decorating machine for almond and apricot pit and almond separation machine.
Capacity(kg/h): 300--500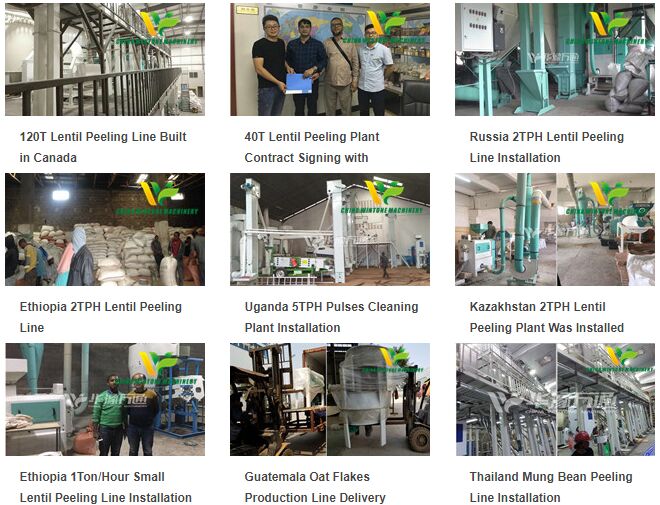 OUR FACTORY:

PROCESSING WORKSHOP:

CUSTOMER VISIT:

FAIR:

OUR TEAM:

INQUIRY
Get In Touch
Don't Hesitated To Conatct With WinTone