Grain Cleaning and Auxiliary Equipment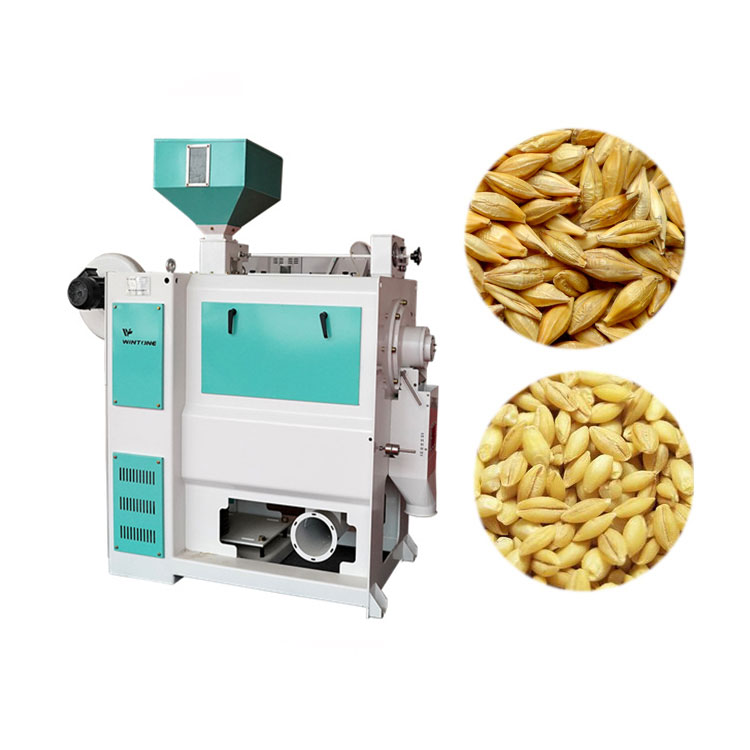 Grain Processing Equipment
MTPS Series Wheat Peeling Machine Rye Peeling Machine
Manufacturer:

WinTone Machinery

Customization:

Can be customized

Whether it is in stock:

please ask customer service for real-time query

Production cycle:

3-15 days for different equipment

Delivery method:

land and sea

Price:

Please consult customer service for the latest quotation
E-mail
Chat
Inquiry
Product Information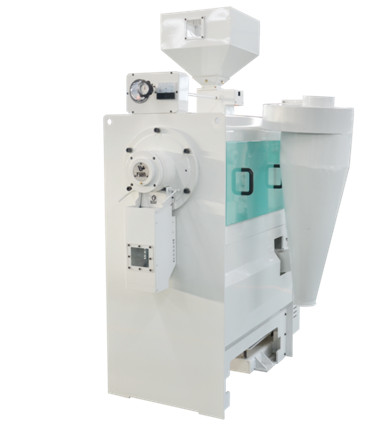 MTPS Series Wheat Peeling Machine is used as the supporting equipment in wheat processing technology or as the single equipment. The material is conveyed by the screw propeller to the peeling chamber which is at the machine's core part. It utilizes the emery with high speed rotation and cuts and rubs the wheat skin continuously, which destroys the bonding strength among corn skin, material skin and endosperm, and makes corn skin separated gradually. Then the material is conveyed to the outlet of the equipment and the peeling process is finished.
This machine is used in the peeling section of wheat and barley processing industry, and the primary and further peeling process of brewery and feed plant.
It can be used in series or in parallel in complete processing line according to technological demand.

It has the aspiration and dust removal system outside, which ensures the best sanitary conditions.
MTPS wheat fine peeling machine connects with the efficient aspiration system, which ensures the reliable discharging of corn bran. It has the powerful cooling system and ensures the high sanitation standard.
It is easily maintained and operated.
It has quick-replaceable sieve plate and other parts. The durable emery roller and less abrasion parts make the equipment easily operated and maintained.

Model

Emery Roll Diameter

(mm)

Emery Roll Length

(mm)

Spindle Speed

(r/min)

Yield

(t/h)

Power

(kW)

Air Volume

(m³/h)

Size

(L*W*H)

(mm)

MTPS-18XM/A

Φ180

660

1300

1~1.5

22

1370×700×1900

MTPS-18XM/B

Φ180

660

1300

1~1.5

22

1500-1800

1410×1220×2030

MTPS-25XM/A

Φ240

660

1050

2-2.5

30

1515×660×2100

MTPS-25XM/B

Φ240

660

1050

2-2.5

30

1800-2100

1515×1220×2100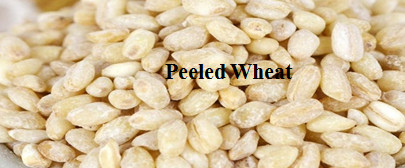 INQUIRY
Get In Touch
Don't Hesitated To Conatct With WinTone