Grain Cleaning and Auxiliary Equipment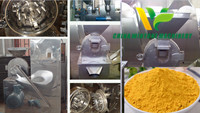 Grain Processing Equipment
WTPM Series Pumpkin Flour Milling Machine
Manufacturer:

WinTone Machinery

Customization:

Can be customized

Whether it is in stock:

please ask customer service for real-time query

Production cycle:

3-15 days for different equipment

Delivery method:

land and sea

Price:

Please consult customer service for the latest quotation
E-mail
Chat
Inquiry
Product Information
Range of Application:
WTPM Series Pumpkin Flour Milling Machine or pumpkin grinder mill, is applied to solid material grinding in medicine industry, chemical industry, food industry, etc. It has extensive use.
It can almost grind all the solid material with the material diameter<6mm for the above industries.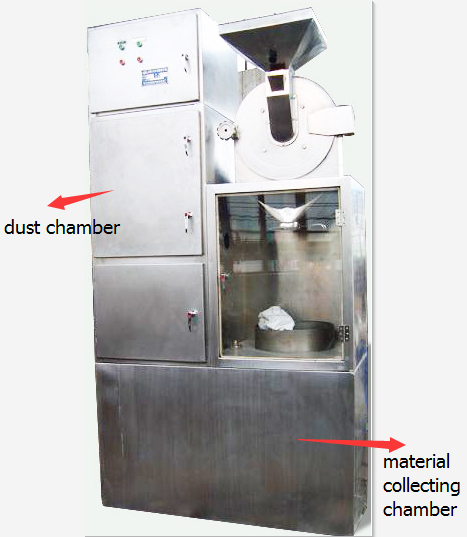 Working principle:
It utilizes the high speed movement between movable toothed disc and stationary toothed disc, and grinds the mnaterials by tooth impacting and crushing.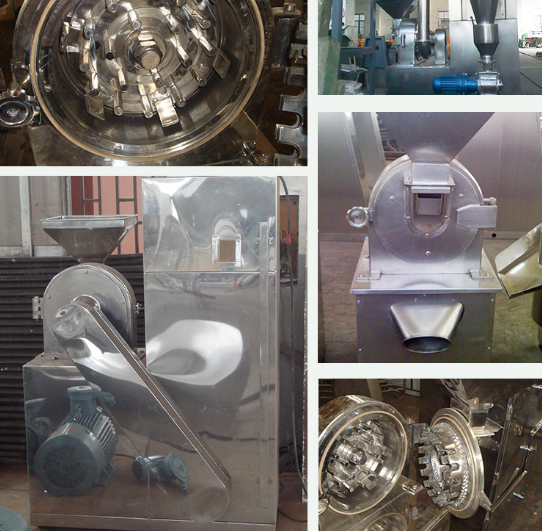 Feeding Material Width: <6mm
Moisture Content for raw material: ≤11%
Pumpkin Flour Fineness: 60-150 meshes
With self-dedusting function.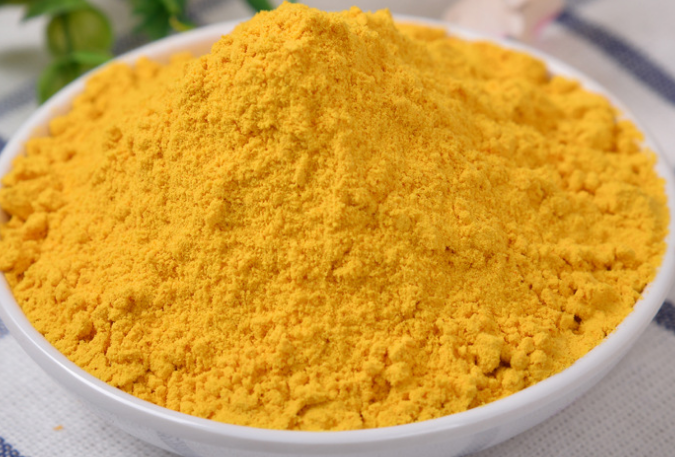 Processing Workshop of the Machine: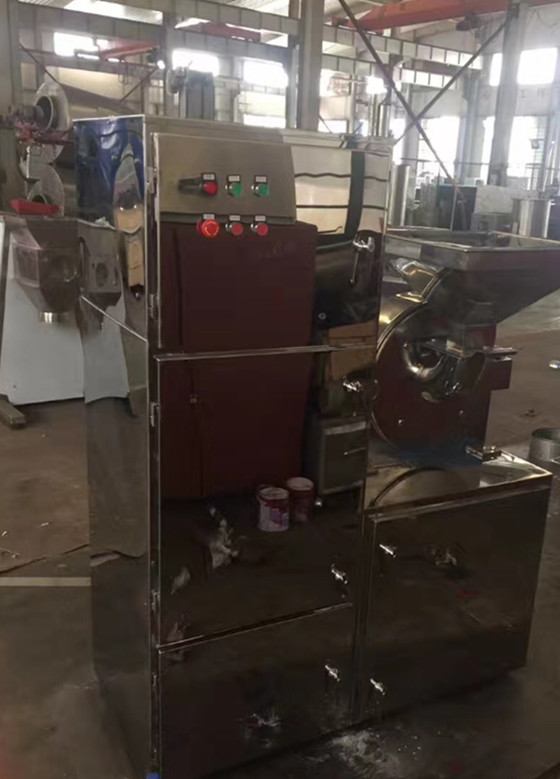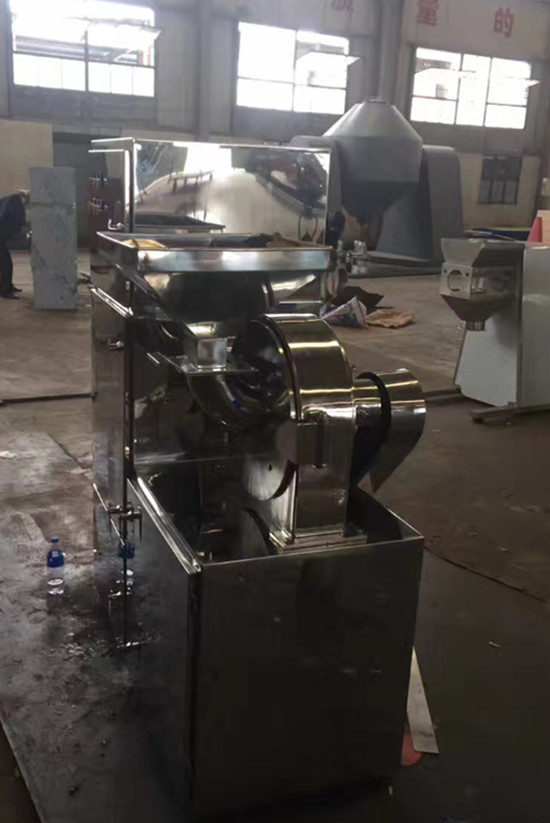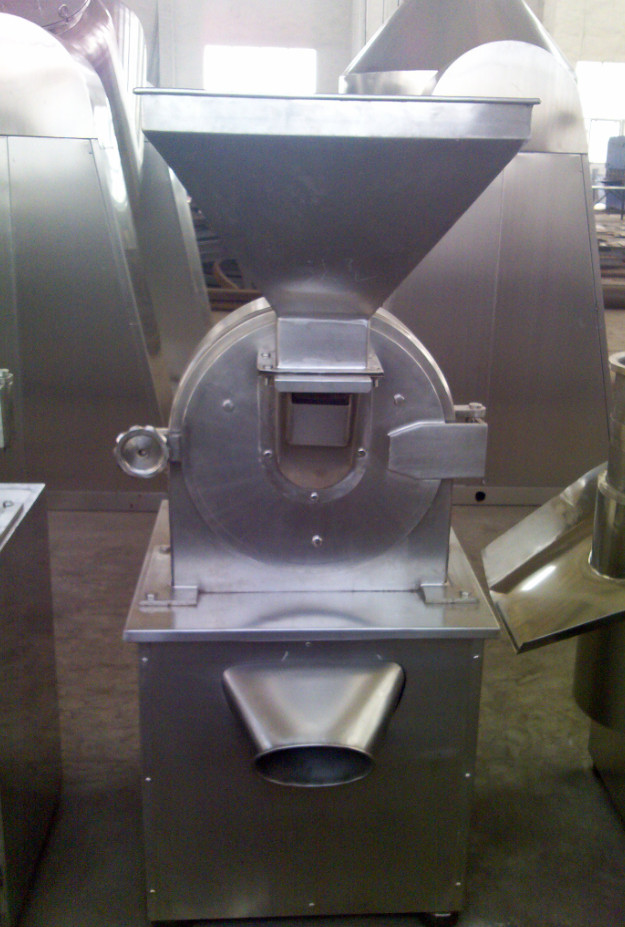 Technical Parameter of Pumpkin Flour Milling Machine:
| | | | | |
| --- | --- | --- | --- | --- |
| Model | MTPM-20 | MTPM-30 | MTPM-40 | MTPM-60 |
| Capacity (kg/h) | 60-150 | 100-300 | 160-800 | 500-1500 |
| Mainshaft Speed(r/min) | 4500 | 3800 | 3400 | 2800 |
| Feeding Material Width(mm) | 6 | 10 | 12 | 15 |
| Flour Fineness (meshes) | 60-120 | 60-120 | 60-120 | 60-120 |
| Motor Power(kw) | 4 | 5.5 | 11 | 15 |
| Weight (kg) | 250 | 320 | 550 | 680 |
| Machine Size (L×W×H)(mm) | 350×600×1250 | 600×700×1450 | 800×900×1550 | 1000×900×1680 |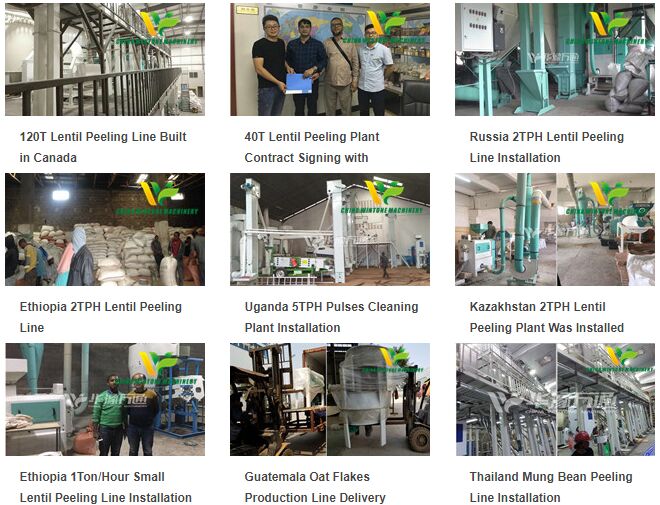 ~~~~~~~~~~~~~~~~~~~~~~~~~~~~~~~~~~~~~~~~~~~~~~~~~~~~~~~~~~~~~~~~~~~~~~~~~~~~~~~~~~~~~~~~~~~~~~~~~~~~
OUR FACTORY:

PROCESSING WORKSHOP:

CUSTOMER VISIT:

FAIR:

SALES TEAM:

INQUIRY
Get In Touch
Don't Hesitated To Conatct With WinTone