Grain Cleaning and Auxiliary Equipment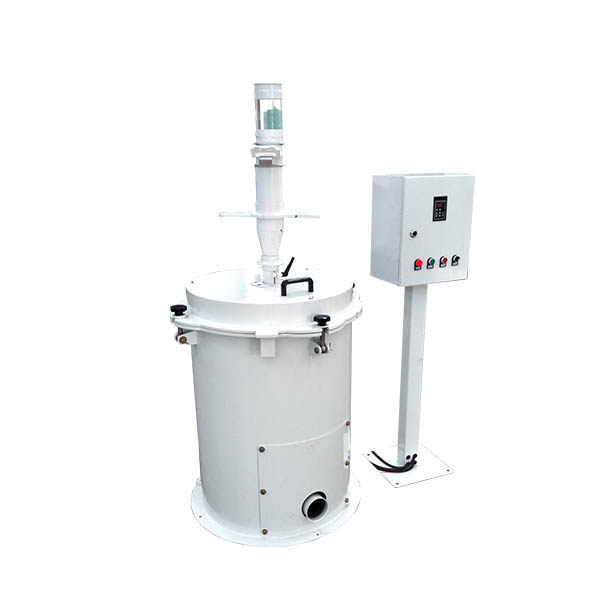 Grain Processing Equipment
Centrifugal Grain Seed Husker
Manufacturer:

WinTone Machinery

Customization:

Can be customized

Whether it is in stock:

please ask customer service for real-time query

Production cycle:

3-15 days for different equipment

Delivery method:

land and sea

Price:

Please consult customer service for the latest quotation
E-mail
Chat
Inquiry
Product Information
Centrifugal Grain Husker
Here,Centrifugal Grain Husker mainly refers to oats and barley husking machine.
The centrifugal grain husker works in accordance with the proven impact procedure. In this procedure, the husking material is first routed into the impellor via an infeed. Here the grain is distributed uniformly to the throw ducts via a dispersing plate. The product is aligned in the channel and is specifically accelerated onto the impact ring.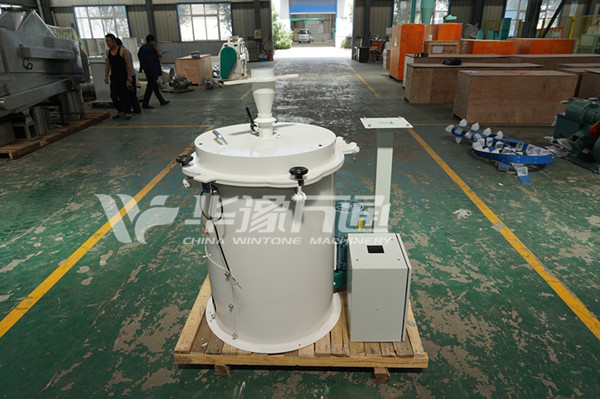 In this process, either a steel or a rubber impact ring is used depending on the material to be husked. The desired husking capacity of the machine can be variably adjusted via the infeed pipe. The speed of the impellor can be adapted to the specific product via a frequency converter. Through this adjustment the ratio of husking degree and possible breakage is optimized.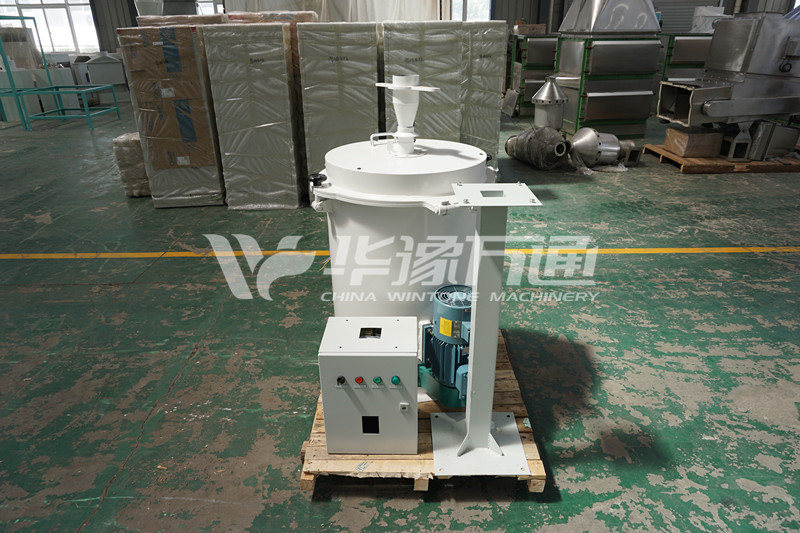 Centrifugal Grain Husker Parameters:
Power: 3 kW
Hulleing rate: 85%
Finished products ratio: shell 25%, oats 75%
Whole kernel rate: 97%
Capacity: 0.3-0.5 tons / hour
Land area: 1029*788*1700 mm
Weight: 300 kg
Through relatively low speed and drive power the grain is treated as gently as possible in the high-quality crafted impellor. This machine offers maximum husking yield at minimum breakage.
Grain Husking Process:
1.Cereal husking
The husking material is routed into the impellor and distributed uniformly to the impellor channels. The product is aligned in the channel and is specifically accelerated onto the impact ring. The husking capacity is determined via the adjustable infeed pipe.
2.Husk separation
In the air channel the air that flows upward is drawn through the product veil of the grain. Here the husks and husk parts with lower specific weight are pulled off and pulled upward. In this step the main husk volume is separated.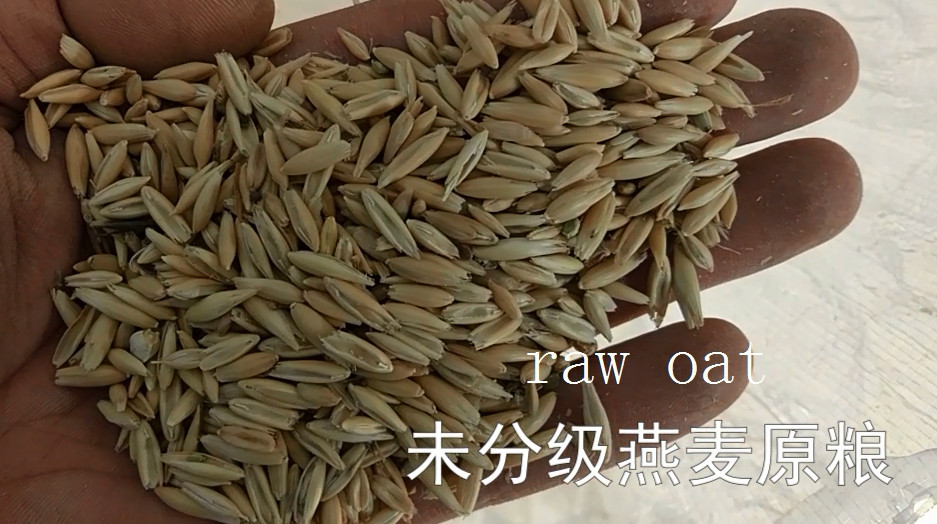 3.Kernel polishing
The grain is transported into the work chamber for polishing. Adjustable beaters, as well as a protective gel covering on the inside of the cover, ensure gentle processing, in which the oat kernels are completely freed of all small hairs and contaminants on the surface.
4.Husk gleanings
Repeated separation of the husks remaining after the husking process and fine parts detached in the awner, through aspiration.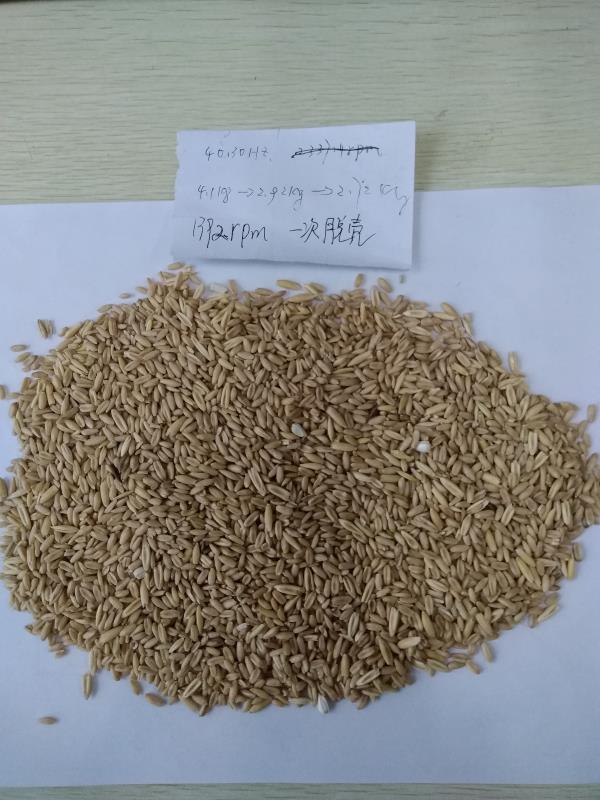 5.Preliminary selection
The indent cylinder classifies grain by length and thus differentiates between husked and unhusked oats. The rotating work cylinder consists of two half shells that have tear-drop shaped dents.
6.Kernel separation
For gleanings - after the husking process - the grain to be sorted will be uniformly distributed on the combs of the machine. Through uniform lift movements the grains are separated in accordance with their respective specific weight.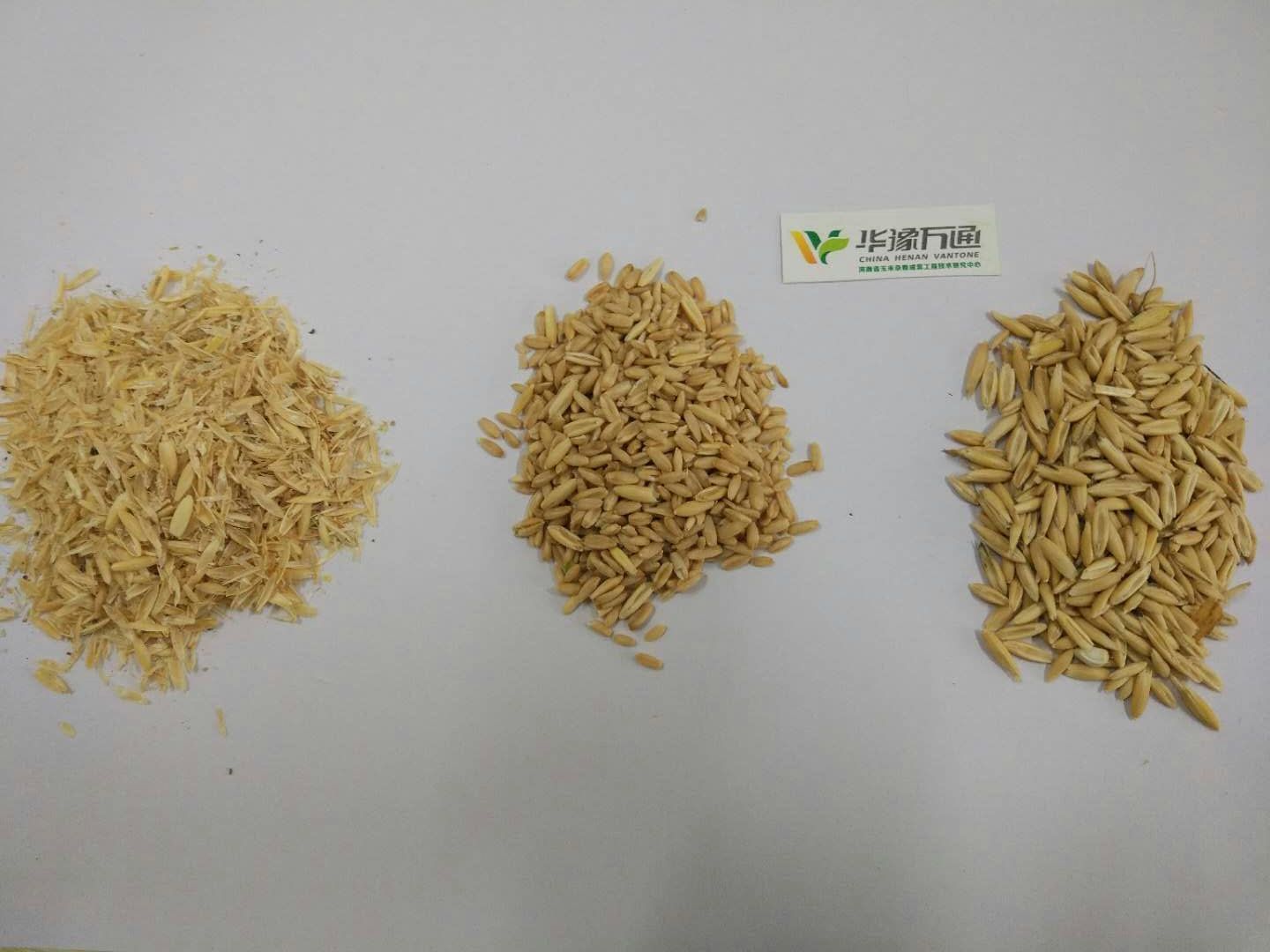 INQUIRY
Get In Touch
Don't Hesitated To Conatct With WinTone