Grain Cleaning and Auxiliary Equipment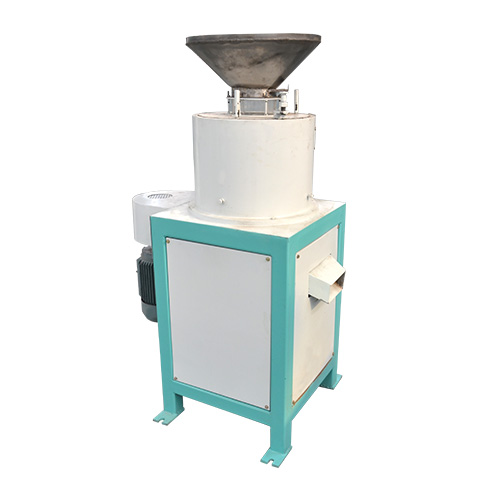 Grain Processing Equipment
QMTP Series of Buckwheat Dehulling Machine
Manufacturer:

WinTone Machinery

Customization:

Can be customized

Whether it is in stock:

please ask customer service for real-time query

Production cycle:

3-15 days for different equipment

Delivery method:

land and sea

Price:

Please consult customer service for the latest quotation
E-mail
Chat
Inquiry
Product Information
Buckwheat dehulling machine: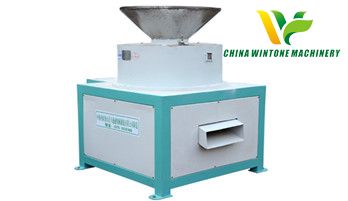 Buckwheat dehulling machine usage:
1.Buckwheat dehulling machine can break the bonding strength of buckwheat skin and kernels to reach complete separation and improve the products value of buckwheat skin and buckwheat kernel.
2.Buckwheat dehulling machine is the core equipment of bitter buckwheat and sweet buckwheat hulling in buckwheat processing.

Buckwheat dehulling machine working principle and features:
Win Tone QMTP series of buckwheat dehulling machine introduces, improves and promotes advanced technology and is widely used in buckwheat hulling section of the complete set of buckwheat processing equipments. It can solve the key problems in buckwheat processing, such as low hulling rate, low complete kernel rate, high broken rate, wizened kernels, low yield and so on. It is suitable for large and medium buckwheat processing equipments. It has the features of high yield, stable quality, convenient technological layout and so on.

The sweet buckwheat and bitter buckwheat is cleaned and classified first, and then enters into buckwheat dehulling for hulling. The raw material enters between the upper and lower emery rolls through feeding port. Under the rotating emery roll effect, the emery blade cuts and rubs the buckwheat skin continuously, which breaks the bonding strength of buckwheat skin and kernels, and makes the buckwheat skin separate from the kernel.
The buckwheat hulling process can ensure the high products yield.

The whole buckwheat dehulling process can effectively reduce broken rate and improve buckwheat kernel and skin yield rate.
We can adjust the design by changing emery rolls clearance and feeding speed according to different materials so as to reach ideal hulling effect.

Buckwheat dehulling machine parameter:
Accessories
: rubber framework oil seal *2, felt collar oil seal triangular belt*3
Warranty period:
contract repairing, guarantee for returns and replacement within half a year since the date of goods arrival.
INQUIRY
Get In Touch
Don't Hesitated To Conatct With WinTone