Grain Cleaning and Auxiliary Equipment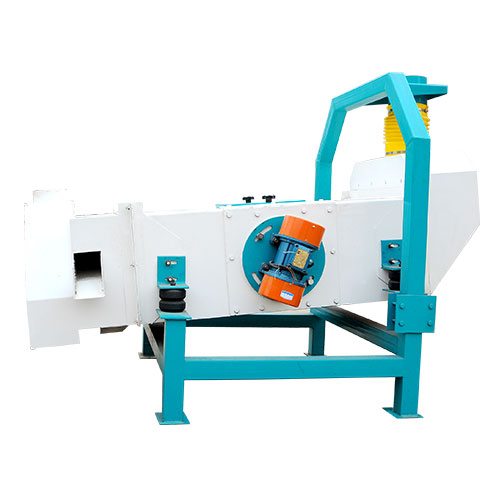 Grain Processing Equipment
TQLZ Highly Efficient Vibrating Sifter
Manufacturer:

WinTone Machinery

Customization:

Can be customized

Whether it is in stock:

please ask customer service for real-time query

Production cycle:

3-15 days for different equipment

Delivery method:

land and sea

Price:

Please consult customer service for the latest quotation
E-mail
Chat
Inquiry
Product Information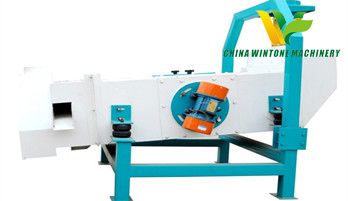 Highly efficient vibrating sifter introduction:
*Reasonable structure, stable operation, low noise, highly efficient, energy saving;
*Fully sealed, no flying dust, secure and sanitary;
Highly efficient vibrating sifter is widely used in flour, oil, brewery, rice, feed, chemistry and food processing plants to clean and grade particle materials.
Highly efficient vibrating sifter features:
1. All the sheets are good quality cold steel from Shanghai Baoshan iron and steel plant, high strength and good toughness, precise, flat and beautiful.
2. All the sieves are equipped with rubber ball of more than 80% elasticity, 350RMB more expensive than common rubber ball. The sieve chest is over 2.5mm, holder of motor is 16mm, which will not lead to vibration of bracket and resonation of sieve chest.
3. The sieve plates are punched by CNC machine, precise, uniform and highly efficient. The sieve plates and trawl are flat with ashtree sieve frame, well painted.
4. Dip angle of the sieve cover is adjustable to control flow of the materials.


INQUIRY
Get In Touch
Don't Hesitated To Conatct With WinTone