Grain Cleaning and Auxiliary Equipment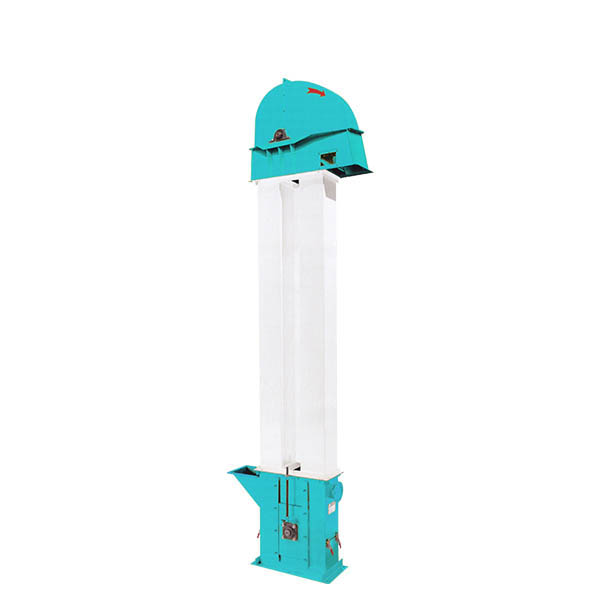 Grain Processing Equipment
TDTG Series Bucket Elevator
Manufacturer:

WinTone Machinery

Customization:

Can be customized

Whether it is in stock:

please ask customer service for real-time query

Production cycle:

3-15 days for different equipment

Delivery method:

land and sea

Price:

Please consult customer service for the latest quotation
E-mail
Chat
Inquiry
Product Information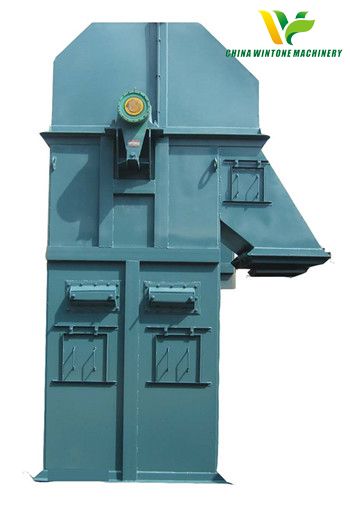 TDTG series bucket elevator introduction:
TDTG series bucket elevator is chosen as the elevator. All the sheets adopt good quality cold steel from Shanghai Baoshan iron and steel plant, which has high strength and good toughness, and is precise, flat and beautiful. The head and the end use 4-6mm sheets and the middle part uses 2-2.5mm. The inlet and outlet are installed with wear proof demountable super polymer plates; the head and the end have sight hole for maintenance; the outlet is installed with regulation plate to prevent flow returning and increase efficiency. The main wheel is glued to reduce slipping and is equipped with sensitive backstop device. U shape cover is connected with flat plate and sealed together. The flanges are sealed by 2mm rubber.
The bucket elevator has anti-explosion mouth to prevent explosion of the dust. The tensioning gear uses screws, convenient regulated.

INQUIRY
Get In Touch
Don't Hesitated To Conatct With WinTone