Grain Cleaning and Auxiliary Equipment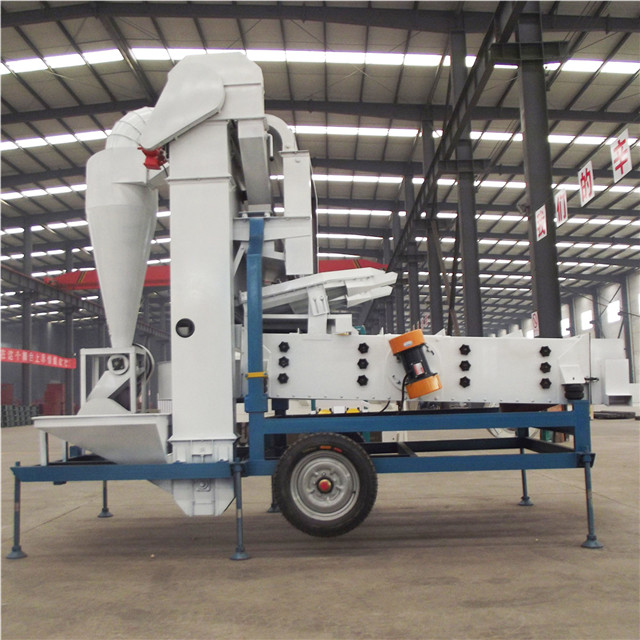 Grain Processing Equipment
Alfalfa Seeds Cleaning Machine Alfalfa Seeds Cleaner
Manufacturer:

WinTone Machinery

Customization:

Can be customized

Whether it is in stock:

please ask customer service for real-time query

Production cycle:

3-15 days for different equipment

Delivery method:

land and sea

Price:

Please consult customer service for the latest quotation
E-mail
Chat
Inquiry
Product Information
Alfalfa Seeds Cleaning Machine Alfalfa Seeds Cleaner
Alfalfa Seeds Cleaning Machine with Cyclone dust separator is professionally used for cleaning and grading seeds and grain.It is widely used for cleaning and grading agricultural products, such as grain seed, tree seed, grass seed, oilseed, commodity grain, etc.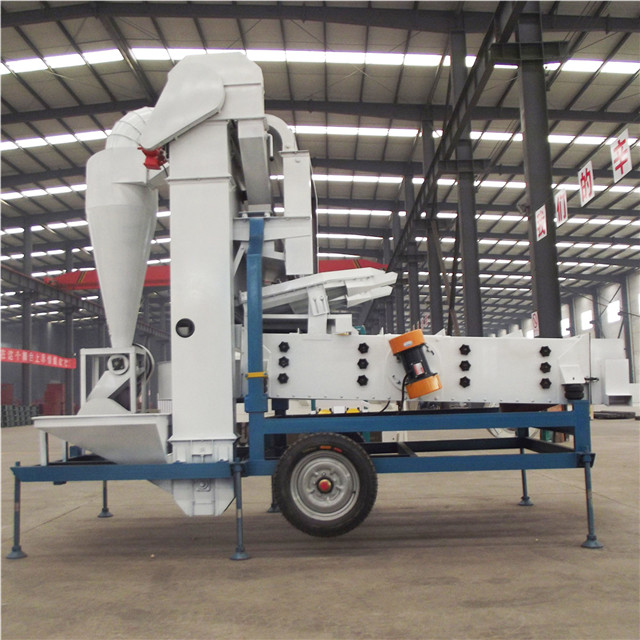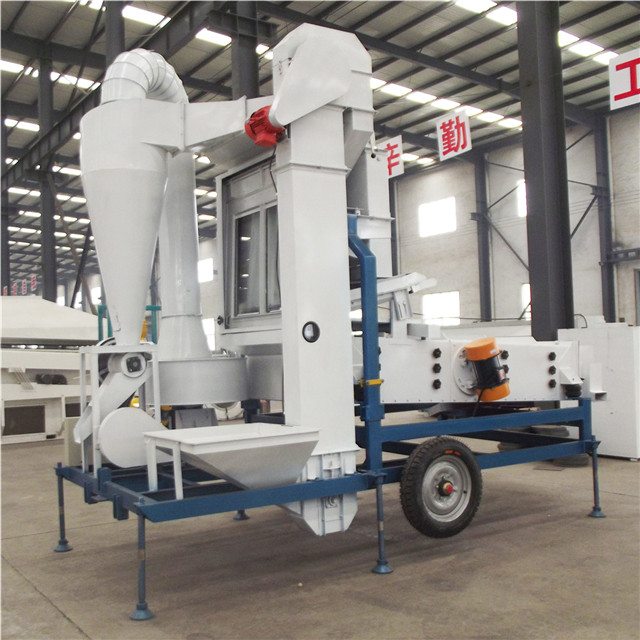 Working Principle:
It can remove out the straws, awns, and other light impurities, also has grading function for remove large and small impurities at the same time dividing the good seeds into different levels by size.
Dust and light impurity are removed by aspirator fan. Material falls on sieve layers and was separated by sieves according to width and thickness difference. All the oversize and undersize impurities were discharged from outlets.
Technical Parameter:
Capacity

(t/h)

Power

(kw)

Weight

(metric tons)

Sieve Size

L×W (mm)

Dimension

L×W×H(mm)

3

4.25

1.2

1250*800

3970*1800*2750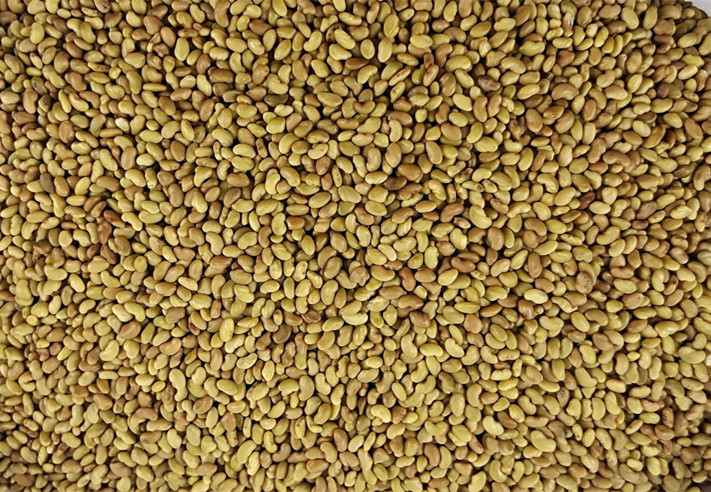 INQUIRY
Get In Touch
Don't Hesitated To Conatct With WinTone