Grain Cleaning and Auxiliary Equipment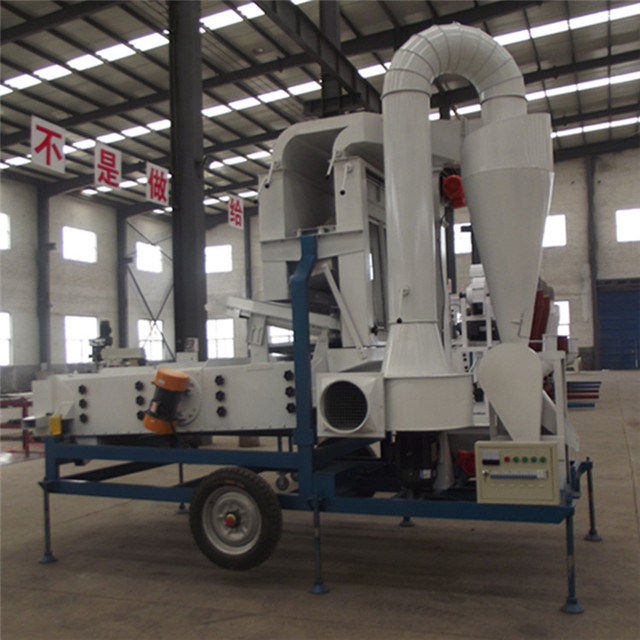 Grain Processing Equipment
Fonio Seeds Cleaning & Dehulling Machine Acha Cleaning Machine
Manufacturer:

WinTone Machinery

Customization:

Can be customized

Whether it is in stock:

please ask customer service for real-time query

Production cycle:

3-15 days for different equipment

Delivery method:

land and sea

Price:

Please consult customer service for the latest quotation
E-mail
Chat
Inquiry
Product Information
Acha Grain Cleaning Machine Fonio Seeds Cleaning Machine
Acha Grain Introduction:
Acha grain is a very popular food across West Africa.In certain regions of Nigeria, Mali, Guinea and Burkina. Acha is a major part of regular diet, which is the smallest unit of millet grain. Acha grain can be used in making bread, beer, desserts or even spaghetti or pasta.
In the traditional way of processing, the acha grains are dehulled by beating, trampling or in a mortar. Acha seeds are additionally very small in size, which makes its winnowing hard to do as sand tends to remain with the seeds, leading to gritty finished/cooked products.
We are working to provide processing and marketing support to acha farmers in Plateau. We uses semi-mechanised methods to winnow, grade, destone, wash and dry acha into clean finished grains, which provides quicker, cost effective and less-laborious processing services to farmers for a fee.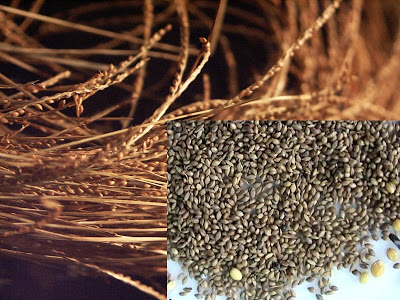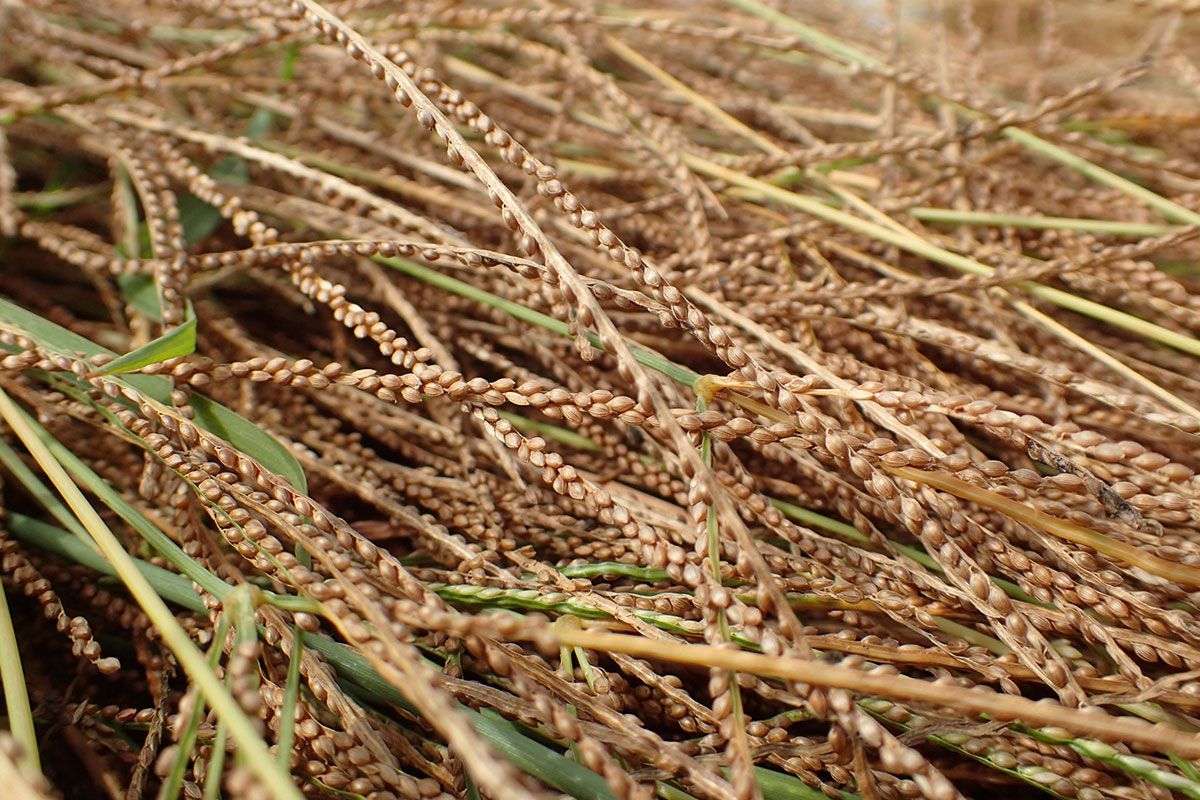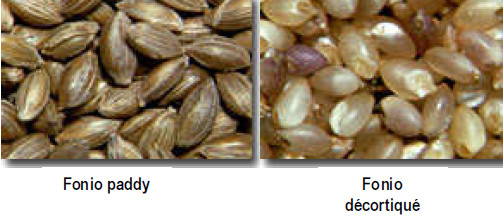 Features of Fonio Seeds Cleaning Machine
Fonio Seeds Cleaning Machine has a destone plate, and has double air cleaning system,
It is used for cleaning the seeds also remove out some stones or heavy materials among them. And has perfect cleaning results for sunflower seeds.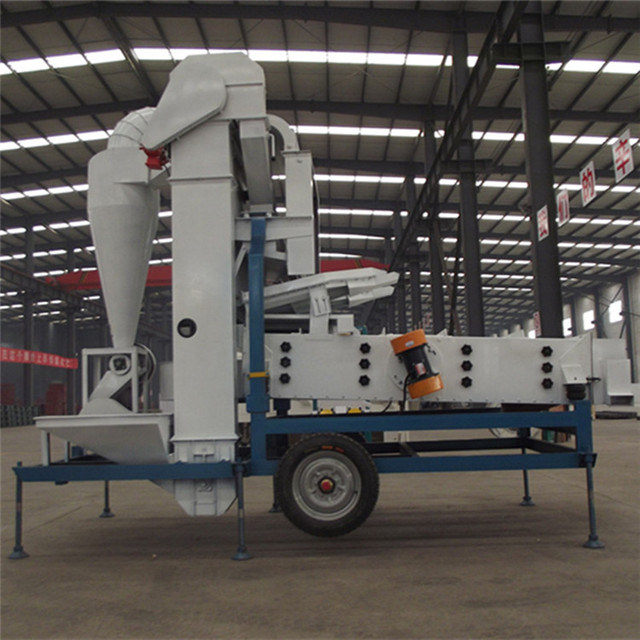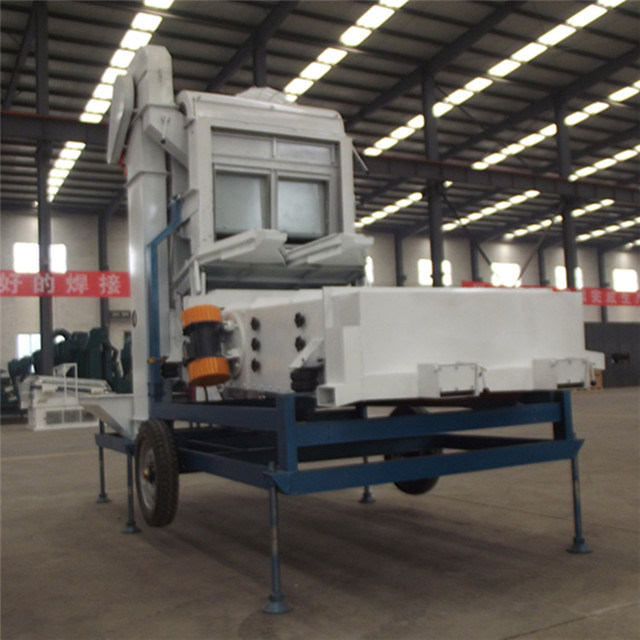 Application of Fonio Seeds Cleaning Machine:
Fonio Seeds Cleaning Machine is suitable for efficient cleaning and grading of seeds of all crops such as wheat, paddy, barley, maize, millets, sunflower, soyabean, oil seeds, flower seed, fodder/forestry seeds and various spices etc.
Working Principle of Fonio Seeds Cleaning Machine :
The rice grader and cleaner is for primary cleaning of seeds or beans, rice grader and cleaner can remove out the straws, awns, and other light impurities, also has grading function for remove large and small impurities at the same time dividing the good seeds into different levels by size.
Dust and light impurity are removed by aspirator fan. Material falls on sieve layers and was separated by sieves according to width and thickness difference. All the oversize and undersize impurities were discharged from outlets.
INQUIRY
Get In Touch
Don't Hesitated To Conatct With WinTone