Grain Cleaning and Auxiliary Equipment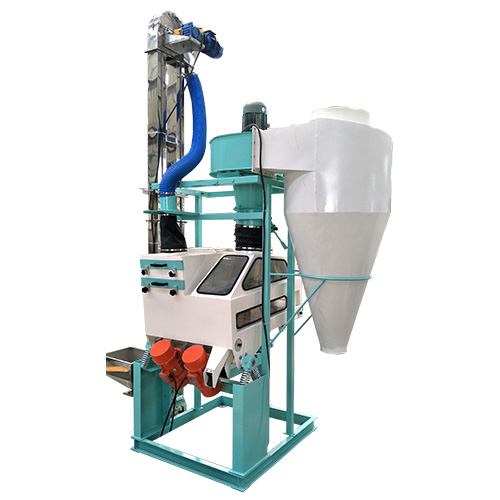 Grain Processing Equipment
Coriander Seeds Destoner Machine Coriander Cleaning Machine
Manufacturer:

WinTone Machinery

Customization:

Can be customized

Whether it is in stock:

please ask customer service for real-time query

Production cycle:

3-15 days for different equipment

Delivery method:

land and sea

Price:

Please consult customer service for the latest quotation
E-mail
Chat
Inquiry
Product Information
Coriander Seeds Destoner Machine Coriander Cleaning Machine
Application
Coriander Seeds Destoner Machine is suitable for seed company, state farms, agricultural production units and food enterprises to use. It can also clean different grainsby changing sieve. It consists of a de-stoner, a vibratory sifter, bucket elevator and motors.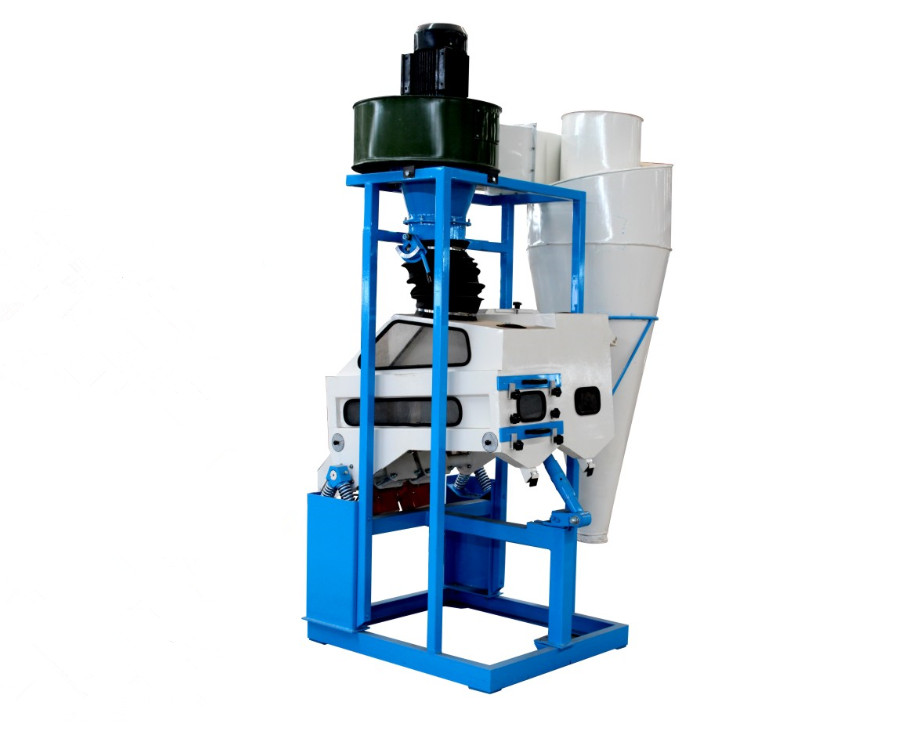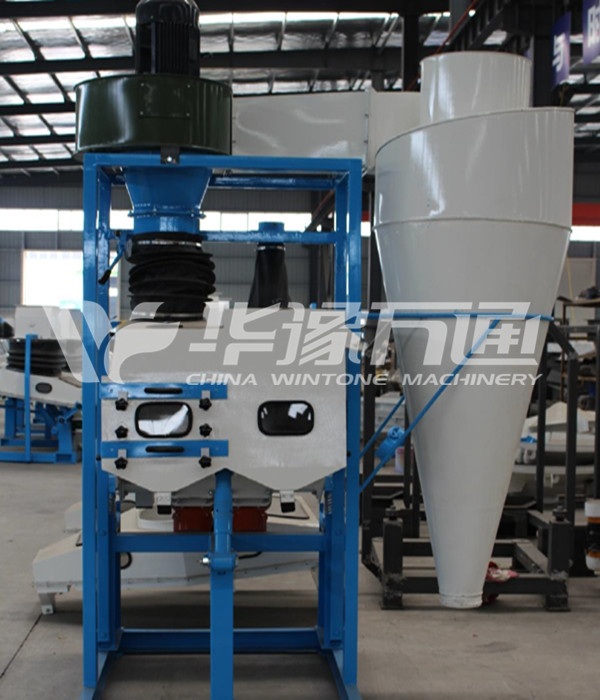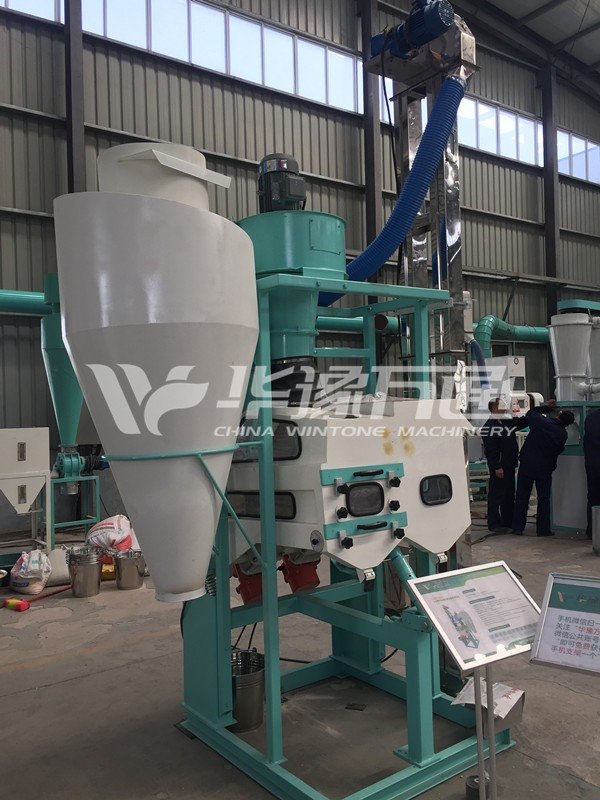 Working Principle:
The sifter is applied for the removal of impurities for efficient separation of leaves, waste , broken pieces inside and other high-density impurities from the stream of grain according to the difference in specific weight.
The de-stoner removes stones and pebbles,glass, metals and other high density impurities.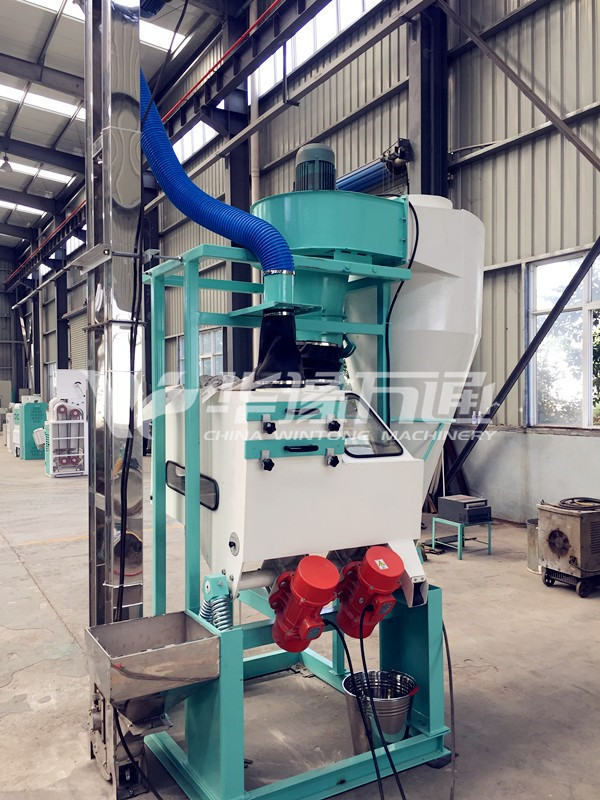 INQUIRY
Get In Touch
Don't Hesitated To Conatct With WinTone