Sesame Processing Machine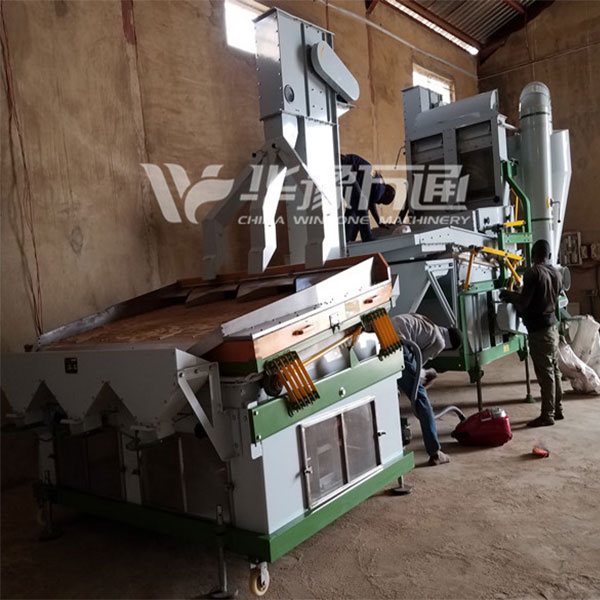 Grain Processing Equipment
Dry Method Sesame Cleaning Machine
Manufacturer:

WinTone Machinery

Customization:

Can be customized

Whether it is in stock:

please ask customer service for real-time query

Production cycle:

3-15 days for different equipment

Delivery method:

land and sea

Price:

Please consult customer service for the latest quotation
E-mail
Chat
Inquiry
Product Information
Win Tone dry method sesame cleaning machine or sesame cleaning line is the professional sesame cleaning equipment with dry method. Sesame cleaning machine can remove the impurities in the sesame seeds(such as big impurities, small impurities, heavy impurities, light impurities, shrunken seeds and so on) and can ensure the impurities content within two in ten thousandth.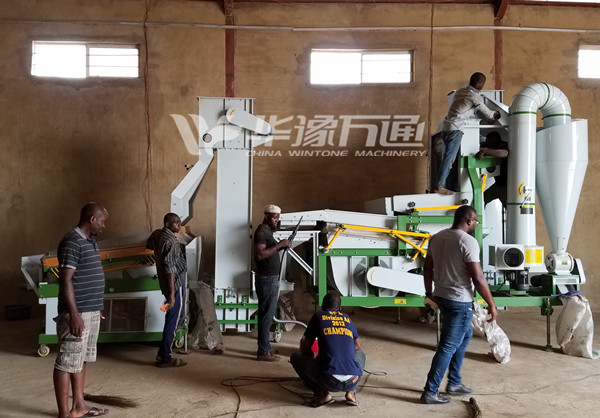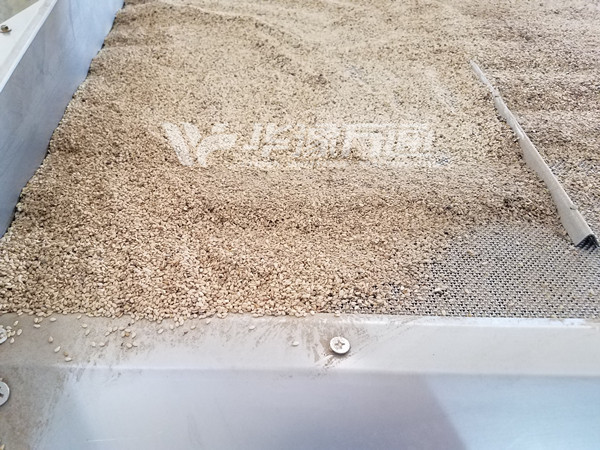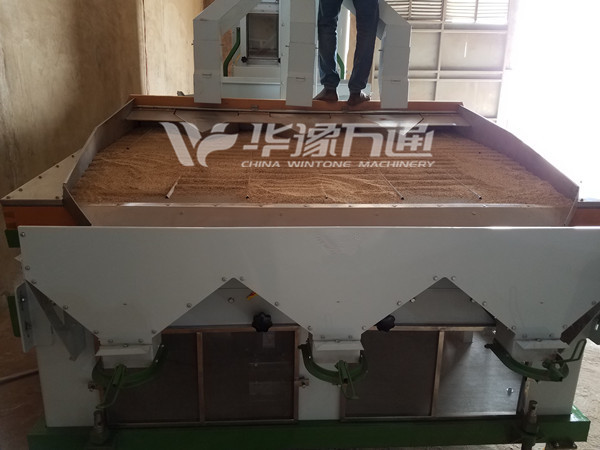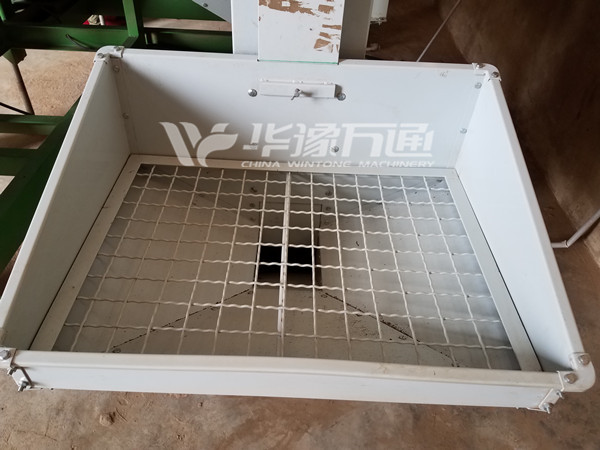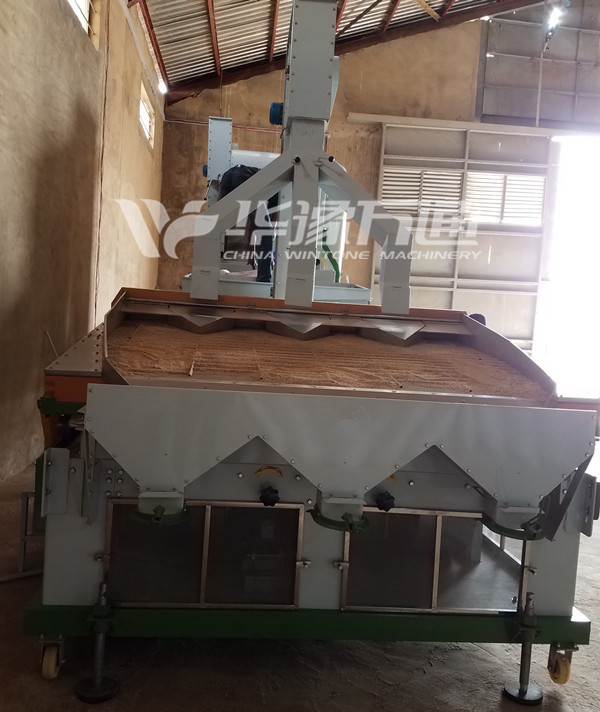 Sesame cleaning machine has automatic feeding and automatic separation function, which can improve working efficiency and replace the current sesame washing and cleaning technology. It has no sesame drying and sewage treatment equipment or process, which reduces the production cost. Sesame cleaning machine is the first choice for the sesame processing enterprises.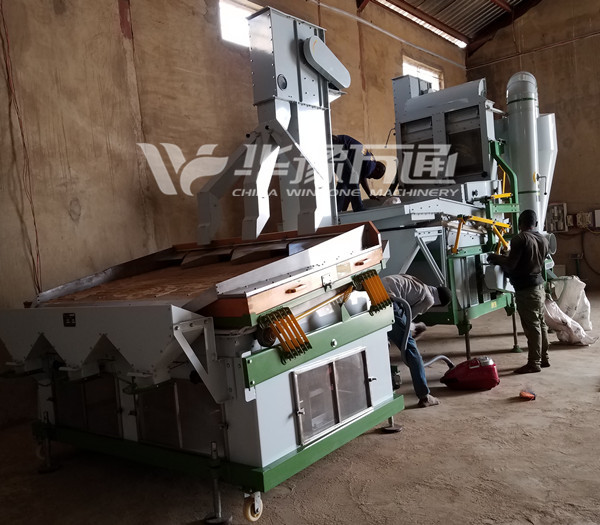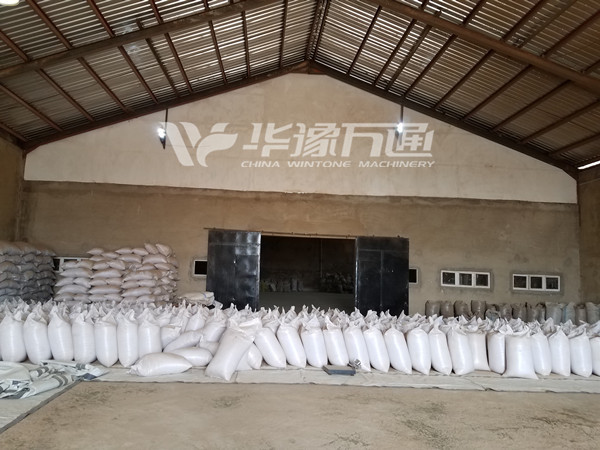 Sesame cleaning machine has the features of low energy consumption, compact structure, small space usage, less sesame raw material loss, high automation degree, easy maintenance and operation and so on. It is the best equipment for sesame cleaning and separation in the world.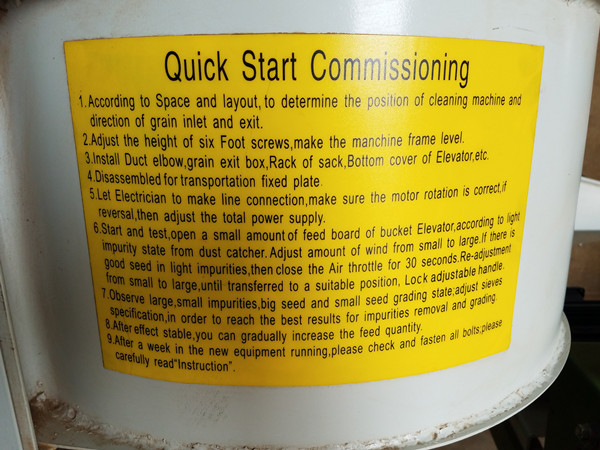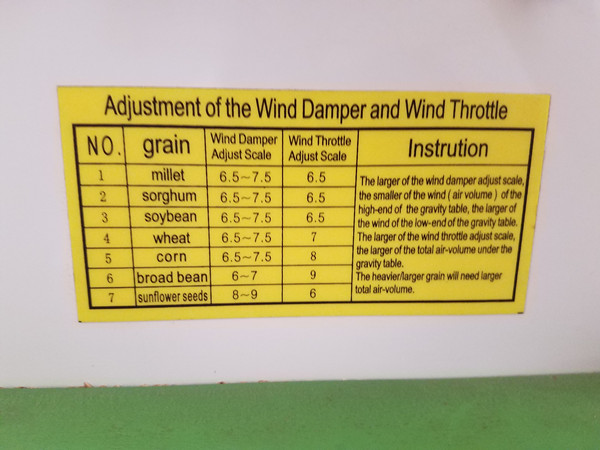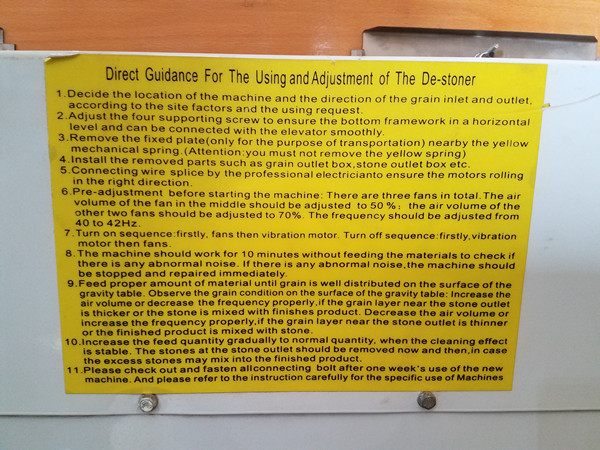 INQUIRY
Get In Touch
Don't Hesitated To Conatct With WinTone