Nuts Dehulling and Separating Machine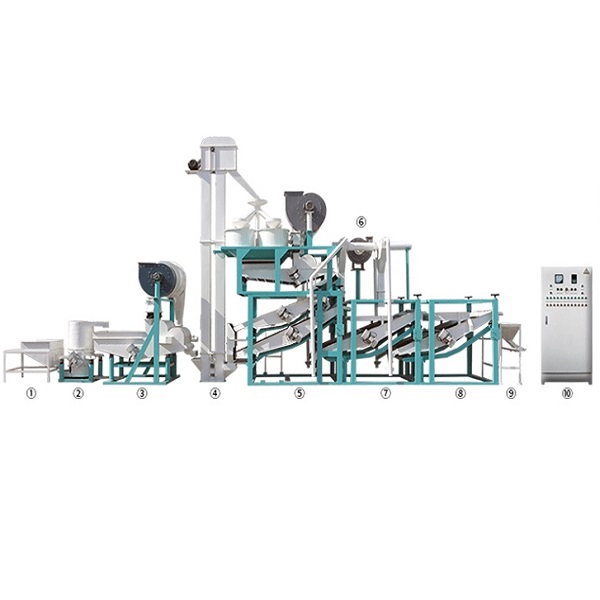 Grain Processing Equipment
Sunflower Seeds Shelling Machine Sunflower Seeds Sheller
Manufacturer:

WinTone Machinery

Customization:

Can be customized

Whether it is in stock:

please ask customer service for real-time query

Production cycle:

3-15 days for different equipment

Delivery method:

land and sea

Price:

Please consult customer service for the latest quotation
E-mail
Chat
Inquiry
Product Information
  TFKH1500 Sunflower seeds shelling machine set is the national patented product. It can dehull, peel, separate and select the sunflower seeds effectively. It adopts the design of multi sunflower seeds shellers and vertical type wide sifter. It can save space and has the features of low energy consumption and easy operation and maintenance.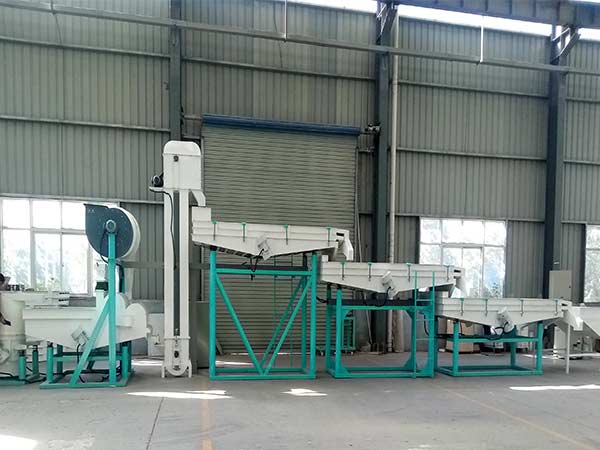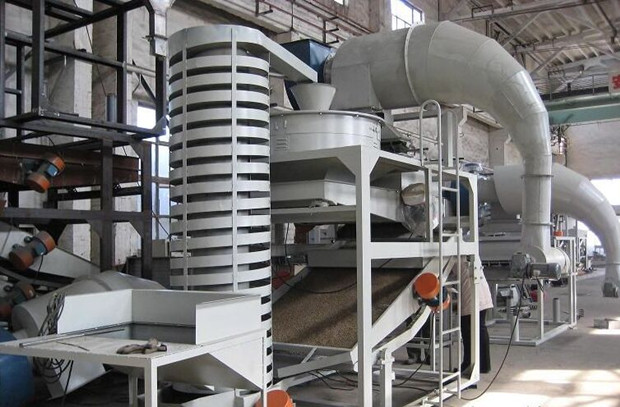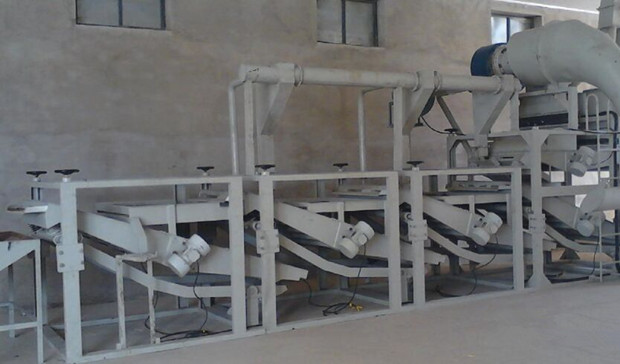 Component details for each part

  Mutifunctional cleaner can sort out various impurities including big impurities, small impurities,light impurities and debris with similar size and weight properties like stone, glass, blighted seeds and hair etc.

  Pneumatic device for back-flowing materials makes the un-dehulled sunflower inshell flow back to dehullers automatically.

  You can achieve ideal separating result by adjusting angle of screens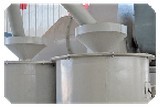 Dehullers adopt all-steel main parts, the impeller adopts 99% alumina porcelain improves the dehulling result and gives longer service time.

  Adopt shells-discharger to make the sunflower shells collecting works easier and meanwhile reduce the dust accumulation greatly during process.

  Perforated screen plate make the seed-kernel separation works easier, which made from punching works of premium quality cold rolled sheet,durable service.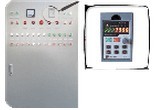 All the electric works of this equipment are central controlled by electric control cabinet, interface is easy operation. The application of frequency technique in dehullers can adjust the frequency rate anytime according to the state of materials.

  Vibration source of the equipment adopts vibratory motors design,features easy and quick installation no foundation works requires.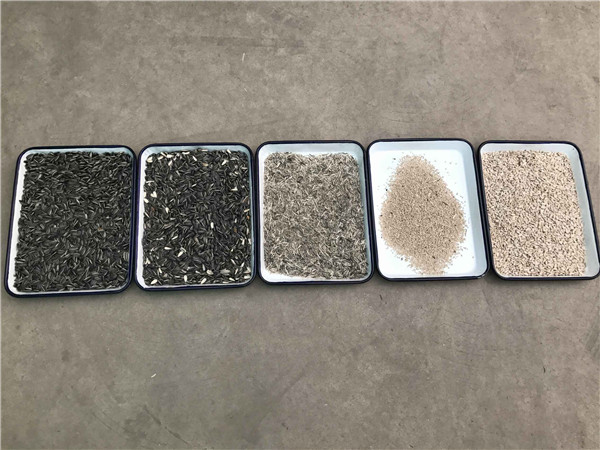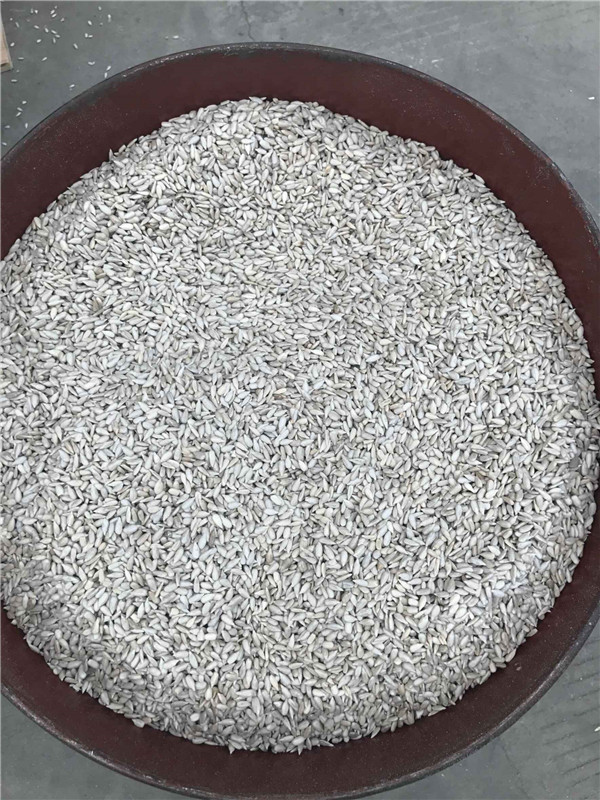 INQUIRY
Get In Touch
Don't Hesitated To Conatct With WinTone