Nuts Dehulling and Separating Machine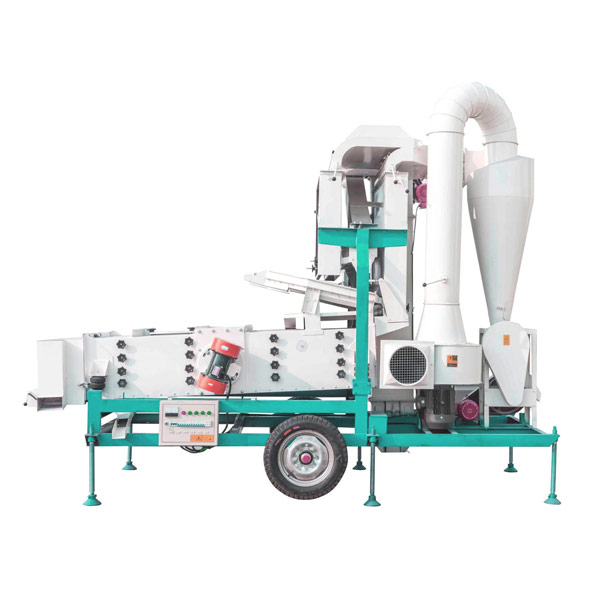 Grain Processing Equipment
Chia Seed Cleaning Machine Grass Seed Cleaner
Manufacturer:

WinTone Machinery

Customization:

Can be customized

Whether it is in stock:

please ask customer service for real-time query

Production cycle:

3-15 days for different equipment

Delivery method:

land and sea

Price:

Please consult customer service for the latest quotation
E-mail
Chat
Inquiry
Product Information
Chia Seed Cleaning Machine
Introduction:
Chia seed, commonly known as Salvia hispanica, is a species of flowering plant in the mint family, Lamiaceae, native to central and southern Mexico and Guatemala. Today, chia is grown and consumed commercially in its native Mexico and Guatemala, as well as Bolivia, Argentina, Ecuador, Nicaragua, Australia, and the southwestern United States.
Chia Seed Cleaning Machine is professionally used for cleaning and grading agricultural products, such as grain seed, tree seed, grass seed, oilseed, commodity grain, etc. Chia seed is a relatively new supplement available on the market.Chia seed can be a great addition to reestablish regularity, and clean out your system.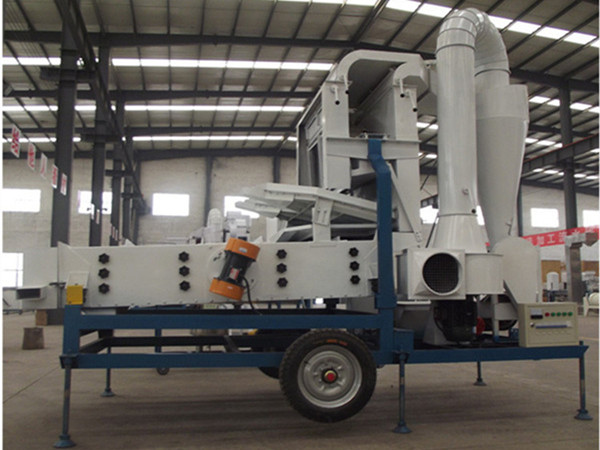 Working principle chia seed cleaning machine:
1. Chia Seed Cleaning Machine mainly consists of feeding hopper, four circular vibrating screens, machine for removing heavy impurities, vibration suction type cleaning machine for light impurities, deironing device, screen without sieve pits, two combined type screw elevators and the concentration control cabinet.
2.. Light impurities can be sucked out by air cleaning system. After the left materials enter into vibratory sieving trunk, the large and small impurities will be removed and at the same time the seed will be separated into different levels. Remove more than 90% blighted seed, budding seed, damaged seed (by insect),rotten seed, deteriorated seed, moldy seed, non-viable seed, seed with black powder sick.
3.. The grading and cleaning functions of vibratory sieve based on the geometrical size characteristic of seed, and change the sieves you can processing all kinds of seeds.The sieves has Rubber Balls inside for the self-cleaning.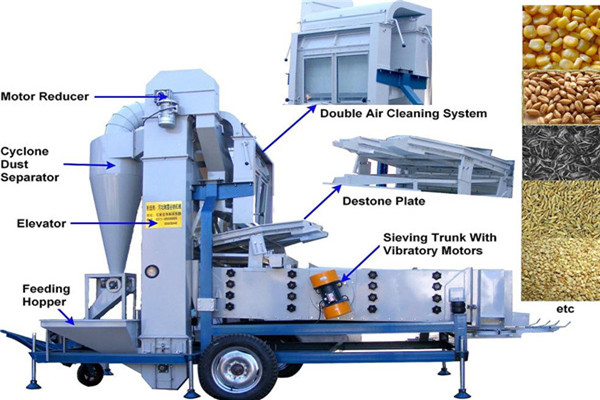 Chia seed cleaning machine technological process:
Feeding- elevating- once removing heavy impurities and broken kernels - twice removing heavy impurities – elevating- removing light and small impurities and deironing- end products
Chia Seed Cleaning Machine Features:
1. Combine function of Air cleaning,Gravity separating,Screen grading,Equipped with elevator,screw conveyor and belt conveyor
2. Vertical air sieve structure, equipped with a cyclone duster system, Environment-friendly, no dust leakage.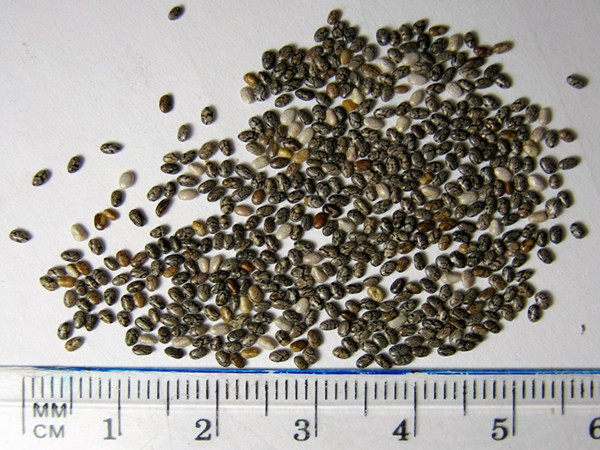 Main technical parameter of chia seed cleaning machine:
Machine capacity:10.34kw (380V)
Processing capacity:0.8t/h(according to different materials)
Impurities content after cleaning:≤0.1% (without hair, stone, metal and glass)
Broken rate:it can be controlled within 3-10% (less than half of the kernel is called broken seed)
Floor space:8.8m×5.5m
Installation height:3.4m
Equipment weight:5.2 t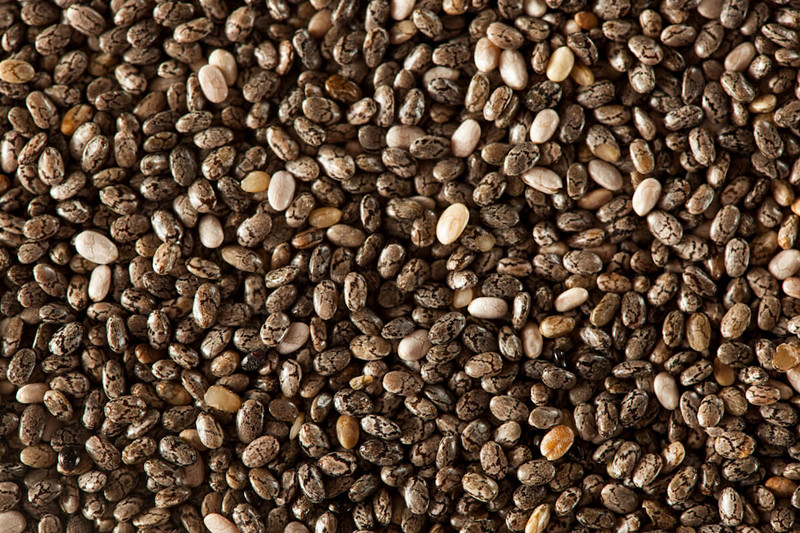 INQUIRY
Get In Touch
Don't Hesitated To Conatct With WinTone