Nuts Dehulling and Separating Machine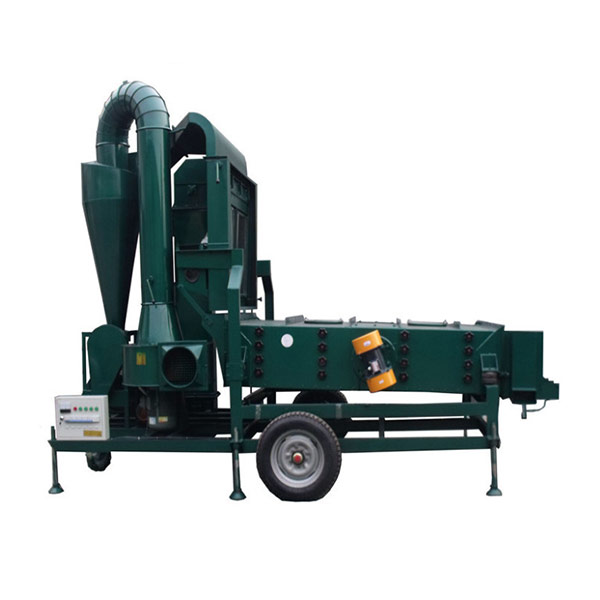 Grain Processing Equipment
Canola Seed Cleaning Machine
Manufacturer:

WinTone Machinery

Customization:

Can be customized

Whether it is in stock:

please ask customer service for real-time query

Production cycle:

3-15 days for different equipment

Delivery method:

land and sea

Price:

Please consult customer service for the latest quotation
E-mail
Chat
Inquiry
Product Information
Canola Seed Cleaning Machine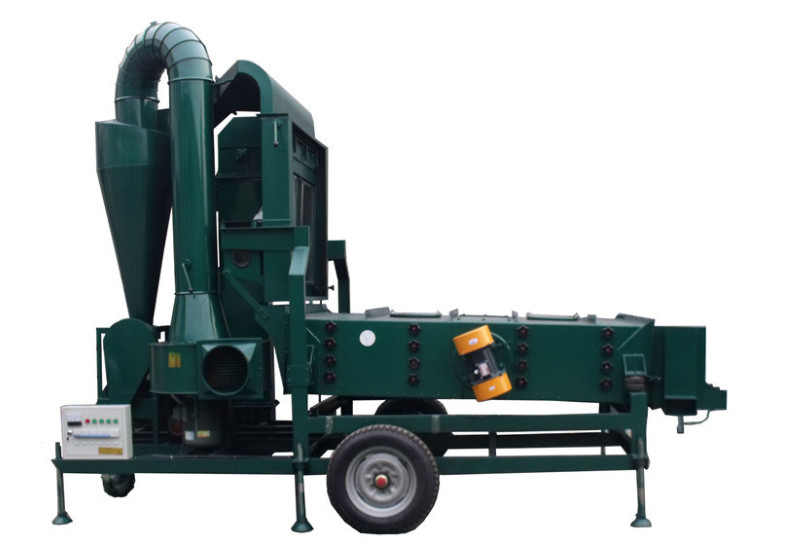 Canola Seed Cleaning Machine introduction:
Cumin canola seed cleaning machine is used for cleaning and grading seeds, grains, cereals, beans, species and other granule material.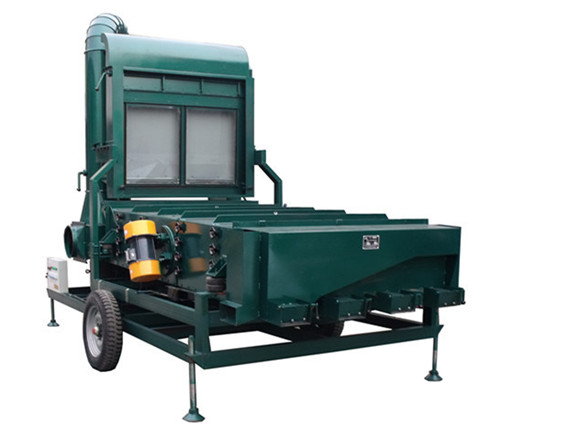 WORKING PRINCIPLE of canola seed cleaning machine:
After fed into machine by bucket elevator, the dust and light impurity were removed by air aspiration system, and then materials enter to sieving trunk which has multi sieve layers, finally the material was graded to different level by size, at the same time all the oversize and undersize impurities were removed.

FEATURES of canola seed cleaning machine
Customized various sieve's size and amount of sieve layer that make the seed cleaner & grader has wide range of applications and high grading efficiency.
Specific cyclone dust separator protect working environment.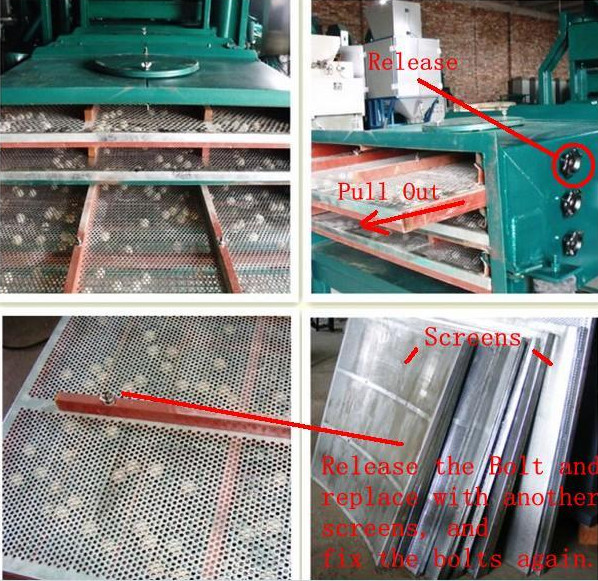 Model

5XZC-3B

5XZC-5DH

5XZC-7.5D

5XZC-15

Dimension
(L×W×H) mm

3970×1800×2750

4970×1900×3100

5600×2100×3200

5600×2100×3200

Dimension of sieves mm

1250×800

2000×1000

2400×1250

2400×1500

Capacity kg/h

3000

5000

7500

10000

Weight kg

1200

1600

1700

1800

Power Kw

4.25

7.74

10.1

10.5

Remarks

Dust reducer

Cyclone dust separator


INQUIRY
Get In Touch
Don't Hesitated To Conatct With WinTone