Quinoa Processing Equipment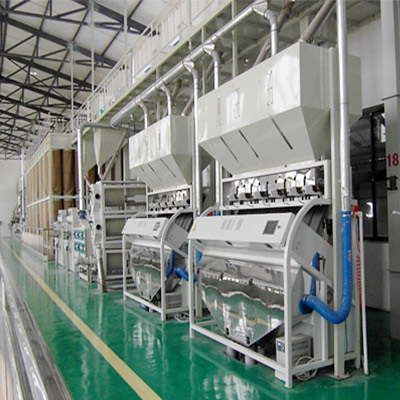 Grain Processing Equipment
Complete Quinoa Processing Solution
Manufacturer:

WinTone Machinery

Customization:

Can be customized

Whether it is in stock:

please ask customer service for real-time query

Production cycle:

3-15 days for different equipment

Delivery method:

land and sea

Price:

Please consult customer service for the latest quotation
E-mail
Chat
Inquiry
Product Information
Application
This quinoa processing plant is designed by China Win Tone Machinery, which is based on the advanced technology and the market practice experience.
Complete Quinoa Processing Plant refers to the quinoa processing plant, which consists of the following sections: quinoa cleaning, hulling, husk and millet separation, milling (peeling, whitening, polishing), color sorting and packaging. 
Technology and Features
This plant adopts once screening, once magnetic separation and twice destoning to clean the raw quinoa. Then there has hulling, quinoa milling and husk separation, three times of peeling, whitening and polishing, and it separates broken quinoa by sieving and classifying. The whole quinoa kernels will be selected by color sorter and then we can get net qualified quinoa.
Core Equipment
1.Bucket Elevatoris mainly used to transport quinoa into complete processing line.
2.The magnetic separator is to remove iron, iron pin from the material. Magnetic separator for particle is adapted to remove iron, iron pin without power. Removal iron rate 99.5% reached the international advanced level.
3.Vibrating Screen or Vibration Cleaning Sieve: is specially used for separating the impurities from quinoa. it adopts vibration motor, and drives gravity weight to rotate oppositely with the uniform speed so as to realize cleaning. It is suitable in particle material cleaning or classifying for these industries: flour milling, grease, brewing, rice grinding, feeds, chemical industry and food processing industry. It is also widely used in grain storage processing enterprises.
4. Destoner Machine: After cleaning, quinoa will be transported into Proportion Stoner to separate the stone. This is our newly designed specific combined cleaning equipment, energy saving and highly effective. It adopts the advanced reverse cleaning principle, integrated with screening, stone removing, classifying and winnowing functions.
5.Hulling Machine: the quinoa is put into the hulling machine to remove the shell. It can separate the shell from the paddy husk mixture through the suction effect.
6.Paddy separating screen: MGCZ Series Gravity Paddy Separator is mainly used to separate coarse quinoa mixture into pure coarse quinoa that has strong adaptabilities to raw materials featuring serious varietal complexity.
8. Iron Roller Polisher: Te quinoa that has removed the shell will be put into the polishing machine. The machine is mainly used for cleaning the quinoa to make them look brightly.
9. Friction polishing machine is mainly used to make further the polishing.
10.Suction separator used to separate hull,dust and other impurities.
11. Color Sorter: Out from thesuction separator ,the quinoa is put into the color sorter to get more high quality quinoa, black quinoa and break quinoa will be passed.
12. Packaging and Shipping: Finally,we will use the automatic packing machine to pack the qualified quinoa.
Successful Cases
200TPD Complete Quinoa Processing Plant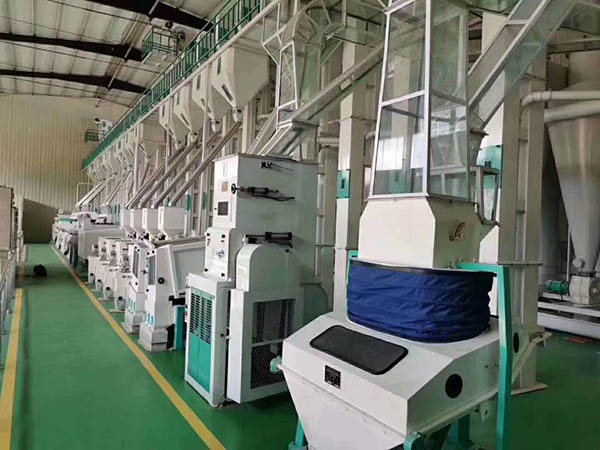 15TON Quinoa Processing Plant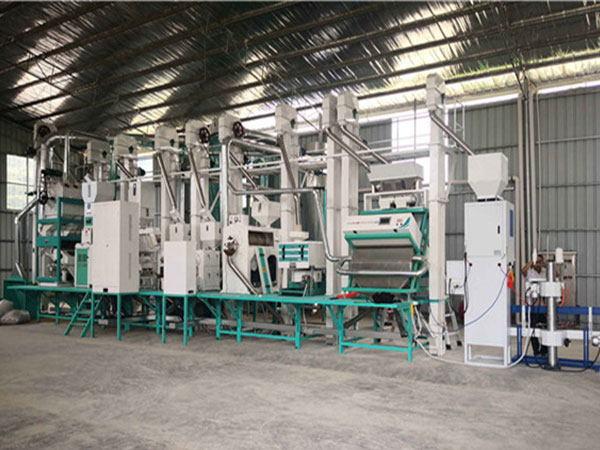 30TPD Quinoa cleaning and peeling plant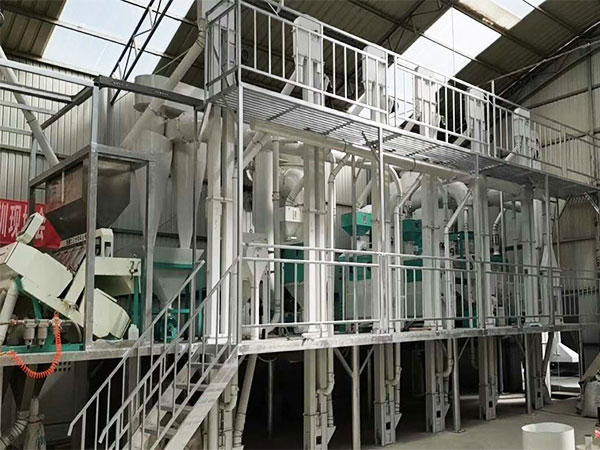 INQUIRY
Get In Touch
Don't Hesitated To Conatct With WinTone