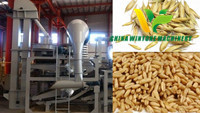 Grain Processing Equipment
Oat Sheller
Manufacturer:

WinTone Machinery

Customization:

Can be customized

Whether it is in stock:

please ask customer service for real-time query

Production cycle:

3-15 days for different equipment

Delivery method:

land and sea

Price:

Please consult customer service for the latest quotation
E-mail
Chat
Inquiry
Product Information
Oat sheller or oat dehulling and separating equipment is the patented product. Oat dehuller can dehull and separate the whole groats into the oat groats. This machine has the features of compact structure and easy operation. In dehulling technology, it has already reached the domestic advanced level. It is the ideal equipment for oat preliminary processing and also solves the hulled oats problems.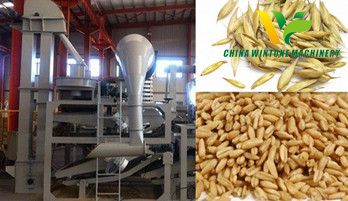 Oat sheller adopts complete steel movement and the blade adopts wear-resistant material, which prolongs the service life. There has the motor drive externally, which is easily maintained and changed.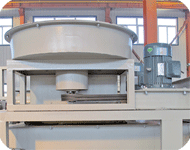 It adjusts the screen angle of inclination to realize ideal screening efficiency.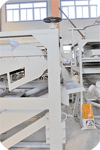 The vibration negative pressure sorting machine and the auger stripper make the shell collection and reduce dust.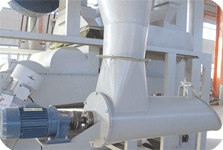 The vibration source of the whole equipment adopts vibration motor, which is easily installed.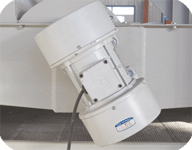 Power:12.25KW(380V)
  Rate of perfect kernel:95% above
  Seed rate in the kernels:2% below
  Processing capacity:0.6-0.8 t/h
  Floor space:7.3mX2.8m
  installation height: 3.9m
  Total weight:2.8t

INQUIRY
Get In Touch
Don't Hesitated To Conatct With WinTone