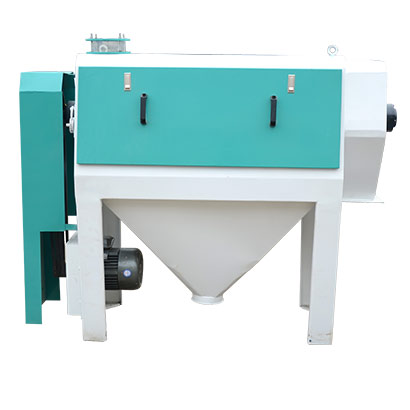 Grain Processing Equipment
FDMW Oat Scourer
Manufacturer:

WinTone Machinery

Customization:

Can be customized

Whether it is in stock:

please ask customer service for real-time query

Production cycle:

3-15 days for different equipment

Delivery method:

land and sea

Price:

Please consult customer service for the latest quotation
E-mail
Chat
Inquiry
Product Information
  Description
  The scourer improves the hygiene of grain during processing by removing impurities such as earth, dust, and sand. It is mainly used in the first and second cleaning sections to treat the surface of wheat, oats, durum and rye.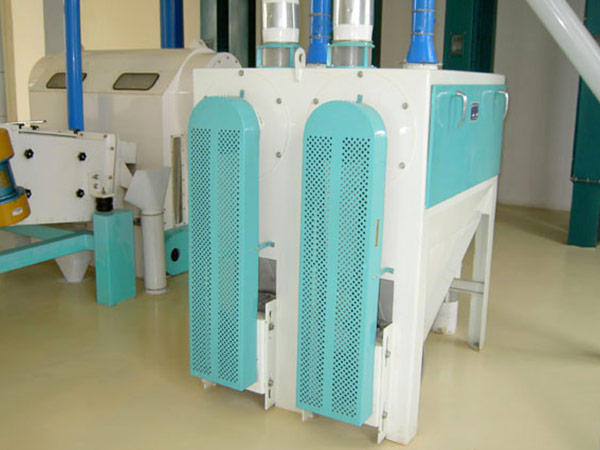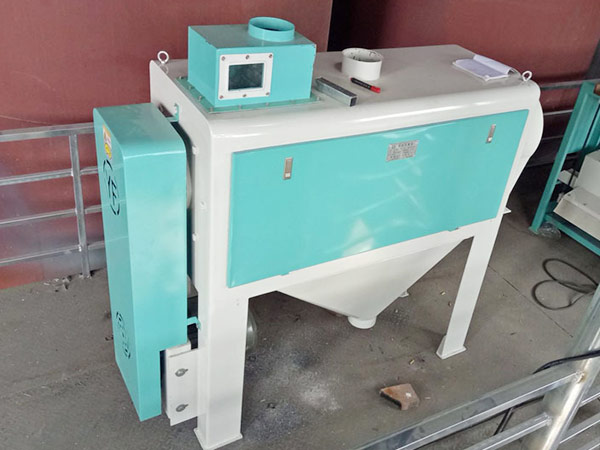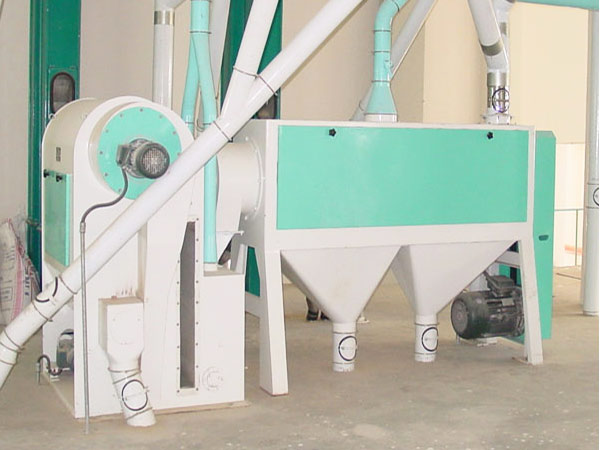 Advantages
  1.High quality steel,first-class processing technology,welding assembly,reasonable structure,easy maintenance.
  2.Adjustable parameter
  3.Adjustable outlet pressure,adjustable time for feeding and working
  4.No broken rate,low energy consumption,high yield and good efficiency.
  Technical Index
Model
Power(kW)
Capacity(t/h)
Weight(kg)
Dimension(mm)
Moderate Beating
Intensive Beating
FDMW30x60
4
5.5
2-4
450
1270x400x1210
FDMW40x100
5.5
7.5
4-7
710
2130x920x1700
FDMW40x150
7.5
11
7-10
750
2630x920x1700
FDMW40x100x2
5.5x2
7.5x2
8-14
1200
2130x1490x1700
FDMW40x150x3
7.5x2
11x2
14-20
1500
2630x1490x1700
INQUIRY
Get In Touch
Don't Hesitated To Conatct With WinTone