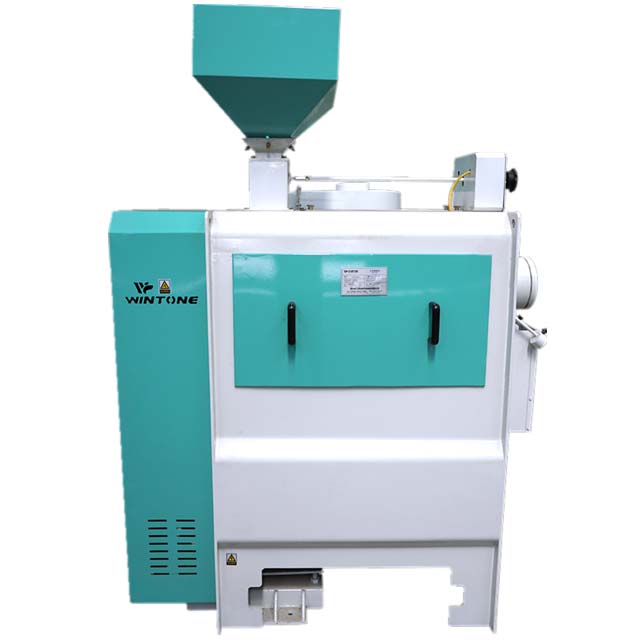 Grain Processing Equipment
MTPS Series Oat Peeling Machine
Manufacturer:

WinTone Machinery

Customization:

Can be customized

Whether it is in stock:

please ask customer service for real-time query

Production cycle:

3-15 days for different equipment

Delivery method:

land and sea

Price:

Please consult customer service for the latest quotation
E-mail
Chat
Inquiry
Product Information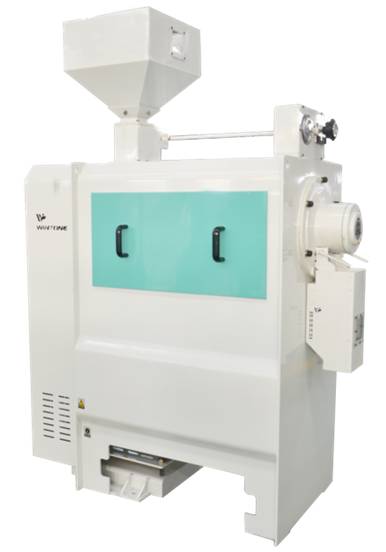 Oat Peeling Machine is used as the supporting equipment in oat processing technology or as the single equipment. Oat peeling machine has the outstanding features of high yield and low breakage rate. MTPS oat peeling and awn removing machine can remove oat bran and awn. It is the ideal supporting equipment in modern oat processing plants. It has the features of high yield and low breakage rate. VIDEO

Features:
★Axial inlet air design with strong air draft system, low temperature, good bran discharging capability.
★Toothed gear drive device for control of inlet plugboard, convenient and precise operation.
★Outlet is equipped with cleaning device for further decreasing the temperature
and cleaning the material.
★Special motor rack, compact structure, small dimension, easy adjustment, convenient maintenance.
★Air pressure monitor device to control negative pressure at a stable level in the machine.

Application:
The machine is mainly used for oat peeling in the oat processing factory.

Oat peeling machine technical parameter:
Model

Emery Roll Diameter

(mm)

Emery Roll Length

(mm)

Spindle Speed

(r/min)

Yield

(t/h)

Power

(kW)

Air Volume

(m³/h)

Size

(L*W*H)

(mm)

MTPS-25YM

φ246

690

800

2~3

11/15

(6级- Grade 6)

2200-2500

1450×800×1940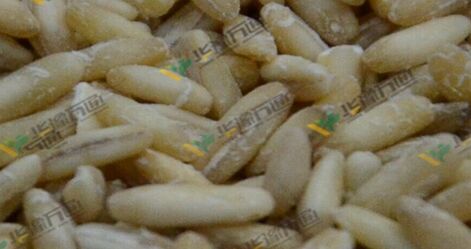 INQUIRY
Get In Touch
Don't Hesitated To Conatct With WinTone