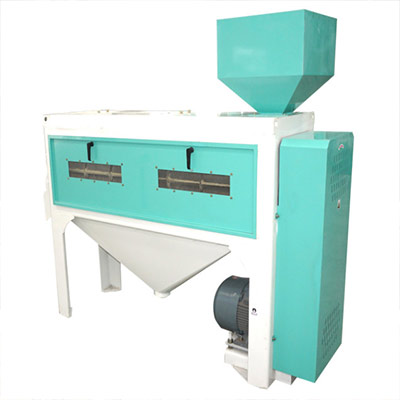 Grain Processing Equipment
TBPS Series Semi-Dry Method Oat Kneading and Peeling Machine
Manufacturer:

WinTone Machinery

Customization:

Can be customized

Whether it is in stock:

please ask customer service for real-time query

Production cycle:

3-15 days for different equipment

Delivery method:

land and sea

Price:

Please consult customer service for the latest quotation
E-mail
Chat
Inquiry
Product Information
TBPS Series Semi-Dry Method Oat Kneading and Peeling Machine
Product Detail:
The traditional oat peeling machine has high energy consumpton and the end products rate only reach 50%. Our new TBPS series oat peeling machine has high end products rate: 85%. It adopts two or three of kneading
and reduces power concumption 50% above and has high yield and economic benefits.
It can remove the oat surface ash and wheat awn. It also removes the fungaltoxin and reduces pesticides residue so as to purity the polluted products.
INQUIRY
Get In Touch
Don't Hesitated To Conatct With WinTone