Millet Processing Machines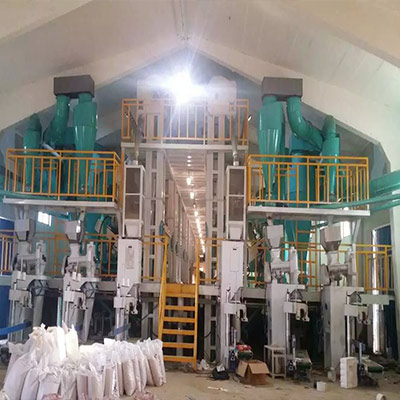 Grain Processing Equipment
200TPD Millet Processing Plant Millet Milling Machine
Manufacturer:

WinTone Machinery

Customization:

Can be customized

Whether it is in stock:

please ask customer service for real-time query

Production cycle:

3-15 days for different equipment

Delivery method:

land and sea

Price:

Please consult customer service for the latest quotation
E-mail
Chat
Inquiry
Product Information
200TPD Millet Processing Machine Millet Milling Machine
Millet processing machine refers to the millet processing plant, which consists of the following sections: millet cleaning, hulling, husk and millet separation, milling (peeling, whitening, polishing), color sorting and packaging.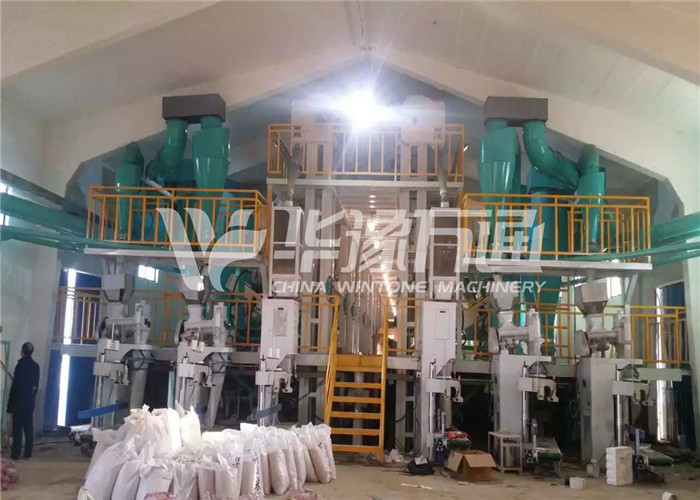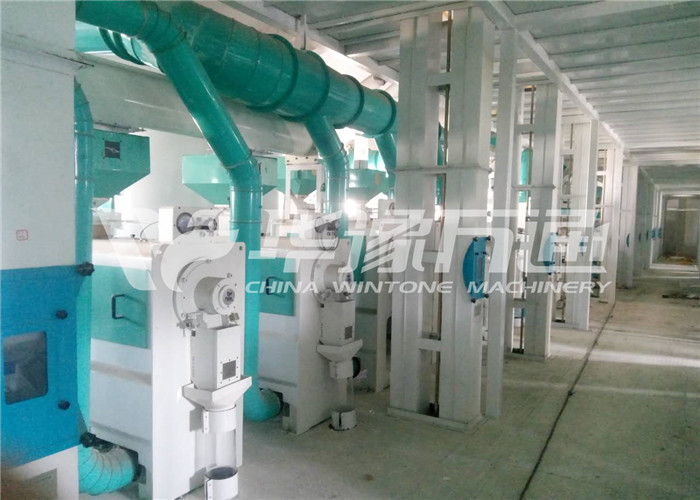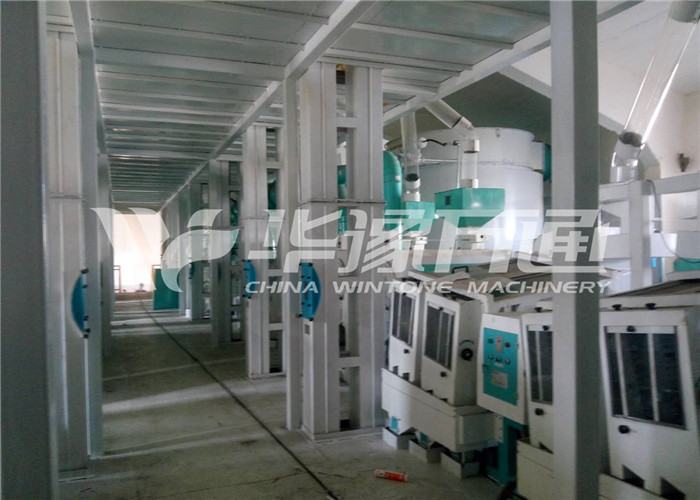 200TPD Millet Processing Machine Millet Milling Machine Technology Flow:

Millet cleaning---stoner---hulling mill---grading sieve---peeling off------polishing---grading---color sorting---packing.
1. Bucket Elevator is mainly used to transport millet in complete processing line.
2. Vibrating screen is specially used for separating the impurities from millet.
3. After cleaning, millet will be transported into Proportion Stoner machine to separate the stone from the millet.
4. Next, the millet into the Hulling Machine to remove the shell.It can separate the shell from the paddy husk mixture through the suction effect.
5. The millet that has removed the shell will be into the Iron Polishing Machine.The machine is mainly used for cleaning the millet to make them look brightly. It is one of the key processing millet.
6. Suction Separator will separate the low gravity impurities(such as hull, dust etc.) from the millet.
7. Out from the suction separator ,the millet into the Color Sorter to get more high quality millet, white millet and break millet will be passed.
8. Last, high quality millet we need will be packed through the Automatic Packaging Scales.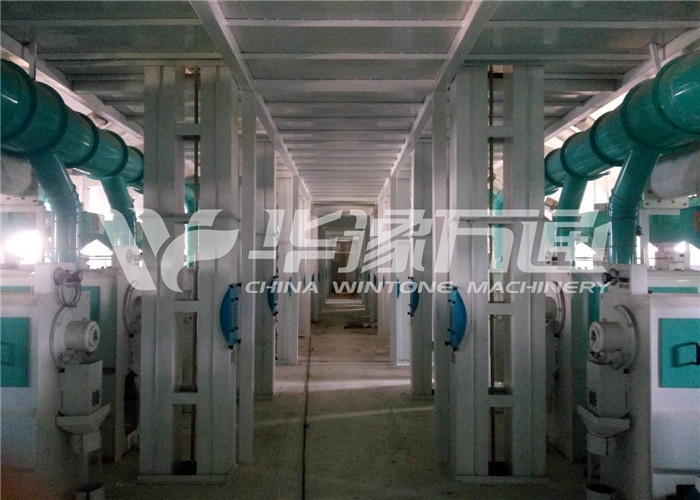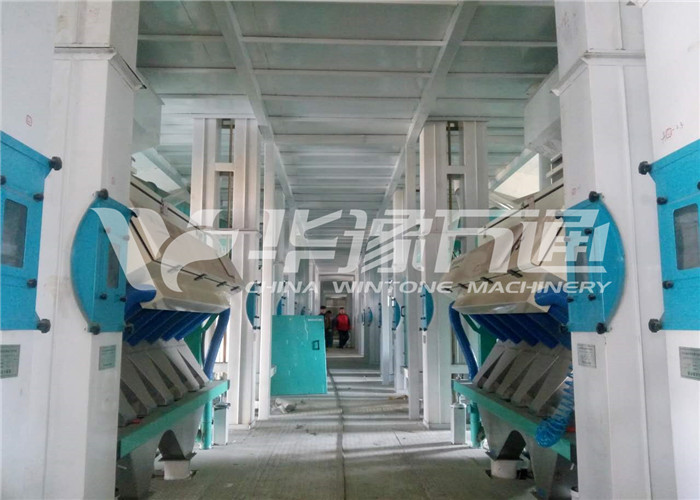 Main production index:
1. Production capacity: 20-500t millet/24hours
2. Products structure and yield rate: net millet yield rate: 70-75%;damage rate:1%;skin and husk rate:25-30%
Millet processing plant processing capacity: 20t-500t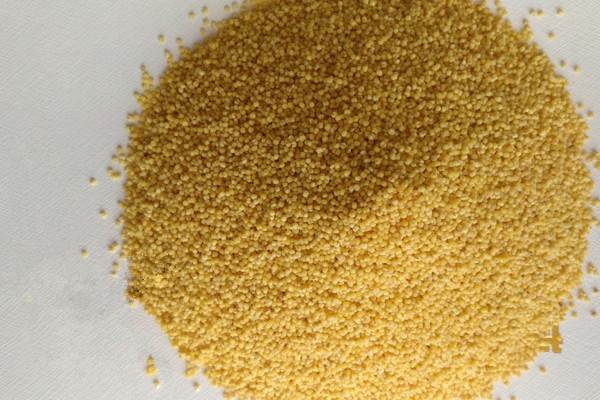 Technical Parameter:
| | | | | |
| --- | --- | --- | --- | --- |
| Project/Model number | 5T machine | 10T machine | 20T machine | 30T machine |
| Production(T/D) | 5 | 10 | 20 | 30 |
| Power(kw) | 19 | 47.9 | 59.15 | 72.05 |
| Project/Model number | 50T machine | 80T machine | 100T machine | 200T machine |
| Production(T/D) | 50 | 80 | 100 | 200 |
| Power(kw) | 101.65 | 144.6 | 164.8 | 296 |
INQUIRY
Get In Touch
Don't Hesitated To Conatct With WinTone