MTPS Millet Emery Roll Peeling Machine Introduction:
Millet emery roll peeling machine adopts rubbing and polishing methods to peel and polish millet. The dehulled millet is sent to the peeling chamber for peeling. And the bran is discharged by the pneumatic system.
MTPT series millet iron roll polishing machine can polish the peeled millet and make its color more bright.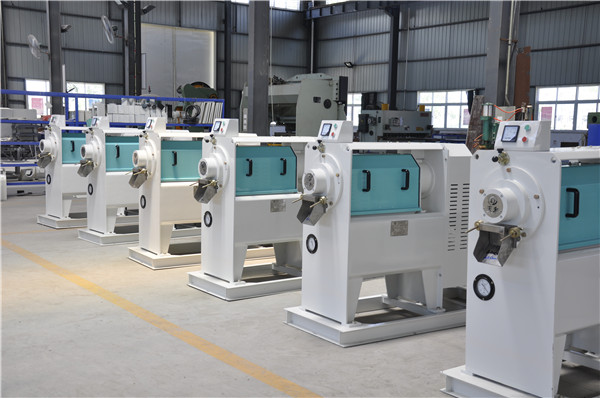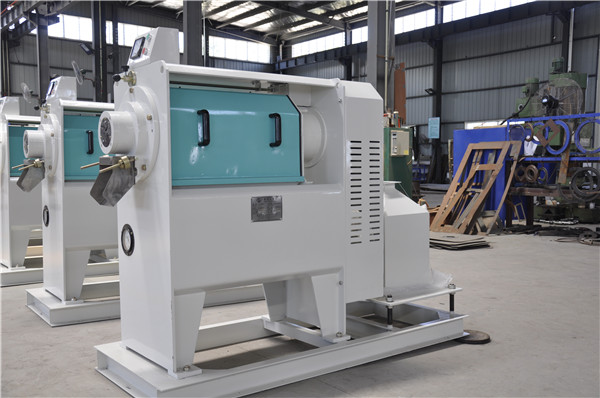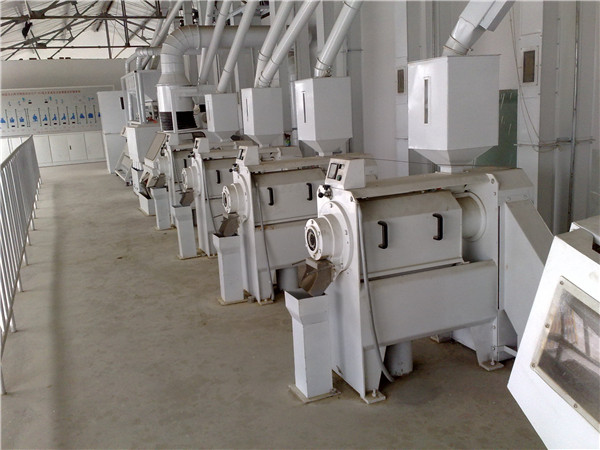 Structure of Millet Emery Roll Peeling Machine:
This millet emery roll peeling machine is mainly composed of fittings of base frame, main shaft, charging regulation device, charging hopper, channel, air blower parts, cyclone parts, protective cover, propelling chamber, instrument, pressure door, guide cylinder, upper and lower beams, motor base, sieve plate, bearing base, motor, belt.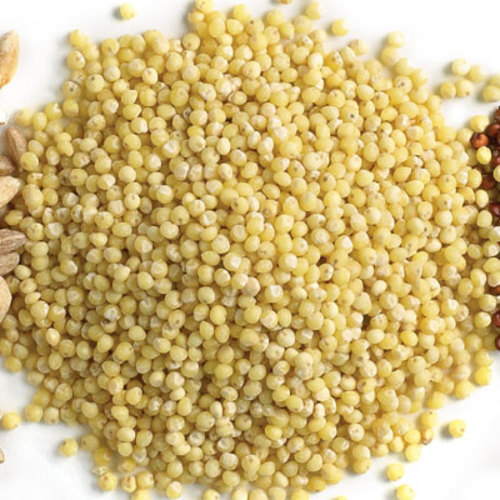 Working principle of Millet Emery Roll Peeling Machine:
The material is conveyed by the screw propeller to the peeling chamber which is at the machine's core part. It utilizes the emery with high speed rotation and cuts and rubs the millet skin continuously, which destroys the bonding strength among millet skin, material skin and endosperm, and makes corn skin separated gradually. Then the material is conveyed to the outlet of the equipment and the peeling process is finished.

MTPS MTPS Millet Emery Roll Peeling Machine Features:
1. High yield, low broken rate
2. Easy operation and maintenance
3. Low noise.
Technical parameter:
Model

Yield(KG/H)

Power

Rated Voltage

Weight

Size

(KW)

(V)

(KG)

(MM)

MTPS-18

1000-1500

18.5/22

380

1000

1400x700x1892

MTPS-25

3000-3500

30

380

1200

1480x681x2000