Minor Millet Dehusker
Minor Millet Dehusker is supremely used for de-husking the paddy from rice and other food grains.The machine plays an important role in minor millet processing project.
Being valued as a trusted minor millet dehusker manufacturer and supplier, Win Tone makes use of most advanced technologies and premium grade materials in manufacturing these minor millet husker machines. Our stringently tested minor millet husker is offered by us in a variety of sizes, capacities and specifications to cater the specific requirements of our wide and respected client base.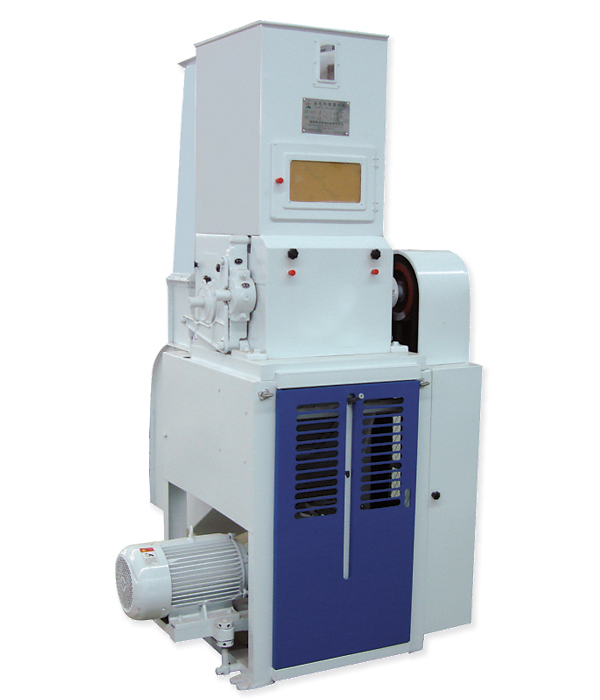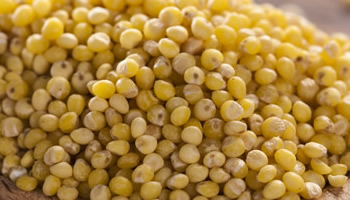 We supply a quality range of minor husker machines to customers home and abroad. Our minor husker machines have the follow features:
• Exceptional husking rate
• Low grain breaking
• Equipped with double pivot and mobile roller board