Millet Processing Machines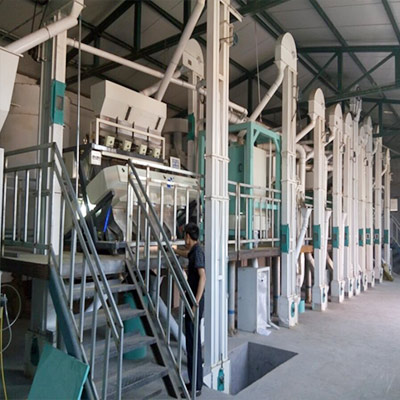 Grain Processing Equipment
120T/D Millet Processing Line Millet Dehulling Plant
Manufacturer:

WinTone Machinery

Customization:

Can be customized

Whether it is in stock:

please ask customer service for real-time query

Production cycle:

3-15 days for different equipment

Delivery method:

land and sea

Price:

Please consult customer service for the latest quotation
E-mail
Chat
Inquiry
Product Information
Millet Mill Plant Millet Milling Line

Millet Milling Line refers to the complete millet processing plant, which consists of the following sections: millet cleaning, hulling, husk and millet separation, milling (peeling, whitening, polishing), color sorting and packaging. This plant adopts once screening, once magnetic separation and twice destoning to clean the raw millets.

This series of millet milling line build up with: millet process equipments (e.g.: millet huller, rice miller and polisher, color-sorter, etc.) and foodstuff process general equipment (e.g.: hoist, de-stoner, H-efficient vibrating sifter etc.). The line can process the following materials: polished round-grained millet, polished glutinous millet, yellow millet, white millet, green millet, black millet, sorghum rice and fragrant millet, and the finish products are series of millet, sorghum rice and feed.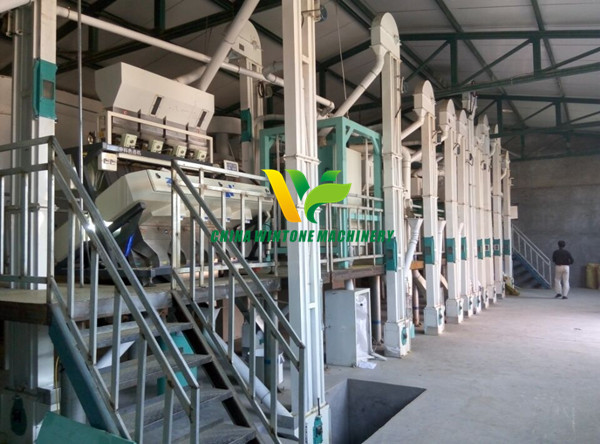 Millet Mill Plant Millet Milling Line Advantages:
The products are suitable for market needs by creating high economic value with large yield, good color and purity
The Millet Processing Line has advantages of advanced technical, fine and specialized quality, scientific arrangement, low power and high extracting,
Widely used in food and grain processing plants. The core equipments gain national patent.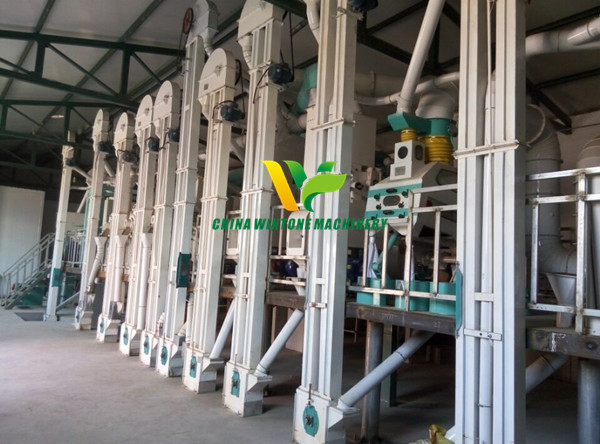 Parameter Technological Index of millet milling line
1. Range of application: round-grained, glutinous, yellow, white, green, black, fragrant millet and sorghum rice;
2. Products: millet, sorghum rice;
3. Yields: millet 60%-70%, rice bran 30-35%, broken 2%, total output 65-72%;
4. Product index:
Sand content: <0.02%;
Magnetic metal content: <0.003/kg;
Moisture content: <16%;
Appearance and taste: fine color, no impurity, good taste.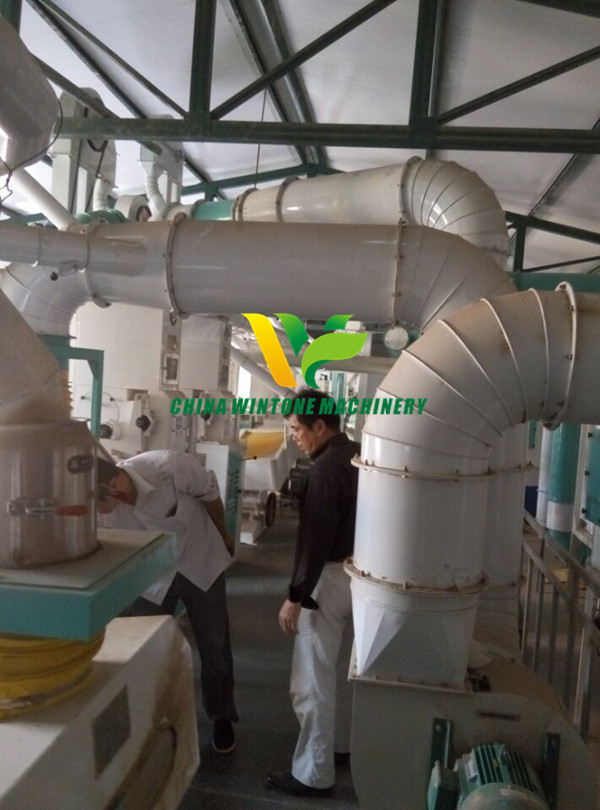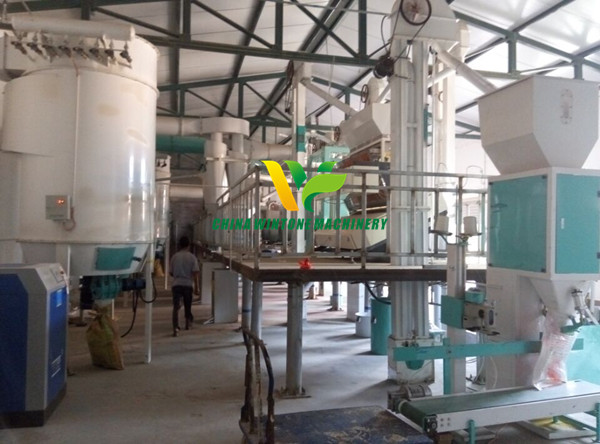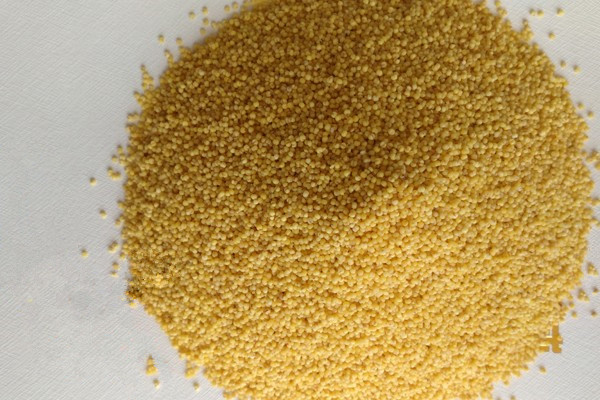 INQUIRY
Get In Touch
Don't Hesitated To Conatct With WinTone