Millet Processing Machines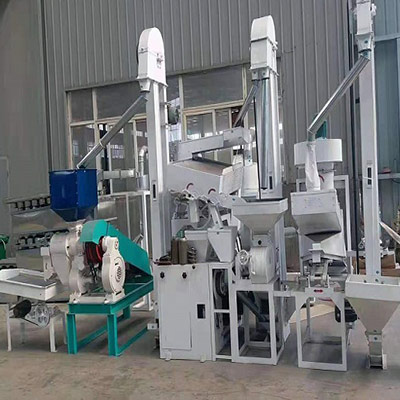 Grain Processing Equipment
NZJ-15C Combined Millet Processing Unit
Manufacturer:

WinTone Machinery

Customization:

Can be customized

Whether it is in stock:

please ask customer service for real-time query

Production cycle:

3-15 days for different equipment

Delivery method:

land and sea

Price:

Please consult customer service for the latest quotation
E-mail
Chat
Inquiry
Product Information
Combined Millet Mill Machine
The machine is a complete set millet mill machine. It can clean, remove dust, destone, mill millet all in one.
Millet mill machine is equipped with various arrayed structures including automatic feeding, impurity cleaning, stone removal, millet hulling and crude bran separation and smashing, gravity millet sieving and separation, millet milling and polishing, polished miller screening and separation etc. Millet mill machine adopts new gravity screen deck so as to leave no residues.
Combination of millet mil is high efficient process equipment for millet and grains. It complete the grain processing through husking, paddy separation, through millet milling process. It equipped with hammer mill device, so it can crush the husk thoroughly and discharge it with oil bran.
Millet mill machine can be used for small-scale processing and bulking processing of marketable grains.
Millet Mill Machine Processing Flow:
Millet Clean stoner→husking→ Paddy Separators→Milling→ Polishing→ Color selection→ Packing.
Millet Mill machine Parts:
MLGT15 millet husker
MGCZ70*5 Gravity Paddy Separator
MNMF15 Sand-roller Jet Millet Mill
Combined Millet Mill Machine Features:
1. The main advantage of this new machine is that it occupies small space for easy installation with good performance, making millet whiter with less broken millet.
2. It's a ideal machine for small investment with good finish product.
3. The working video and details manual will be available.
4. Easy to adding some follow-up equipment
5. Better cleaning effect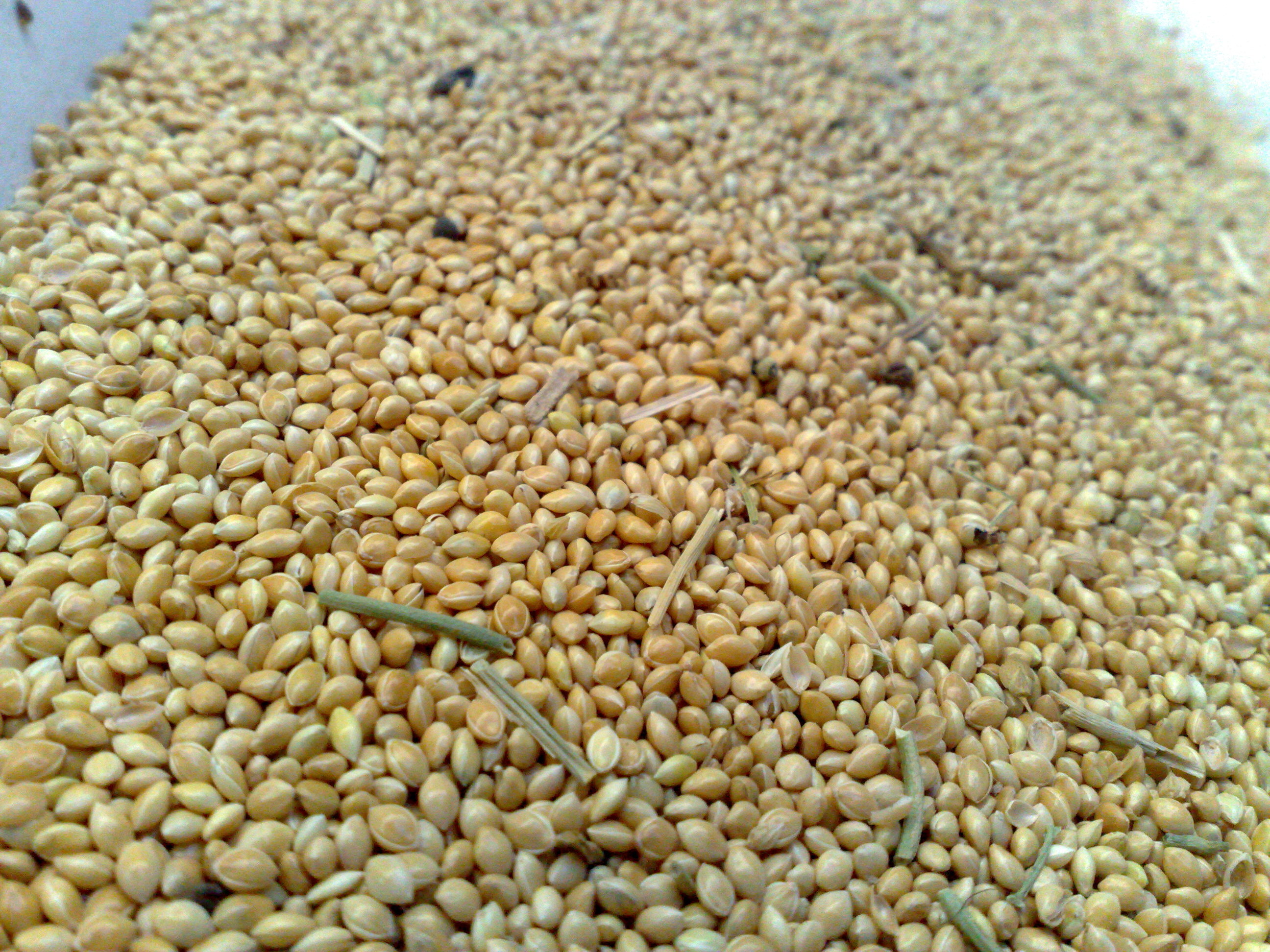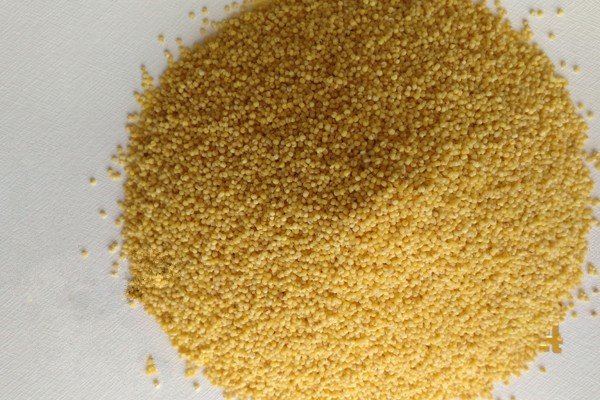 INQUIRY
Get In Touch
Don't Hesitated To Conatct With WinTone