Bean Processing Equipment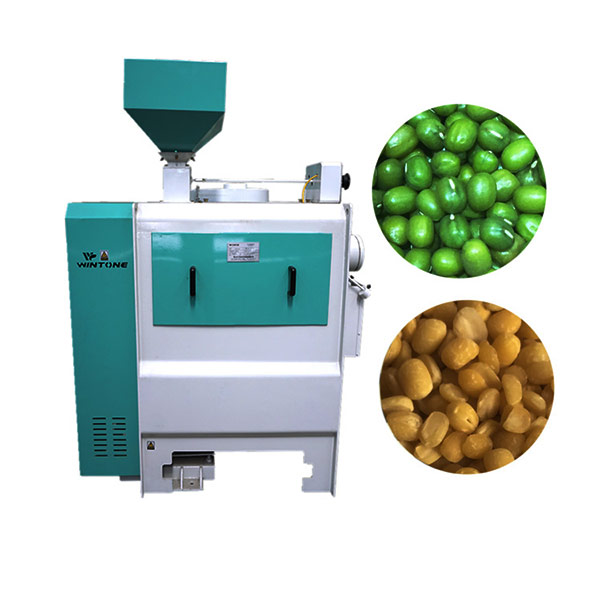 Grain Processing Equipment
MTPS-18A Mung Bean Peeling Machine Black Gram Peeler
Manufacturer:

WinTone Machinery

Customization:

Can be customized

Whether it is in stock:

please ask customer service for real-time query

Production cycle:

3-15 days for different equipment

Delivery method:

land and sea

Price:

Please consult customer service for the latest quotation
E-mail
Chat
Inquiry
Product Information
MTPS Mung Bean Peeling Machine Black Gram Peeling Machine
Machine Introduction:
Mung bean peeling machine is a professional mung bean processing equipment for peeling mung beans. It can peel the mung bean bran as a single equipment, or process mung bean in the plant with high processing capacity and efficiency.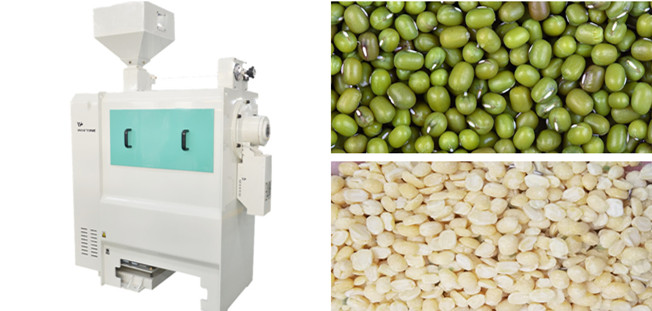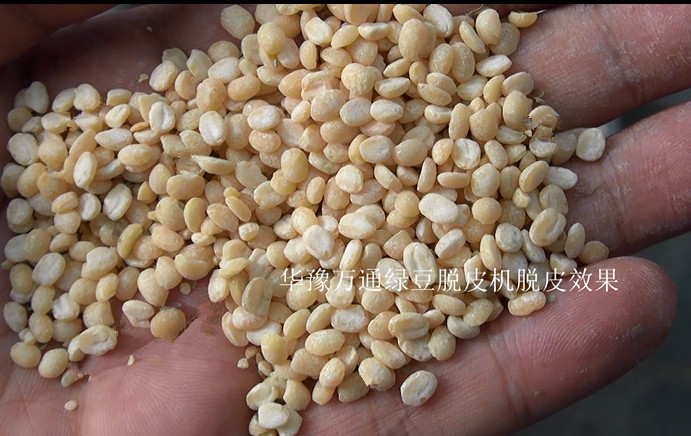 Machine Application:
Mung bean peeling machine can peel the following beans: soybean,broad bean,pea,mung bean,kidney bean,black soya bean,sword bean,pigeon pea,chickpea,lentil,cowpea,small red bean,butter bean,navy bean,phaseolus coccineus and so.
Mung bean peeling machine can also work in the bean processing plant:
The plant can consist of cleaning, destoning, peeling, polishing, milling and other sections.
Mung bean peeling machine working principle:
The machine uses emery blade in high rotary speed to continuously cut and rub the mung bean so as to damage bonding strength between germs and endosperms, and hull the skin of the mung bean to produce qualified mung bean kernels.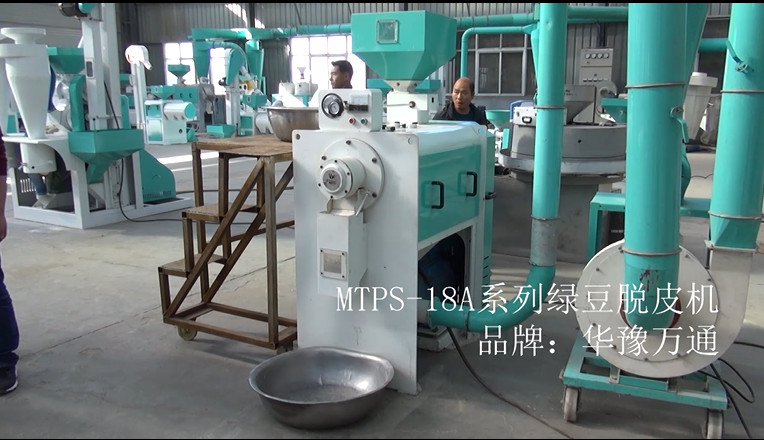 Mung bean peeling machine characteristics:
Higher automatic degree: automatic or manual discharge gates
Higher percentage of peeling ratio
Large peeling capacity, low energy consumption and environmental friendly
Safe operation: all working parts are enclosed so there is less risk of injury during operation or while making adjustments.
MTPS mung bean peeling machine technical parameter: (Letter A means external air blower. Letter B means internally installed air blower)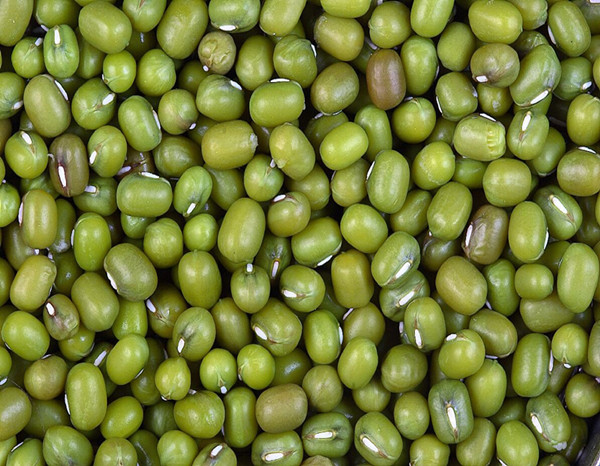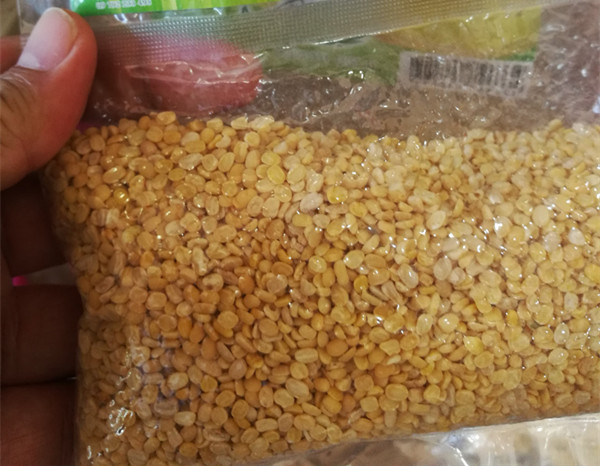 Workshop Processing for Bean Bran Removing Machine: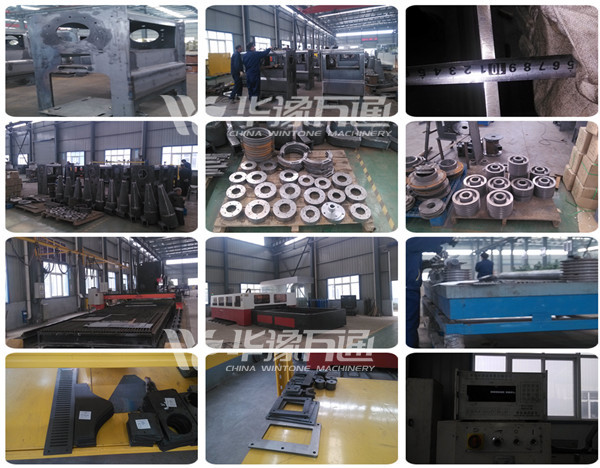 Shown at Exhibition Hall: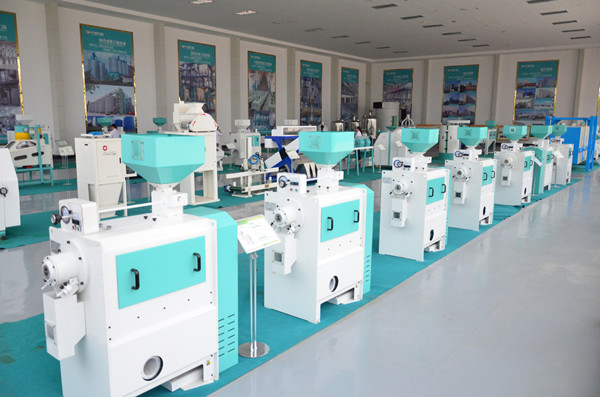 Bean bran removing machine end products:
Peeled Lentil: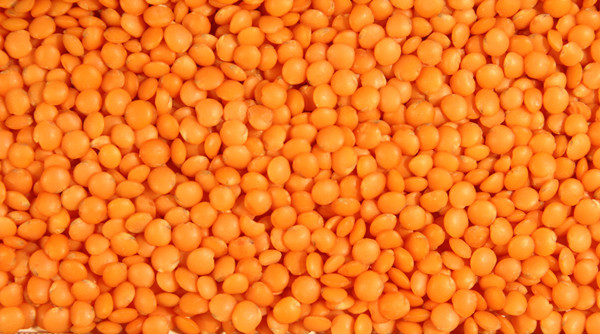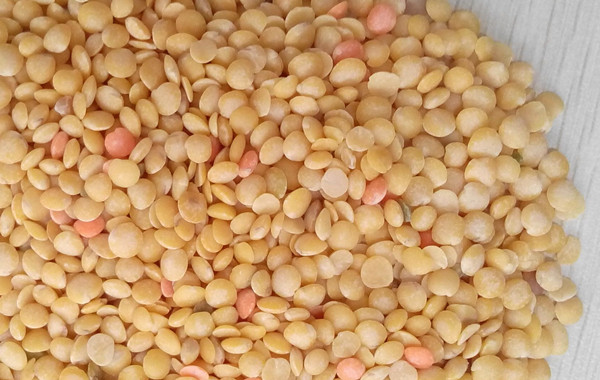 Peeled Mung Bean: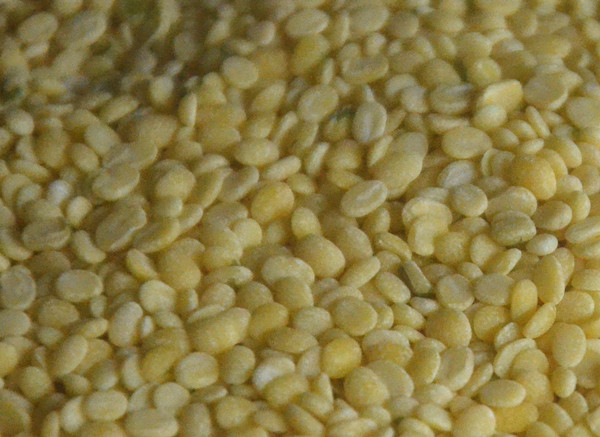 Peeled Chickpea: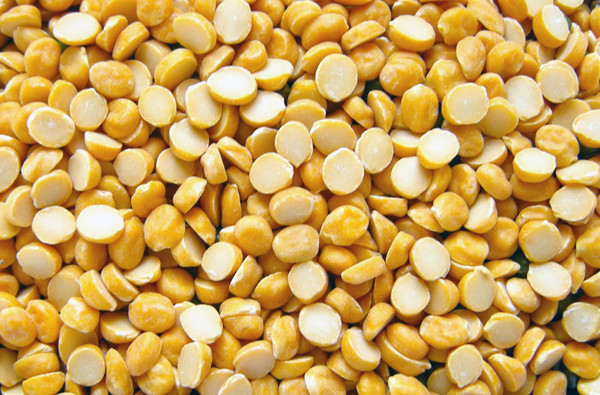 Peeled Peas: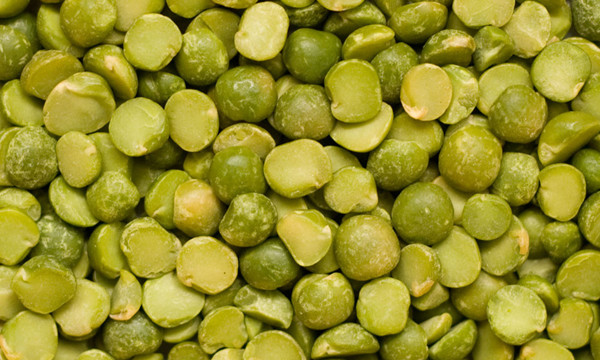 Peeled Soybean: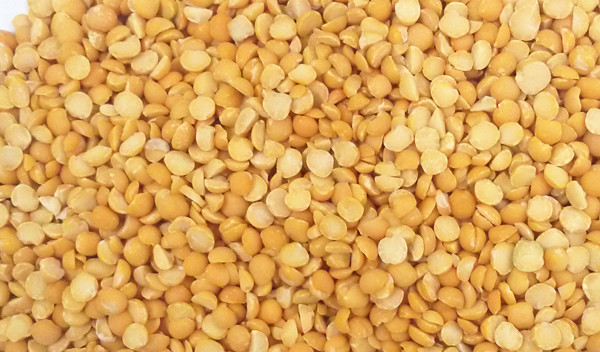 Application Overseas (Part) :
Canada 120T/Day Lentil Peeling Project: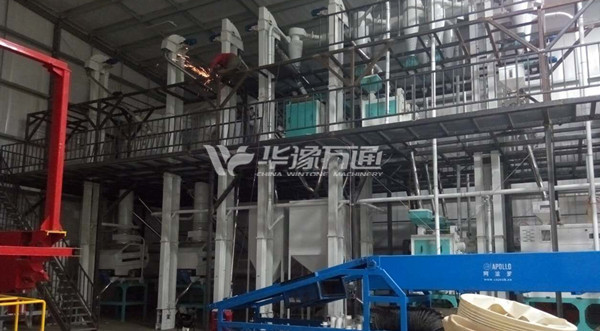 24T/Day Mung Bean Peeling Line in Thailand: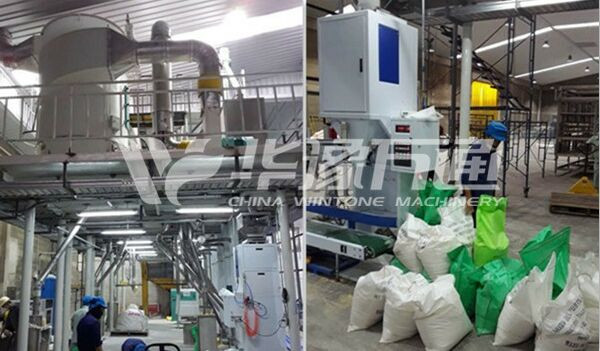 2T/Hour Lentil Peeling Line in Russia: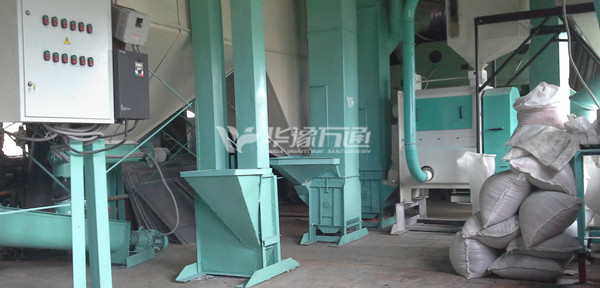 2T/Hour Lentil Peeling Line in Kazakhstan: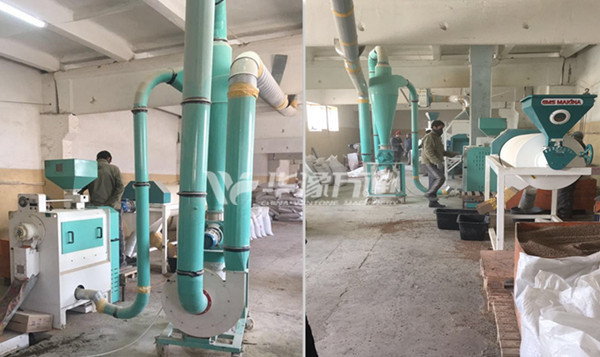 1T/Hour Lentil Peeling Line in Ethiopia: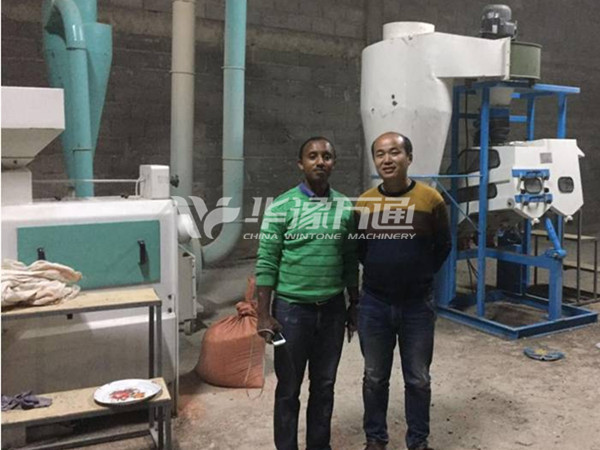 2T/Hour Lentil Peeling Line in Ethiopia: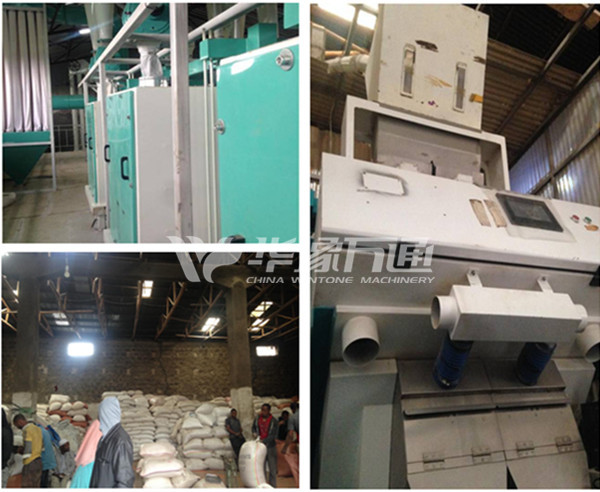 Pakistan 20 Sets of Chickpea Peeling Machines Delivery: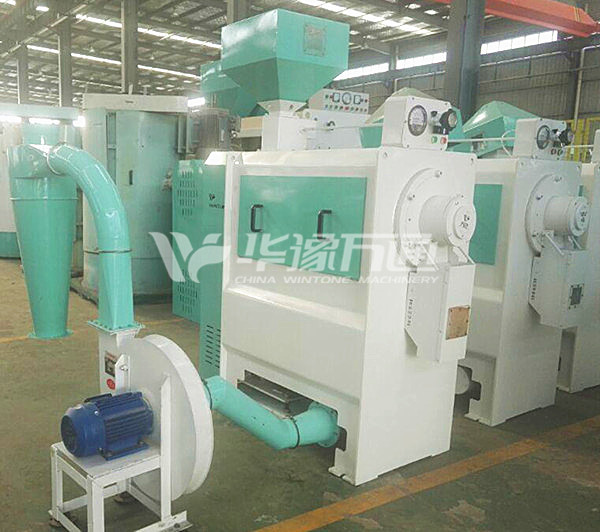 INQUIRY
Get In Touch
Don't Hesitated To Conatct With WinTone