Bean Processing Equipment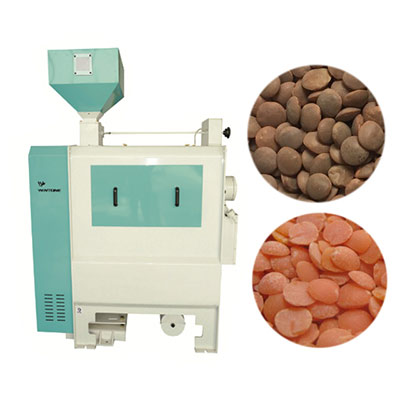 Grain Processing Equipment
MTPS Lentil Peeling Machine Pulses Peeling Machine
Manufacturer:

WinTone Machinery

Customization:

Can be customized

Whether it is in stock:

please ask customer service for real-time query

Production cycle:

3-15 days for different equipment

Delivery method:

land and sea

Price:

Please consult customer service for the latest quotation
E-mail
Chat
Inquiry
Product Information
Lentil Peeling Machine Pulses Peeling Machine
Lentil, also Massor Pulses, can be also called massor beans or lentil dal in Pakistan. Lentil Peeling Machine has the air draft dedusting system, which ensures the best sanitation condition.
Lentil Peeling Machine connects with highly efficient air indraft system, which ensures reliability of bean bran discharging. It has strong cooling system so as to ensure high sanitation standard.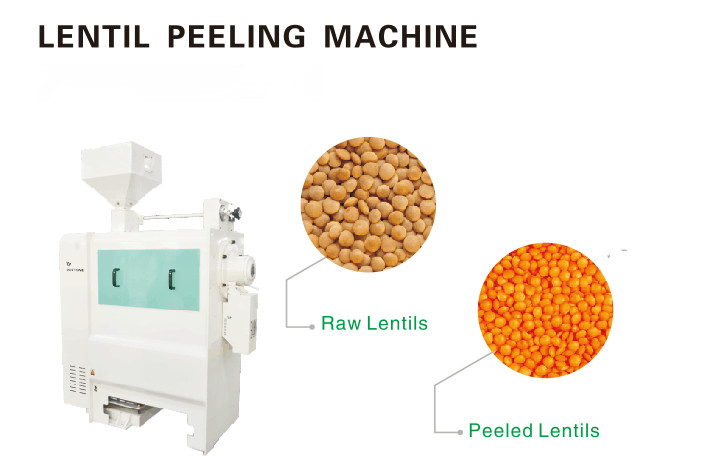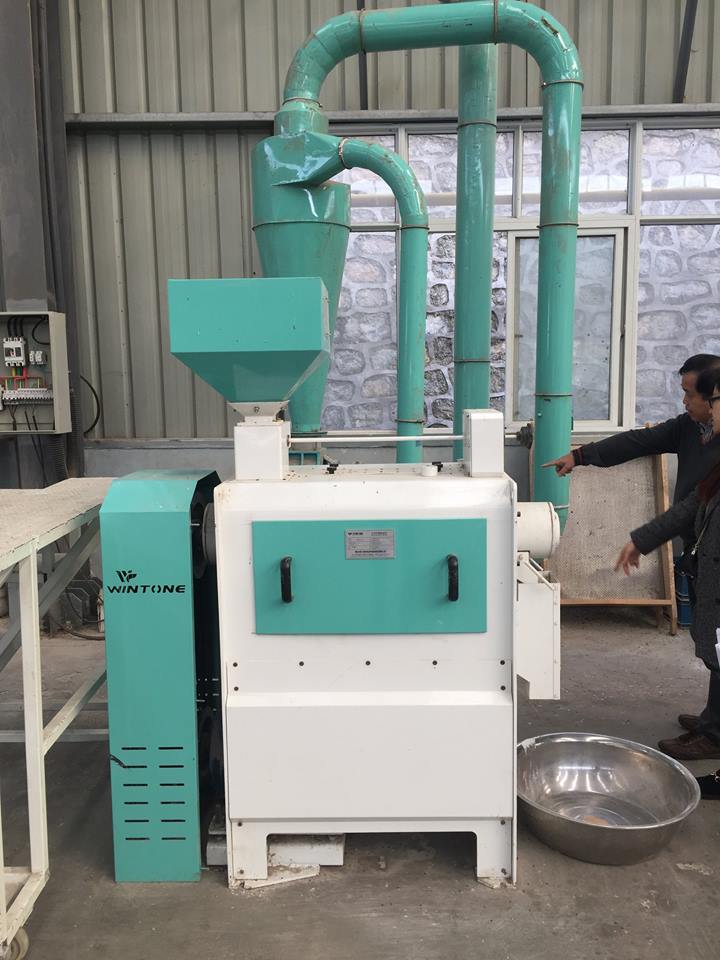 Working principle of lentil peeling machine:
The material is sent by the screw propeller to the center part of the lentil peeling machine- the peeling chamber. Then it utilizes emery roll that rotates with high speed to cut and rub the bean bran continuously and make bean bran separated. Then the material is conveyed to the discharging port and the peeling process is finished.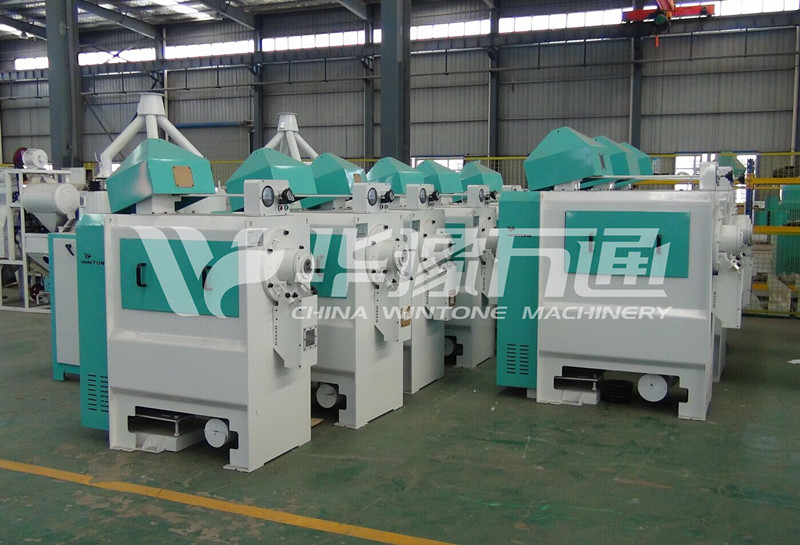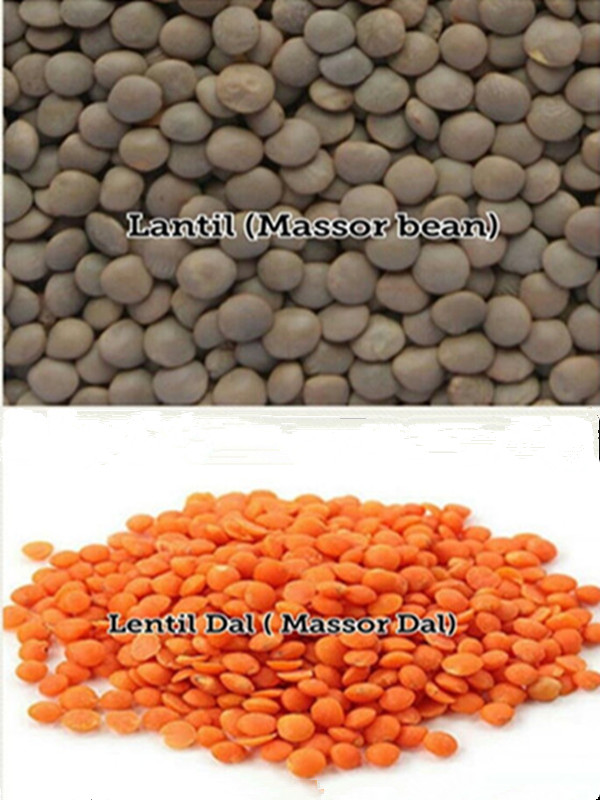 Features of Lentil Peeling Machine:
1. Lentil Peeling Machine is easy operation and maintenance. Its sieve plate and other accessories are quick-replaceable. It has durable emery roll and less wearing parts. This feature makes lentil peeling machine easily operated and maintained.
2. Lentil Peeling Machine has uniform end products and reliable quality. There are different adjustment choices for you even in the peeling process, for example, you can adjust feeding speed and outlet pressure to increase the friction and pressure in the peeling chamber so as to produce high quality end products.
3. Lentil Peeling Machine has moderate peeling process and high processing efficiency. Stable bean flow and the efficient air indraft system inside of the machine makes the peeling process moderate so as to reduce bean loss in processing and ensures the profit maximization.
Lentil Peeling Machine Technical parameter:
Model

Emery roll diameter

(mm)

Emery roll length

(mm)

Principle axis revolving speed

(r/min)

quantity

(t/h)

power(kW)

Boundary dimension

(L*W*H)

(mm)

MTPS-25B

Φ240

660

1050

2.5-3.5

30

1515×1220×2100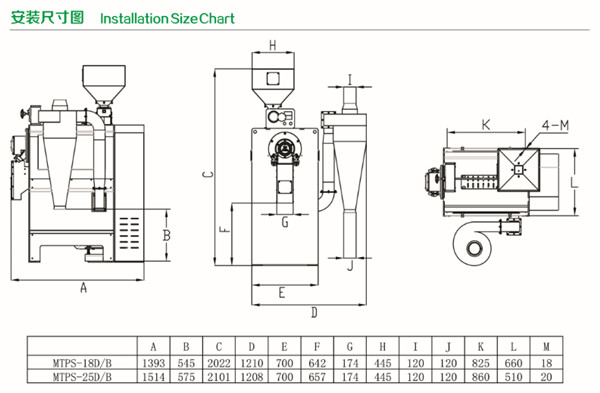 Workshop Processing for Bean Bran Removing Machine: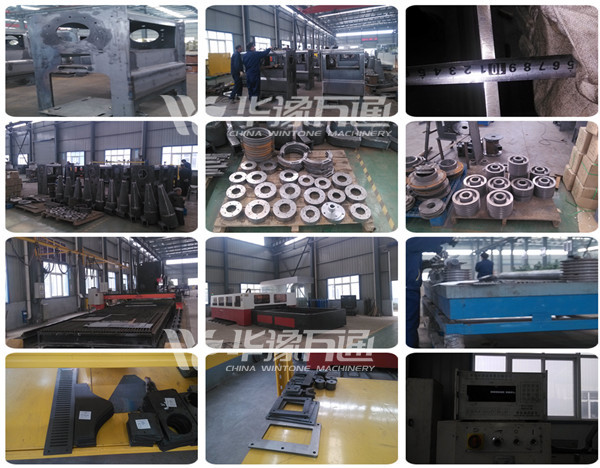 Shown at Exhibition Hall: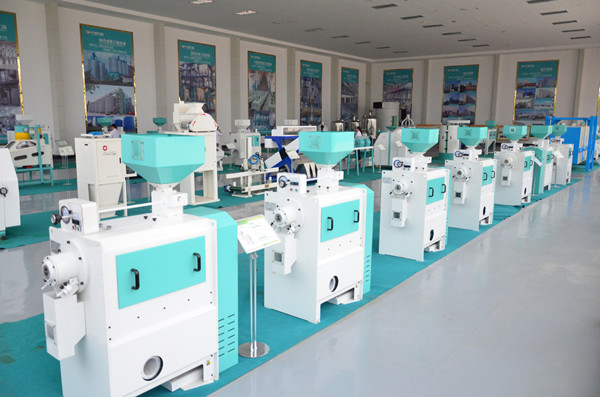 Bean bran removing machine end products:

Peeled Lentil: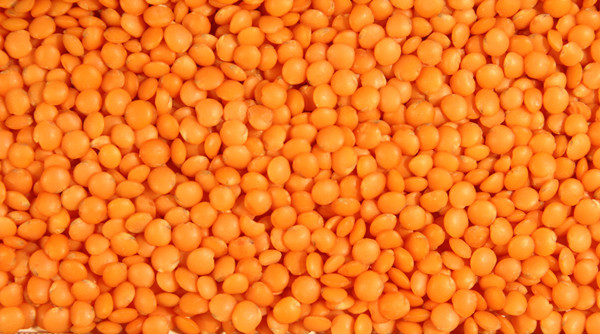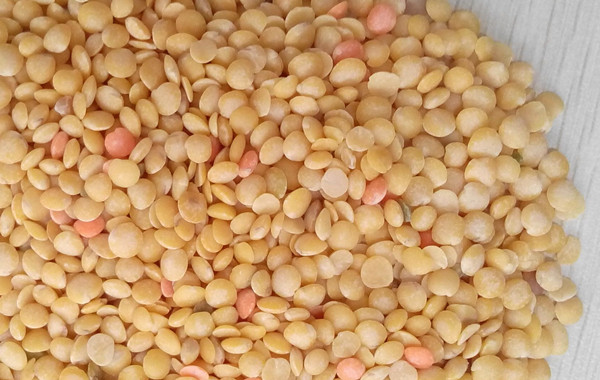 Peeled Mung Bean: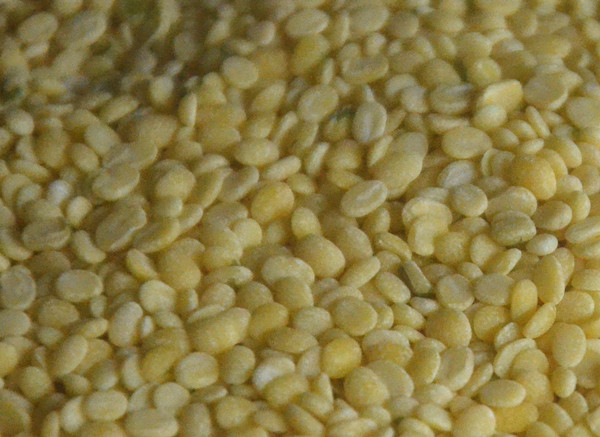 Peeled Chickpea: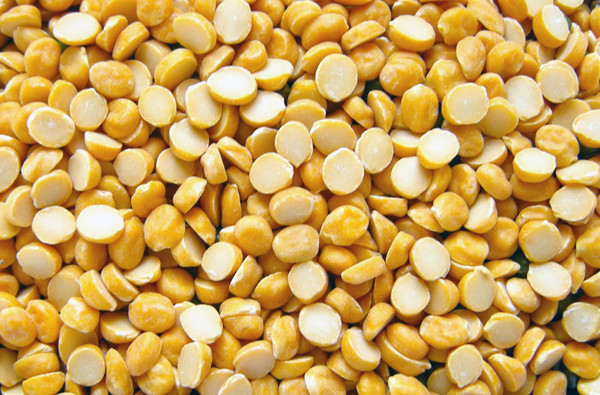 Peeled Peas: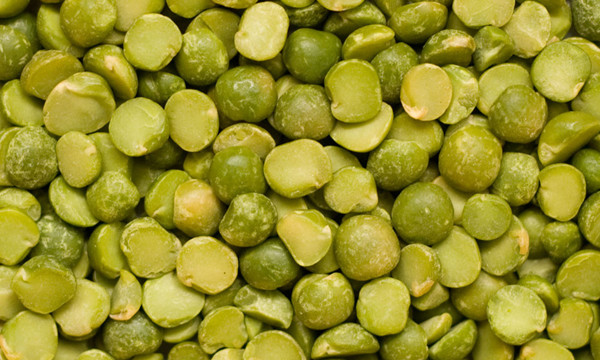 Lentil Peeling Machine Application Overseas (Part) :
Canada 120T/Day Lentil Peeling Project: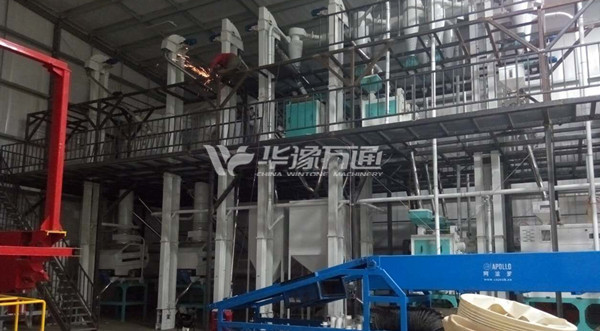 24T/Day Mung Bean Peeling Line in Thailand: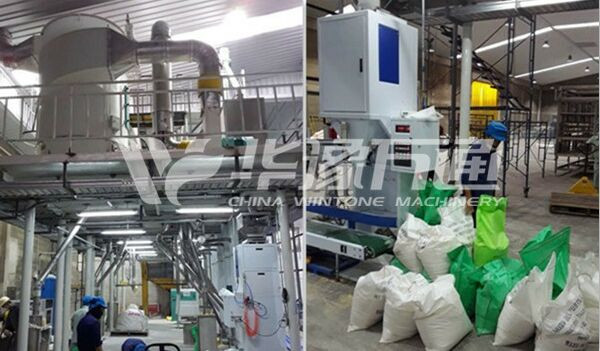 2T/Hour Lentil Peeling Line in Russia: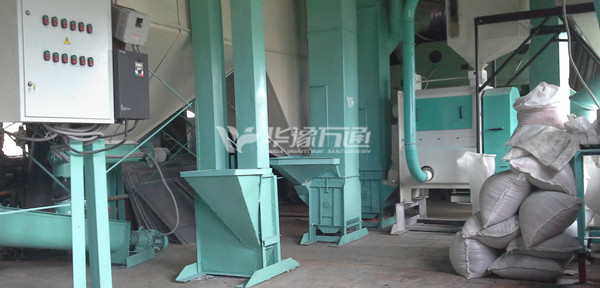 1T/Hour Lentil Peeling Line in Ethiopia: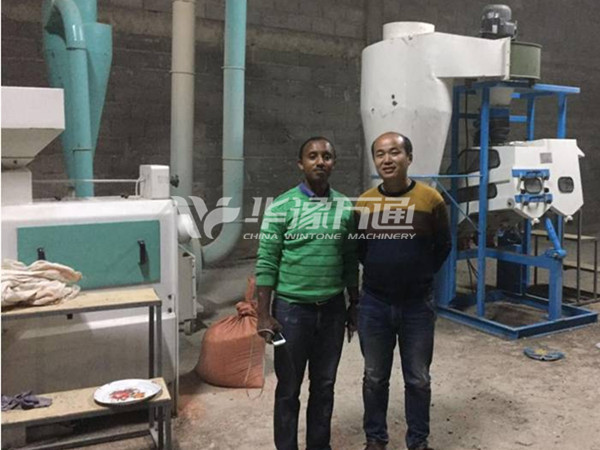 Pakistan 20 Sets of Chickpea Peeling Machines Delivery: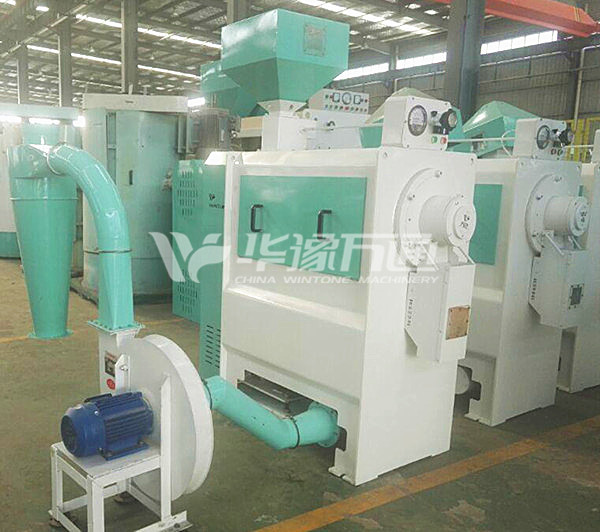 More Cases: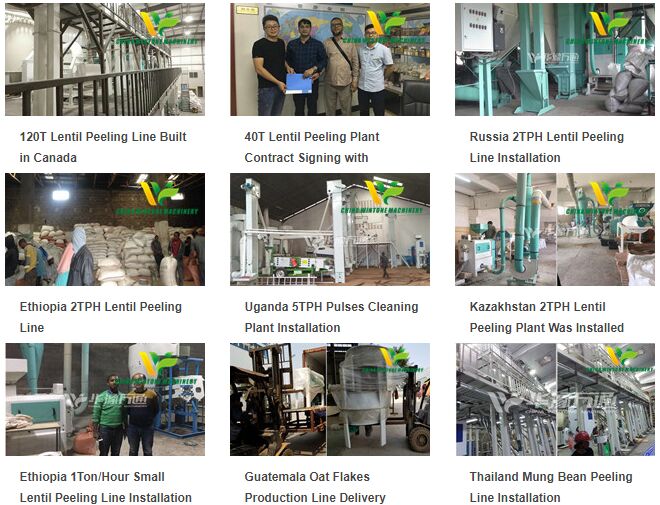 INQUIRY
Get In Touch
Don't Hesitated To Conatct With WinTone