Bean Processing Equipment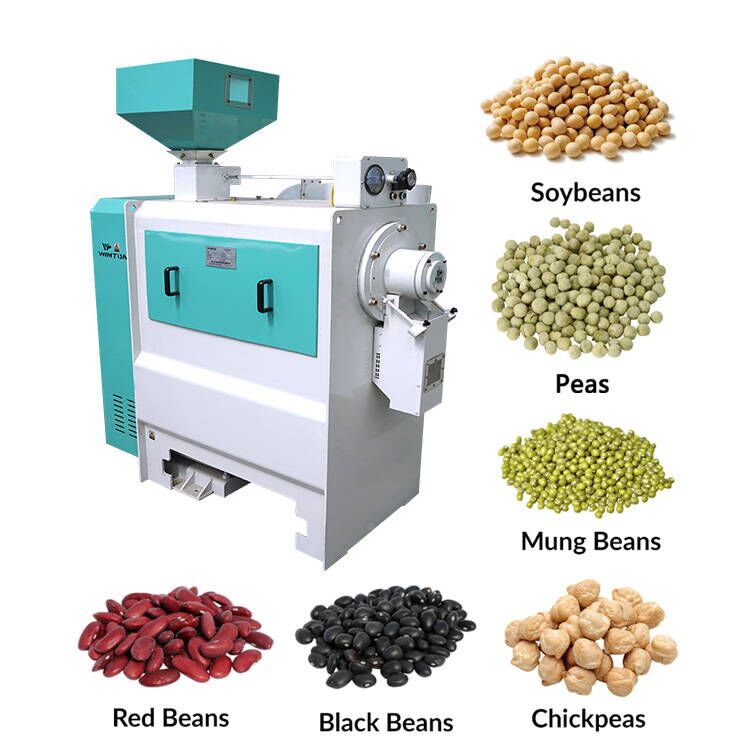 Grain Processing Equipment
Automatic Red Lentil Dal Peeling Machine
Manufacturer:

WinTone Machinery

Customization:

Can be customized

Whether it is in stock:

please ask customer service for real-time query

Production cycle:

3-15 days for different equipment

Delivery method:

land and sea

Price:

Please consult customer service for the latest quotation
E-mail
Chat
Inquiry
Product Information
Dal Peeling Machine Introduction:

Dal is a dried pulse (lentil, pea or various types of bean) which has been split. It is also known as pappu or paripu;The outer hull is usually stripped off; dal that has not been hulled is described as chilka (skin), e.g. chilka urad dal, mung dal chilka.
The peeling/husking of beans as below: soybean, mung bean/green bean, lentil bean, chickpea etc.

MTPS serious dal beans huller is newly improved through wide market investigation along with advantages and experiences from home and abroad. It is mainly used in beans and coarse cereal processing plant for beans hulling and polishing.
MTPS serious dal beans huller is mainly composed of fittings of base frame, main shaft, charging regulation device, charging hopper, channel, protective cover, propelling chamber, instrument, pressure door, guide cylinder, upper and lower beams, motor base, sieve plate, bearing base, motor, belt.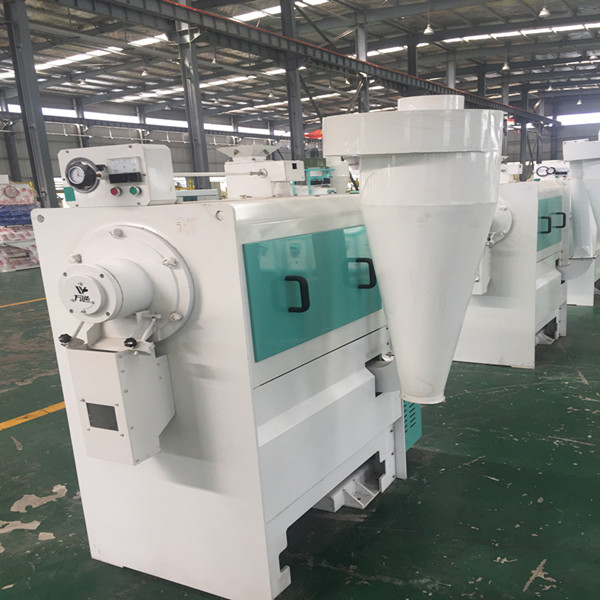 Working princple of lentil dal peeling machine:
The beans goes in the propelling chamber through charging regulation device where the spiral pusher conveys them to emery roll whose sharp appearance cuts the bran at a speed, making the beans particles rub against the sieve plate, so as to dehull the materials. The outlet is equipped with air suction inlet to further cool down thebeans and clean the finished product for the second time.
Features of lentil dal peeling machine:
1.Stable mechanical function,compact structure,convenient installation and demounting.
2.Hulling under high negative pressure,low broken rate,high precision,good capability for discharging bran.
3.Adjustable hulling chamber for diverse maize.
4.Novel and beautiful design.
5.From professional grains processing specialist
Win Tone has many Agencies/ representative in many countries,like Tanzania, Ethiopa,India, Zambia,Uganda,etc. We are helping customers from ordering to installation and training.Also we often attend grain processing professional exhibitions in other countries to have a
face to face chance for meeting with customers.
Dal peeling machine technical parameter:

Model

Emery Roll Diameter

(mm)

Emery Roll Length

(mm)

Spindle Speed

(r/min)

Yield

(t/h)

Power

(kW)

Air Volume

(m³/h)

Size

(L*W*H)

(mm)

MTPS-18D/A

Φ180

660

1300

1~1.5

22

1370×700×1900

MTPS-18D/B

Φ180

660

1300

1~1.5

22

1500-1800

1410×1220×2030

MTPS-25D/A

Φ240

660

1050

2-3

30

1515×660×2100

MTPS-25D/B

Φ240

660

1050

2-3

30

1800-2100

1515×1220×2100



Workshop Processing for Bean Bran Removing Machine: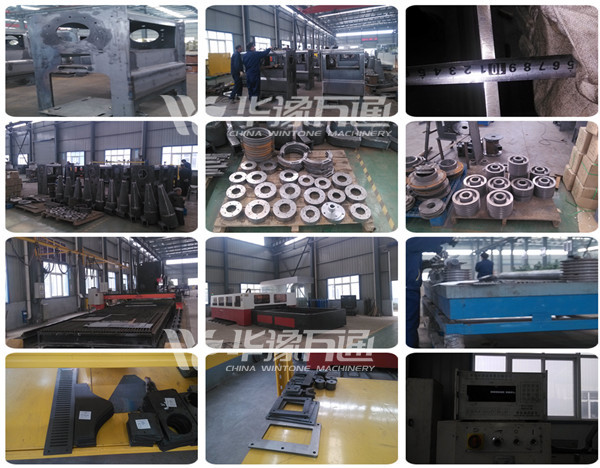 Shown at Exhibition Hall: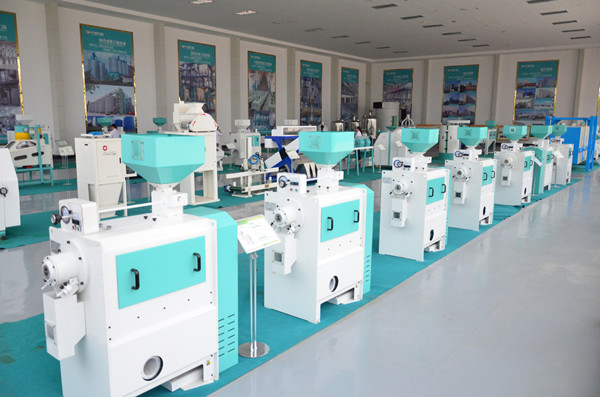 Bean bran removing machine end products:

Peeled Lentil: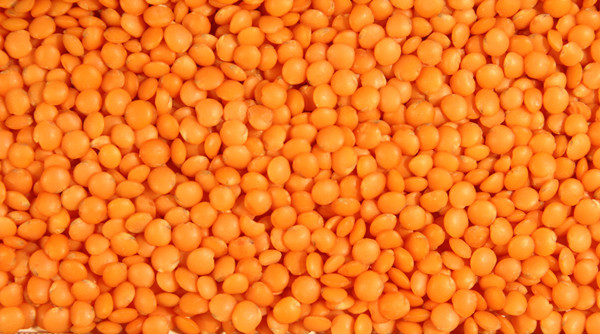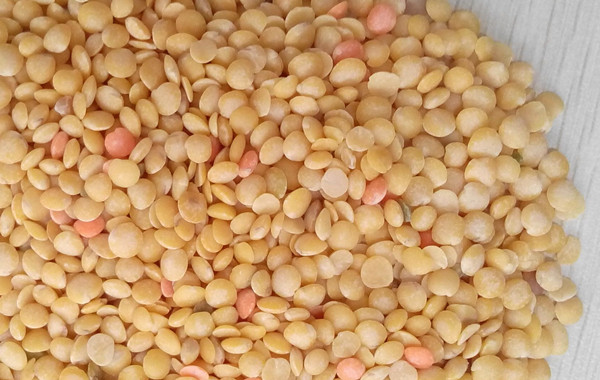 Peeled Mung Bean: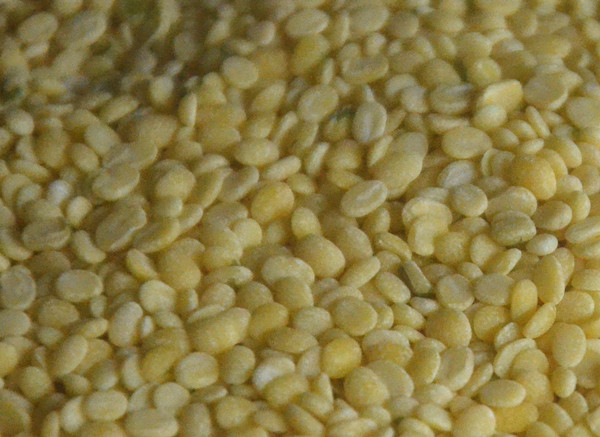 Peeled Chickpea: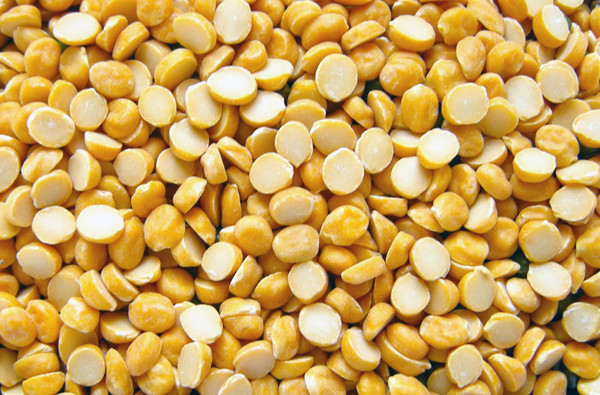 Peeled Peas: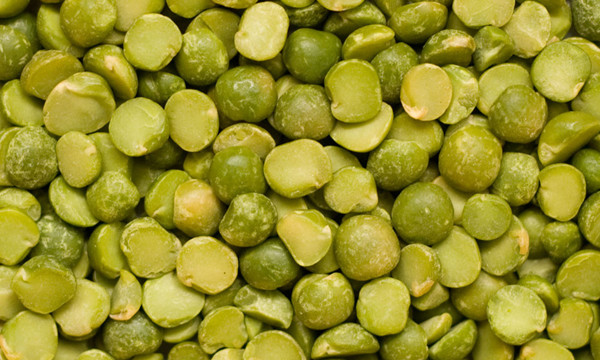 Application Overseas (Part) :
Canada 120T/Day Lentil Peeling Project: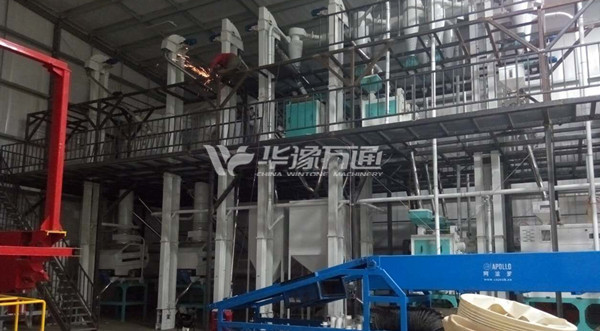 24T/Day Mung Bean Peeling Line in Thailand: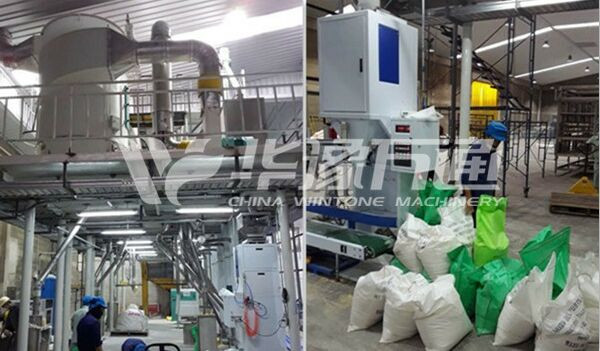 2T/Hour Lentil Peeling Line in Russia: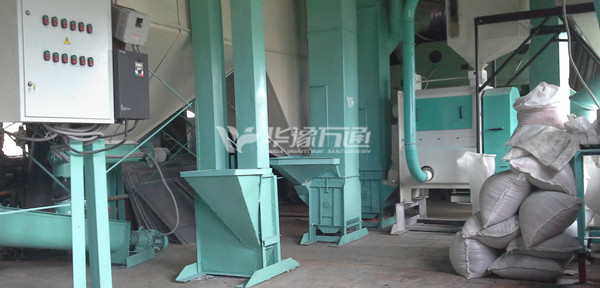 1T/Hour Lentil Peeling Line in Ethiopia: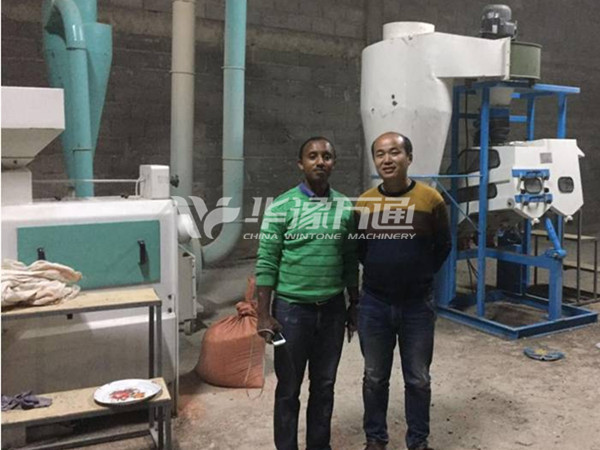 Pakistan 20 Sets of Chickpea Peeling Machines Delivery: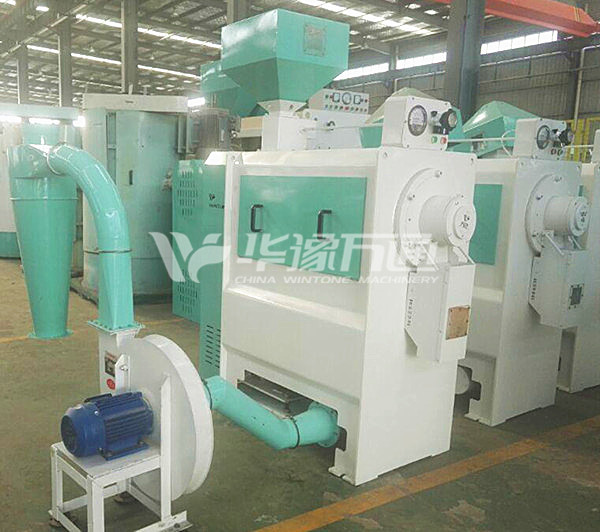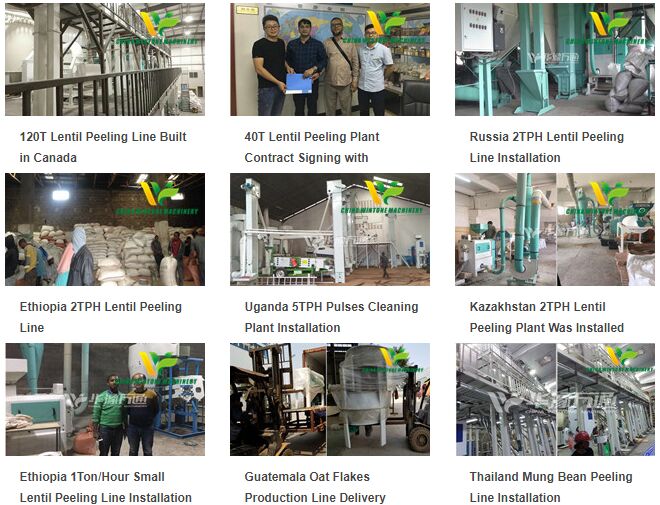 ~~~~~~~~~~~~~~~~~~~~~~~~~~~~~~~~~~~~~~~~~~~~~~~~~~~~~~~~~~~~~~~~~~~~~~~~~~~~~~~~~~~~~~~~~~~~~~~~~~~~
OUR FACTORY:

PROCESSING WORKSHOP:

CUSTOMER VISIT:

FAIR:

OUR TEAM:

INQUIRY
Get In Touch
Don't Hesitated To Conatct With WinTone