Bean Processing Equipment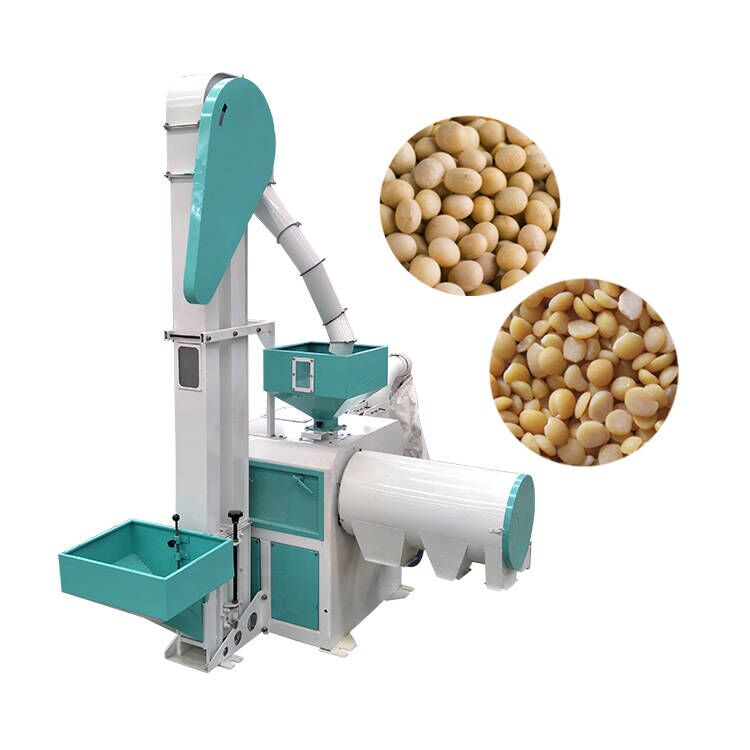 Grain Processing Equipment
DTPZ-26 Bean Peeling & Separating Unit Soybean &Peas Peeling Machine
Manufacturer:

WinTone Machinery

Customization:

Can be customized

Whether it is in stock:

please ask customer service for real-time query

Production cycle:

3-15 days for different equipment

Delivery method:

land and sea

Price:

Please consult customer service for the latest quotation
E-mail
Chat
Inquiry
Product Information
  DTPZ-26 Bean Peeling & Separating Unit Soybean &Peas Peeling Machine
  Product Introduction
  DTPZ-26 Bean peeling and separating unit is an innovative new-generation combined bean peeling and separation equipment, which is researched and designed by China Win Tone Machinery, extensively investigated by the market, tested repeatedly, and continuously optimized.
  Soybean &Peas Peeling Machine is mainly used for the automatic peeling and separation of soybeans and peas, especially for small and medium-sized bean processing plants or soy products factories.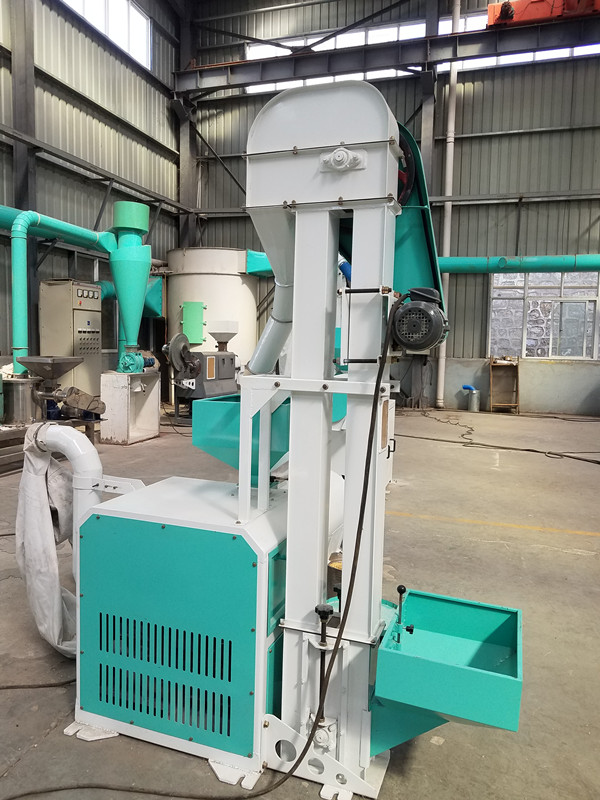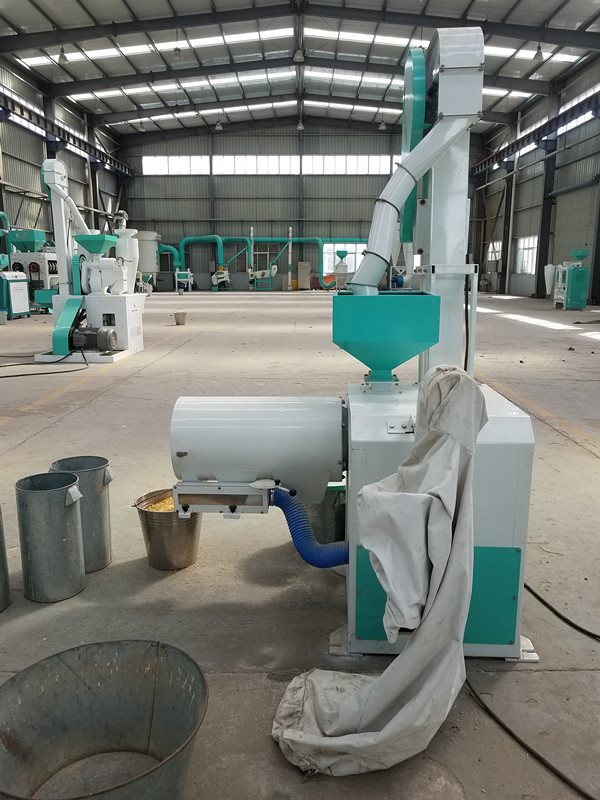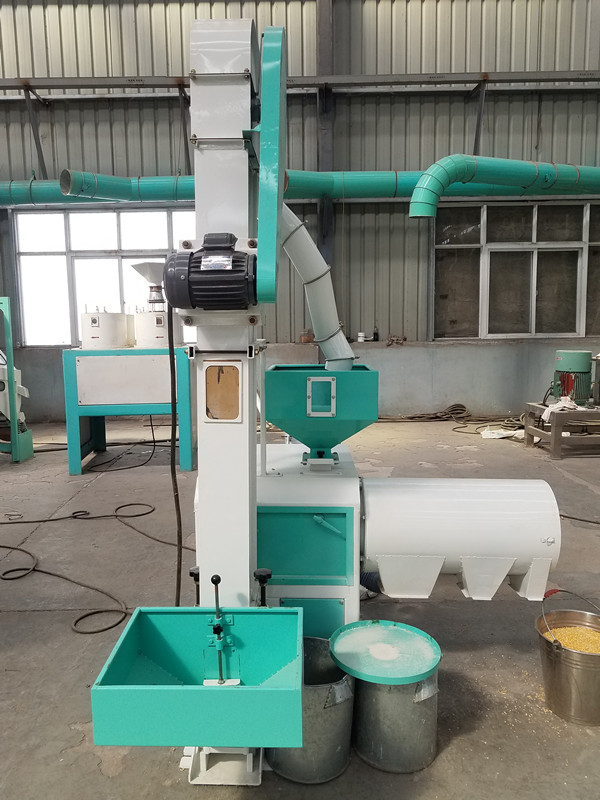 Features & Advantages
  1. Reasonable appearance and compact structure;
  2. Work smoothly and have a long service life;
  3. Large output and high production efficiency;
  4. Automatic feeding, automatic separation, reducing labor costs and reducing labor intensity;
  5. It can separate the powder, crushed kernels and skin impurities, and the separation is clear, not mixed with each other, high raw material yield and utilization rate without waste.
  Processed Soybeans: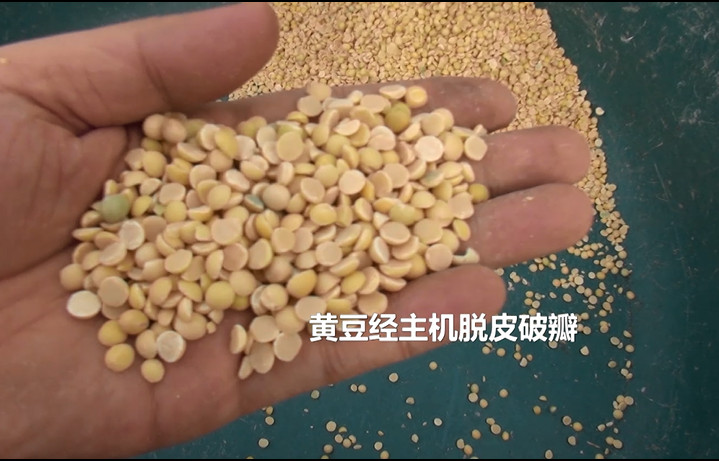 Soybeans bran: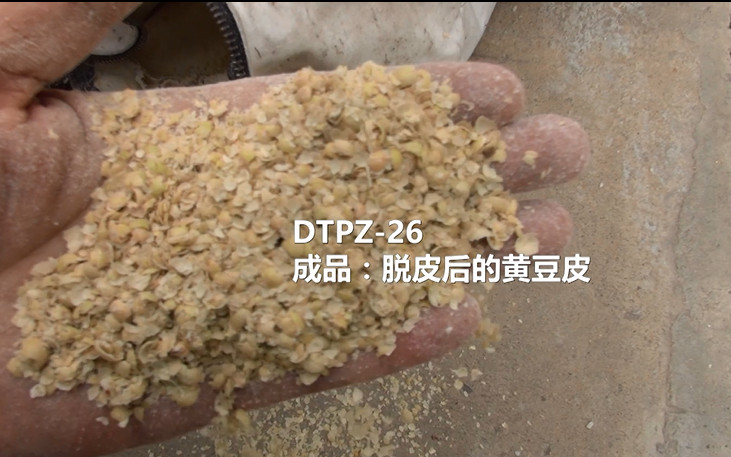 Processed Peas: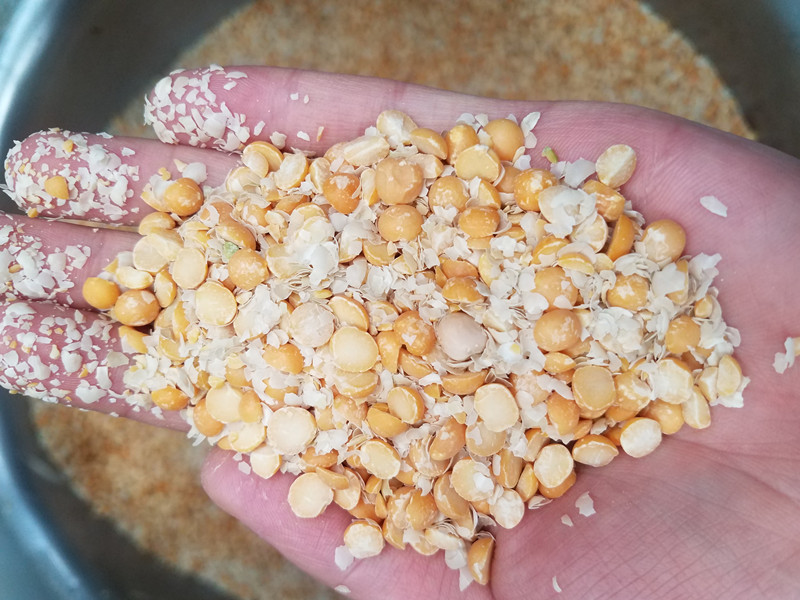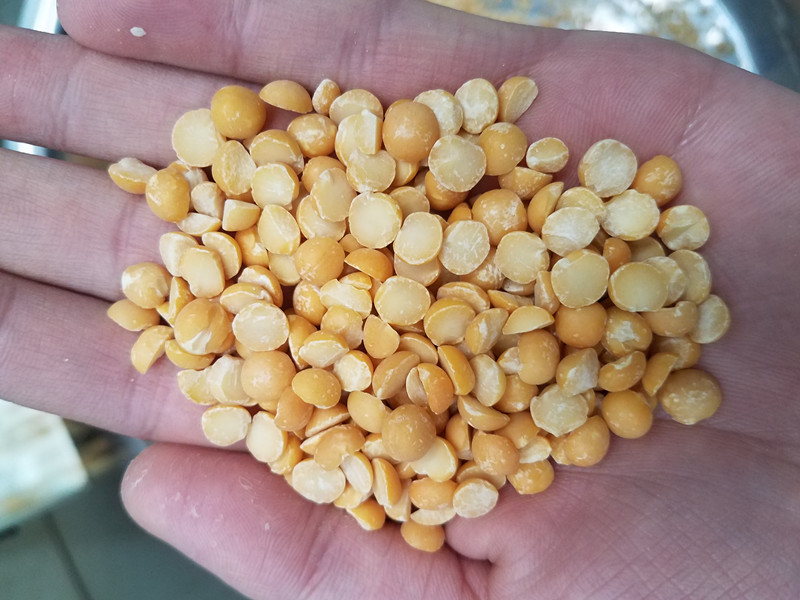 Technology Parameter
| | | | |
| --- | --- | --- | --- |
| Model | Capacity(kg/h) | Power(kw) | Dimension(mm) |
| DTPZ-26 | 1000-1500 | 7.5 | 2638*1395*2514 |
INQUIRY
Get In Touch
Don't Hesitated To Conatct With WinTone