Bean Processing Equipment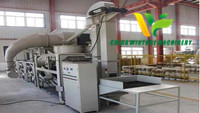 Grain Processing Equipment
Bean Decorticating&Separating Equipment
Manufacturer:

WinTone Machinery

Customization:

Can be customized

Whether it is in stock:

please ask customer service for real-time query

Production cycle:

3-15 days for different equipment

Delivery method:

land and sea

Price:

Please consult customer service for the latest quotation
E-mail
Chat
Inquiry
Product Information
Bean Decorticating&Separating Equipment (green mooong bean):
1. Functions and Features:
The decorticating and separating equipment for mung beans is our company's patented product with the independent intellectual property, which contains two national patents, and is a special equipment for peeling mung beans. it can be used to decorticate beans, separate the bran from the decorticated mung beans. The equipment features higher automatic degree, higher recovery of decorticated beans, and better effect for decorticating.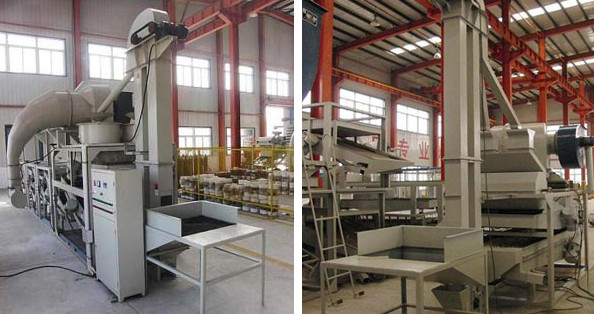 2. Component of Bean Decorticating&Separating Equipment
The equipment consists of grinder, sieve for sorting out bran and electric control cabinet.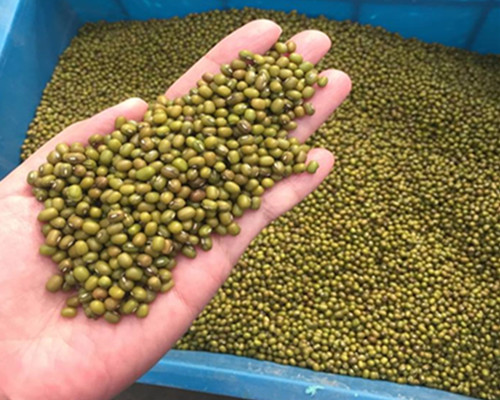 3. Working Process
Feeding → grinding → sorting out bran → separating → peeled beans
4. Technical parameters
Power: 9kw (380v 3phase 50Hz)
Processing capacity: 150kg/h min.
% of decorticated beans recovery: 70-75% min.
% of the whole decorticated beans: 42% min.
Space occupied: 4m × 2.2m
Height: 2.4m
Weight:2.8t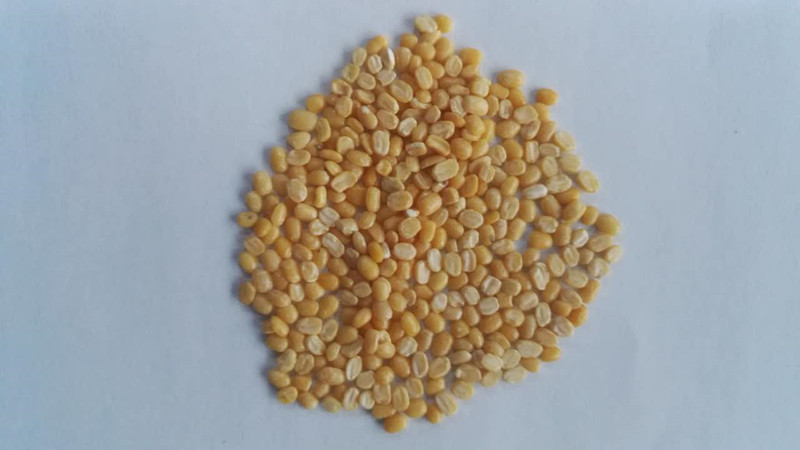 INQUIRY
Get In Touch
Don't Hesitated To Conatct With WinTone