South America Oat Flakes Production Line Delivery
Synopsis

South America Oat Flakes Production Line DeliveryOat flakes are oats which have been specially treated so that they will be cooked quickly. This food is extremely v
South America Oat Flakes Production Line Delivery
Oat flakes are oats which have been specially treated so that they will be cooked quickly. This food is extremely versatile, and it can be found in a range of recipes. Some people like to use oat flakes as a breakfast cereal, heating them and mixing them with an assortment of ingredients. They can also be added to baked goods like scones, muffins, cookies, and bread, creating additional texture and adding to the nutritional value of these foods. Oat flakes contribute important protein, vitamins and other nutrients that support good health.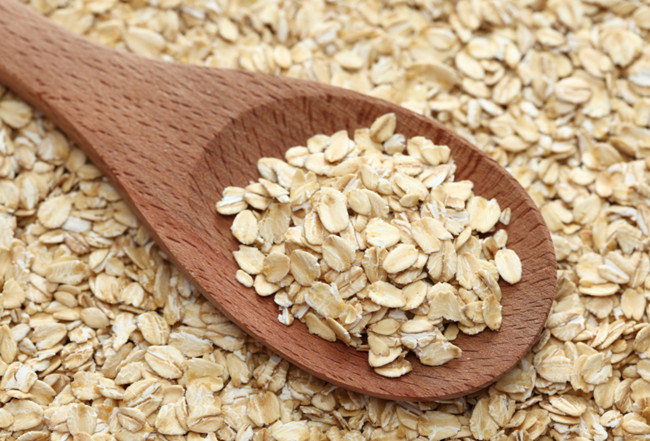 While, an indispensable fact is that the performance of an oat flakes production line can decide the oat flakes quality directly. Through aspects of comparing, the customer from South America finally chose Win Tone Machinery. What is it that makes us stand out from so many manufacturers? There are three important reasons: 1. Advanced oat flaking technology; 2.Aseptically processing environment (which ensures the high quality of the oatmeal); 3. Win Tone's responsible attitude as always.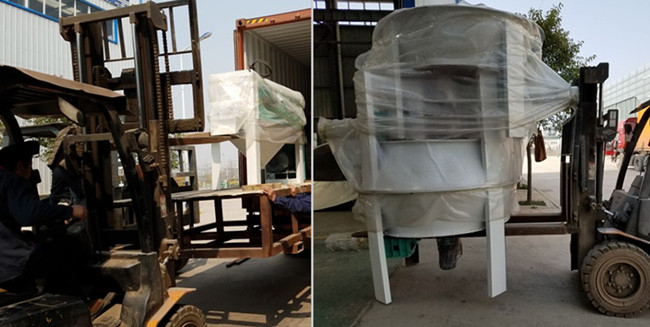 To satisfy the customer's requirement, Win Tone Machinery adopts such a standard processing procedure for the oats production: cleaning→oat boiling→oat drying→color sorting→steam tempering→flaking→cooling and drying→packaging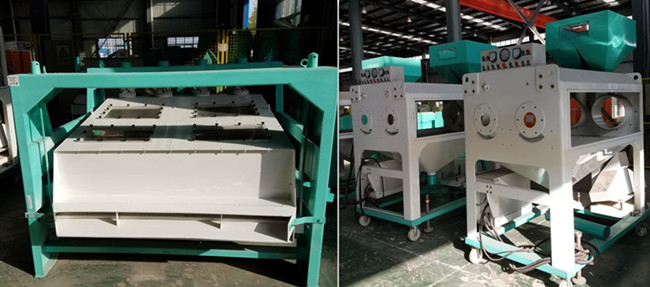 The core equipment of the oat flakes production line:
Oat boiling machine, oat drying machine, granulator, oat steaming machine, oat dampener, drying and cooling machine, destoner and oat washing machine, rotary sieve classifier, circulation aspirator, oat color sorter, vapor heat exchanger, oatmeal packing machine, pre-broken conveying equipment, cleaning and dust removing equipment.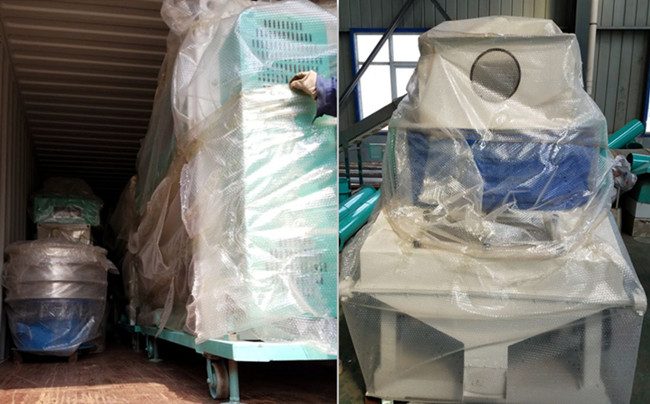 The advantages of this oat flakes production line:
1. This technology changes the oat structure and state. It endows oat much better taste.
2. The line adopts steaming, boiling, drying and flaking technology, and increases oat plasticity and improve its skin color and luster by utilizing the enzyme energy in the process of heat loss.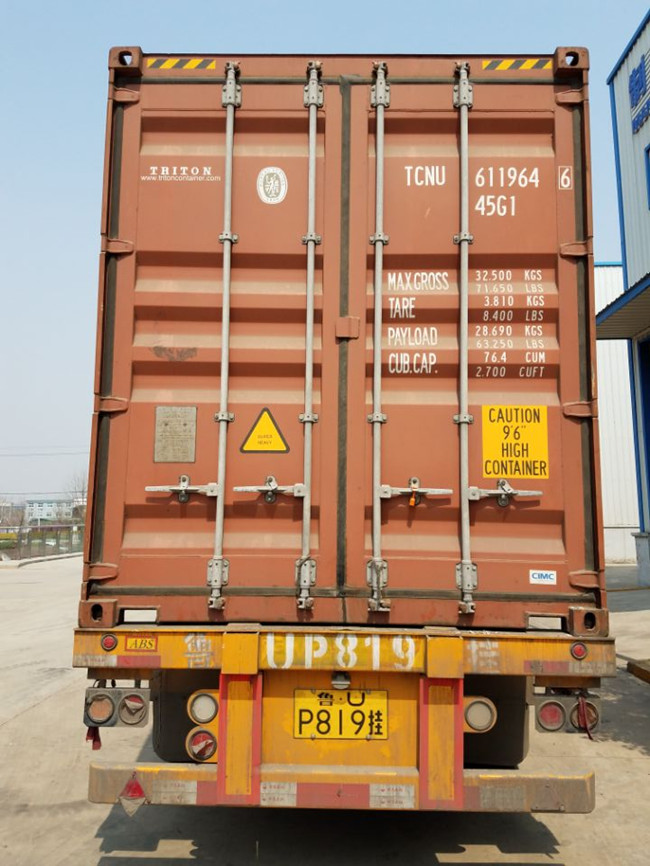 For more information about our oat processing machinery, please don't hesitate to contact us via info@wintonemachinery.com.
Get In Touch
Don't Hesitated To Conatct With WinTone
Testimonials
What Our Clients Say About Wintone

The bean cleaning line ordered by WINTONE has been in production for 3 months. The current output is stable and selected beans with good color and no dust. The diseased seeds have been sorted out and the quality is high. The state government specially visited and reported my factory.
Peter Martens
U.S. New York State

I made a trial order of 50 tons of rice processing plants from China Win Tone Company in 2019, and it worked well. I ordered a set of 200 tons of pre-cooked corn flour production line. What I prefer is mixing, feeding, oven, grinding, and packaging. It's all automated computer control, NICE!

After shopping around, I finally chose the 120TPD coffee bean cleaning line designed by China Win Tone Machinery, which not only has a good cleaning effect, but also is cost-effective. Automated production saves labors and ensures stable output. Their sales Jaspher Gao is very interesting.
Latest Project
Grain processing project case