1 Ton/hour Lentil Peeling and Splitting Production Line Delivered to Ethiopia
Synopsis

  China Win Tone Machinery devotes itself to the research and development of grain processing equipment and complete sets of technology. Our lentil peeling ma
  China Win Tone Machinery devotes itself to the research and development of grain processing equipment and complete sets of technology. Our lentil peeling machine and complete processing technology of lentil are well recognized by foreign customers.
  Ethiopian customers expanded their production scale in 2018 and ordered a 1 ton lentil peeling and splitting production line. Xu Haijun, an engineer from China Win Tone Company, led the installation team in a foreign country to install and set up the production line in a month, and debug and train the local operation team.
  Lushan Win Tone Engineering Technology Co., Ltd. mainly produces engineering equipment for all kinds of primary, refined, and deep processed foods such as corn, grains, food, health care, biological fermentation, etc. The products are suitable for the production of various foods, alcohol, starch, and starch sugar. Enterprises can provide engineering design, manufacturing, installation, commissioning, training, and after-sales one-stop services according to customer needs.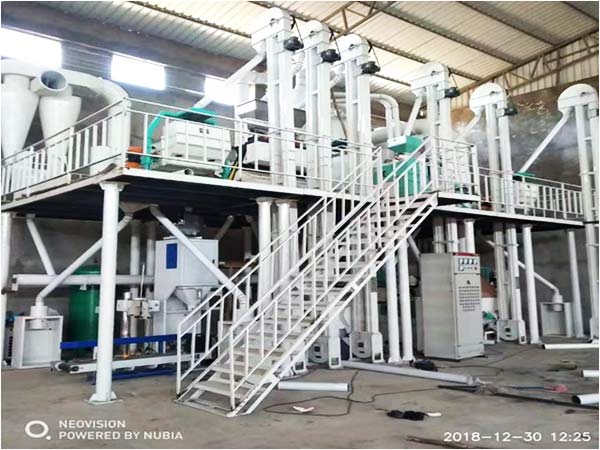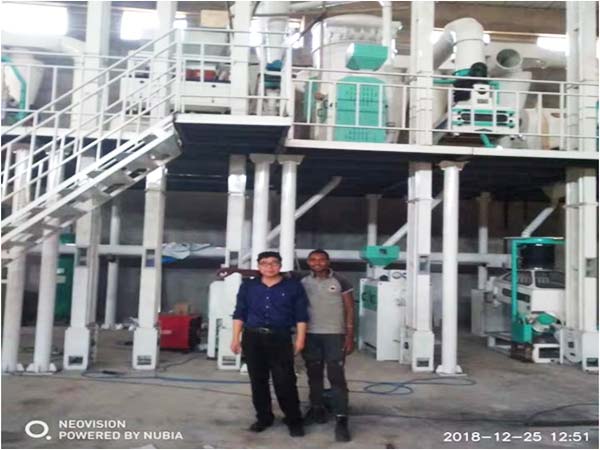 Get In Touch
Don't Hesitated To Conatct With WinTone
Testimonials
What Our Clients Say About Wintone

The bean cleaning line ordered by WINTONE has been in production for 3 months. The current output is stable and selected beans with good color and no dust. The diseased seeds have been sorted out and the quality is high. The state government specially visited and reported my factory.
Peter Martens
U.S. New York State

I made a trial order of 50 tons of rice processing plants from China Win Tone Company in 2019, and it worked well. I ordered a set of 200 tons of pre-cooked corn flour production line. What I prefer is mixing, feeding, oven, grinding, and packaging. It's all automated computer control, NICE!

After shopping around, I finally chose the 120TPD coffee bean cleaning line designed by China Win Tone Machinery, which not only has a good cleaning effect, but also is cost-effective. Automated production saves labors and ensures stable output. Their sales Jaspher Gao is very interesting.
Latest Project
Grain processing project case
栏目ID=2的表不存在(操作类型=0)